Sep. 08, 2021

PTC ASIA 2021 Asia International Power Transmission and Control Technology Exhibition will be held in Shanghai New International Expo Center from October 26 to October 29, 2021.

The Shanghai PTC exhibition covers 11 major themed exhibition areas for hydraulics, pneumatics, sealing, gears, motors, chain drives, belt drives, springs, bearings, transmission couplings, and industrial subcontracting. In recent years, it has attracted visitors from Germany, Italy, Russia, and Turkey. Exhibitors and visitors from the United States, Canada, Brazil, Japan, South Korea, Indonesia, Malaysia, Singapore and other countries and regions have greatly promoted the international exchanges of the power transmission and control technology market and the development of the trade market.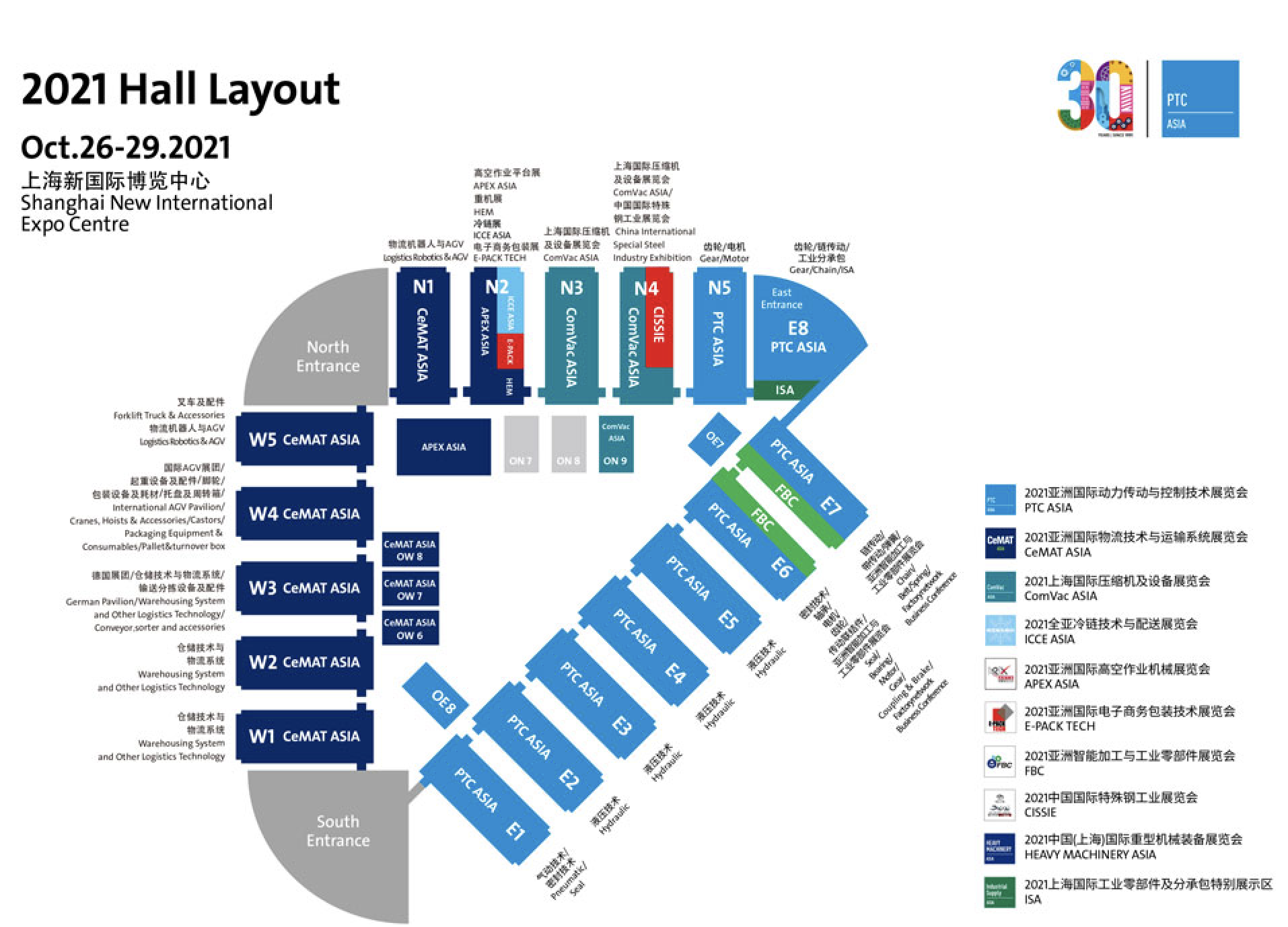 During the exhibition and activities, Yatai will adopt the method of live broadcast all day long to give you an immersive shopping experience even if you are far away. Our live broadcast team will take you on a cloud tour with full enthusiasm, professional explanations, and on-site inspections. Of course, your personal visit will make our booth brilliant. Professionals will explain the product details for you one-on-one and answer your questions.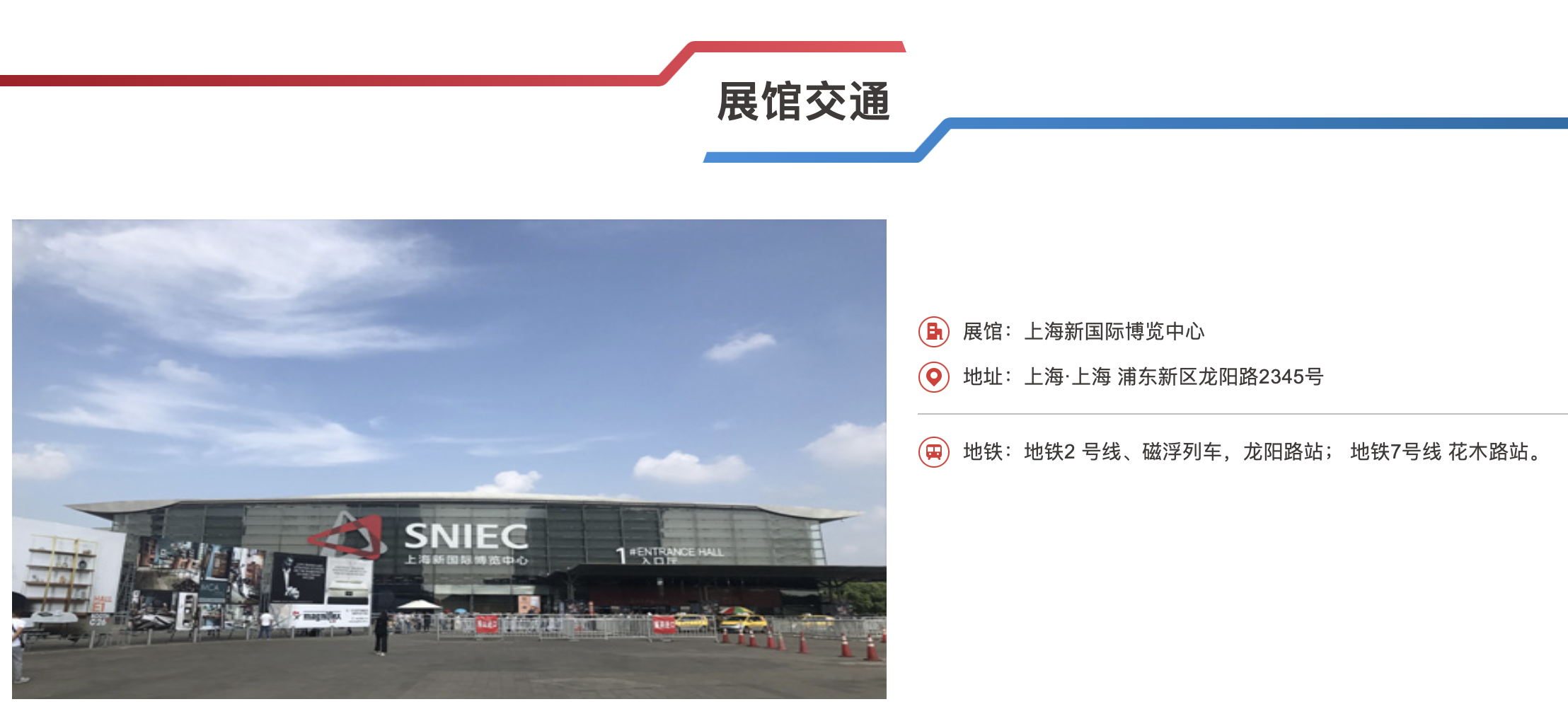 Hengshui Yatai Special Rubber Booth No.: E5 E6-2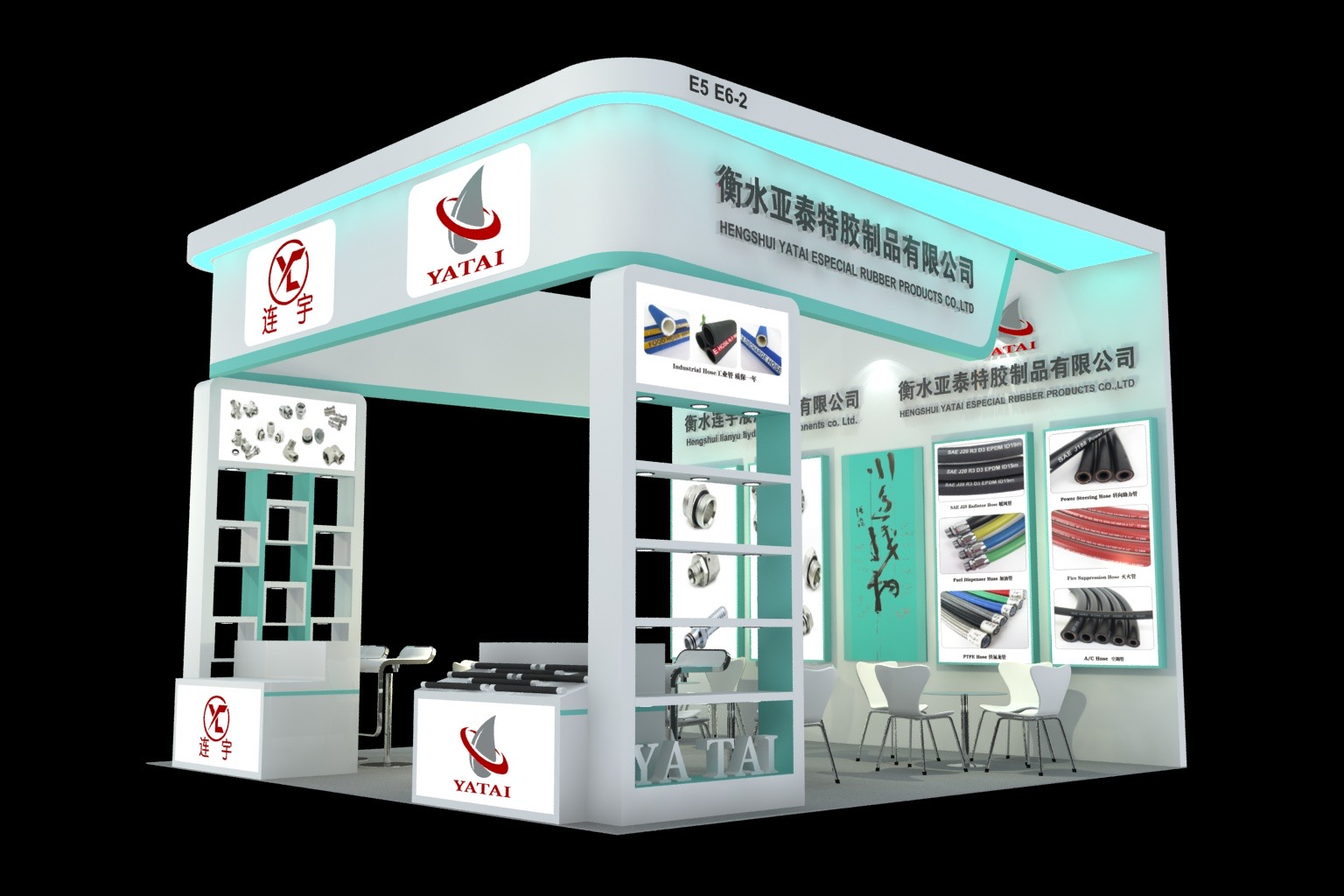 At that time, Hengshui Yatai Special Rubber Products Co., Ltd. will bring our professional products for "underground engineering and tunnel technology" to the exhibition!
No.1 Industry Hose:EN 854 1TE / SAE 100 R6、EN 854 2TE、EN 854 3TE / SAE 100 R3、Water Suction & Dlivery Hose、Oil Suction & Dlivery Hose、Fuel Suction & Dlivery Hose、Oxygen & Acetylene Delivery Hose、Air & Water Oil Hose、Material Suction & Discharge Hose、Multifuctionl Chemical S&D Hose、Plaster Hose、Sand Blast Rubber Hose

No.2 High temperature hose:Air Compressor Oil Hose、Textile Braid Air Compressor Hose、Compressed Air Hose、Steam Hose、Smooth Bore Hose、Convoluted Hose

No.3 Silicone rubber tube:Silicone Straight Meter Hose、Extruded Silicone Hose、Elbow Silicone Hose、Silicone Corrugated Hose、Epdm Radiator Hose

No.4 PVC Hose:SAE 100R7/R8、 Nylon Sprial - Shaped Hose、Twin Hose & Triple Hose、PVC steel wire reinforced hose、PVC plastic rib spiral reinforced hose、Spiral Protective Sleeve

No.5 Wire Spiral Hydraulic Hose :EN 856 4SP Hydraulic Hose、EN 856 4SH Hydraulic Hose、SAE 100 R12/R13/R15 Hydraulic Hose、Drilling hose、Concrete Placement Hose

No.6 Wire Braid Hydraulic Hose:EN853 1SN 2SN/SAE R1 R2A、EN 857 1SC/2SC 、SAE 100R16 / R17 Hydraulic Hose、SAE 100 R5、Liquefied petroleum gas LPG & compressed natural gas CNG pipe、Fire Extinguishing System Hose、Yellow Wire Air Hose、Cable Protection Hose

No.7 Hose Fitting:One Piece Hose Fitting、Swaged Hose Fitting、Reusable Hose Fitting、Adapter、Weld Fitting、Rubber Hose Assembly

No.8 Automotive Hose:Fuel & Diesel Oil Hose、Oil Cooler Hose、Radiator Hose、Power Steering Hose、Brake Hose、Air Condition Hose

Yatai warmly invites every friend who is concerned about power transmission and control technology to come to the Yatai platform to witness the style of Yatai together! All employees of Yatai welcome you.
For more product information, please consult our technical sales team
Technical hotline
15603181872(WeChat synchronization)
Contact person:Alana
E-mail :alana@chnhose.com
F-QQ: 627114066