Sep. 29, 2021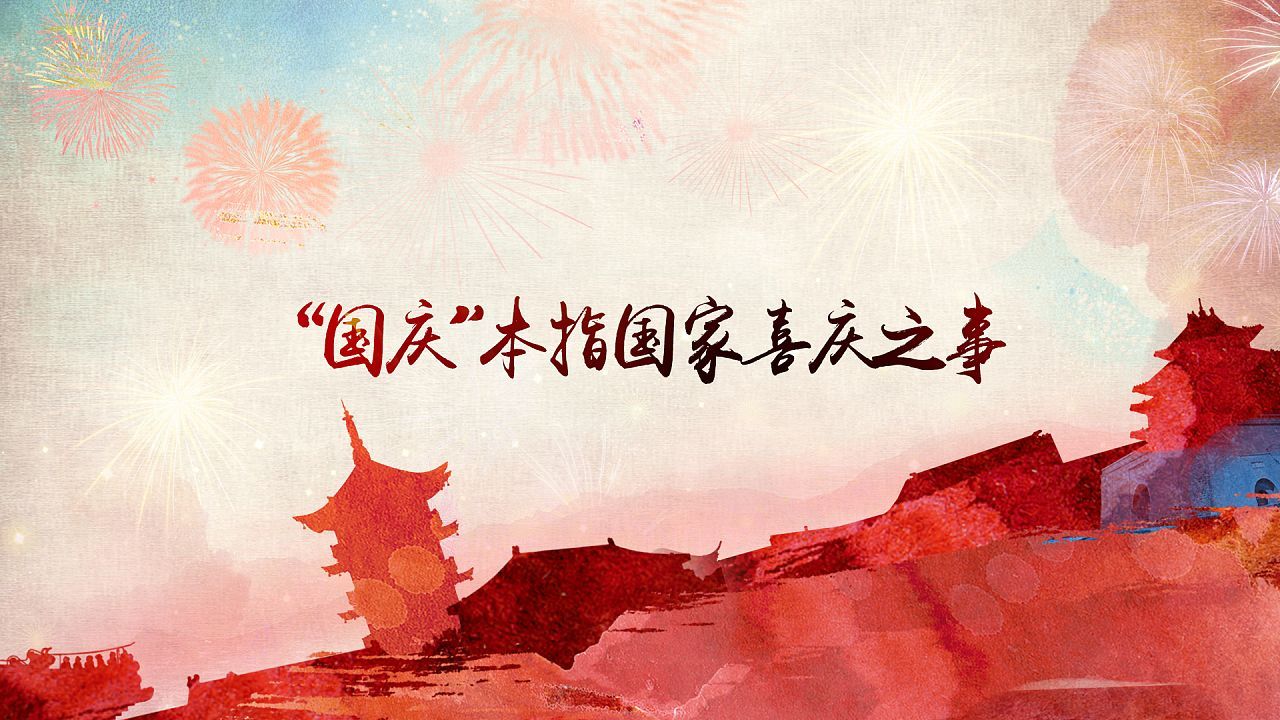 Which National Day is this year? New China was established on October 1, 1949. National Day 2021 is the 72nd anniversary of the founding of New China.
——Ode to the mountains and rivers, confessing the motherland's mother
The young soul has experienced through setbacks, through wind and rain, after reform and opening up, China has been washed out more clearly, the spring is brighter, and the grass grows.
I still remember when the 70th anniversary of the celebration, a netizen said something like this: "There is no second country in the world. This civilization can survive wind and rain, nirvana from a hundred tribulations, and endless life. The story of China is always ups and downs and magnificent. It is really fortunate to be randomly assigned to these decades in the long river of history and witness the road to revival with your own eyes."
Thinking of our motherland has more than seventy-two years old, after wind and rain, the country is prosperous and the people are at peace. Seventy-two years is no more than a corner in history, a moment in time, but that history should be remembered, thinking about the past and thinking about the present; our generation should be self-improvement and be our country and ourselves.
——Salute to the country's birthday with ingenuity

PTC ASIA 2021 Asia International Power Transmission and Control Technology Exhibition will be held in Shanghai New International Expo Center from October 26 to October 29, 2021. Yatai will bring our best-selling products and highly recognized professional products in the industry to the exhibition!
Since it was first held in 1991, the PTC ASIA exhibition has gathered many high-quality companies, showcased tens of thousands of innovative products and technologies, witnessed the inheritance of power transmission and control technology wisdom, and contributed to the modernization of the industry.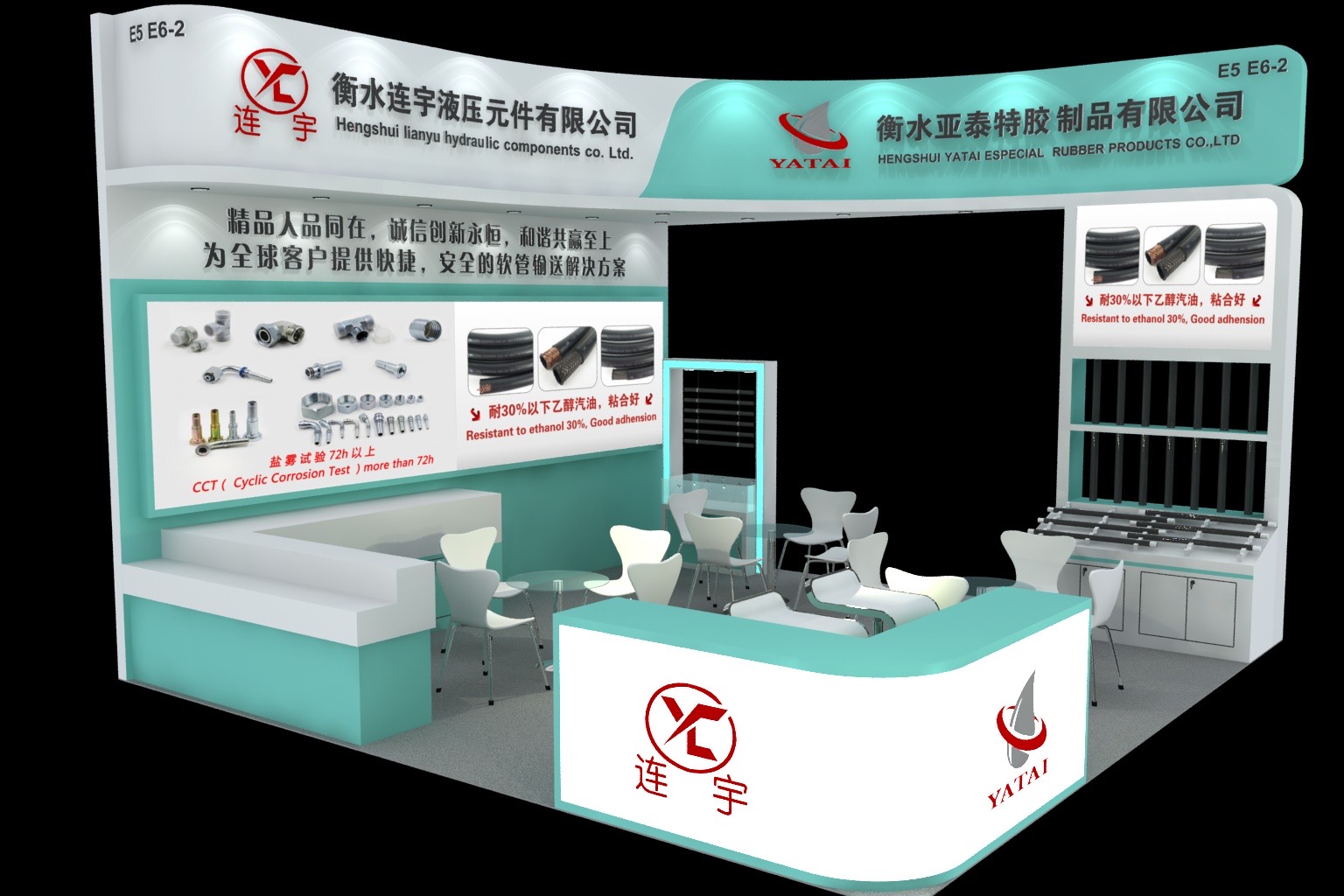 Exhibition Name: The 26th Asian International Power Transmission and Control Technology Exhibition
Location: Shanghai New International Expo Center, 2345 Longyang Road, Pudong New District, Shanghai, China
Duration: October 26 (Tuesday)-29 (Friday), 2021
Booth No.: E5 E6-2 Hengshui Yatai Hose & Fittings
Finally, warm reminder: the epidemic prevention and control work still cannot be slackened! When you go out, you must wear a mask and pay attention to personal protection. Once again, wish you all a happy National Day!
Contact:
Technical consultation: Penny Chen
Tel:+86 18331807383( 微信相同wechat synchronization)
QQ: 2673360390
Email: penny@chnhose.com