The Twenty Covenant, Thank you for having you-PTC ASIA 2021 comes to a successful conclusion
Nov. 02, 2021
This is Yatai's 20th birthday and PTC's 30th anniversary event. It is also a special experience under the epidemic prevention and control. At that time, the river of light was slowly flowing. We recalled this exhibition in Shanghai in the autumn of 2021. We must You can talk about all the happiness and hardships.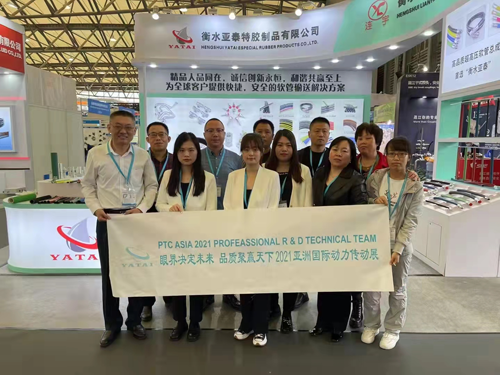 Under the epidemic situation, this year's PTC is also the first time that we have truly adopted an online cloud exhibition. We can achieve such good results. First of all, we must thank our customers and friends who came to the scene during the exhibition and supported us in the live broadcast room. Thank you for your support. Trust and recognition, we will continue to work hard.
The 20th birthday is also very unforgettable. I vaguely remember the waves of floating screens and small gifts in the live broadcast room, so that when I replayed it afterwards, I was still very excited.
From tension to enjoyment, this confidence and growth comes from every customer and friend who has supported us. In the future, we will continue to work hard to provide you with more professional technical services.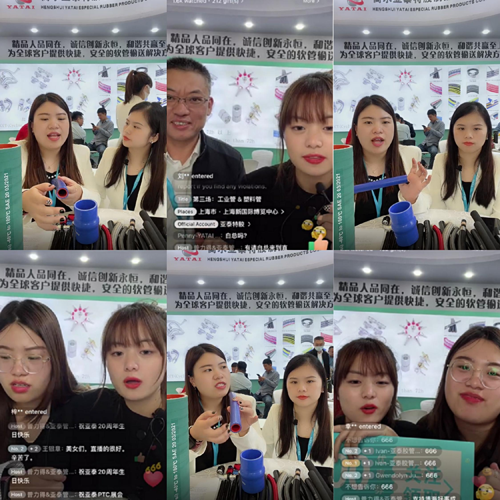 "The sky is healthy, the gentleman strives for self-improvement; the terrain is great, and the gentleman carries things with virtue!"
Efforts will eventually pay off. At Bauma China next year, what do you expect from us?
Let us meet again next year and feel the autumn breeze in Shanghai next year.