Jan. 07, 2022
In a blink of an eye, it is the end of the year, when customers are stocking up, because everyone knows that prices will rise at the beginning of the year.
It is precisely because of this that many people think that this is a rhetoric for sales reminders, which is purely for personal performance, but the facts have proved that no one can change the rhythm of the market, and the customers who really listen to the persuasion really get the wool.
This year's market commodity prices have risen, freight prices have risen, and all walks of life have risen. Those customers who stock up early have definitely made a lot of blood. Opportunities have always been reserved for those who are prepared. This year, do you have to greet next year's baptism with your bare hands?
Maybe you have never known us. Our products cover multiple industries and fields, we have our own R&D team, and we have been committed to the R&D and research of new products and high-quality products.
In the deep drilling industry, we have obtained a number of industry certifications in order to give you peace of mind.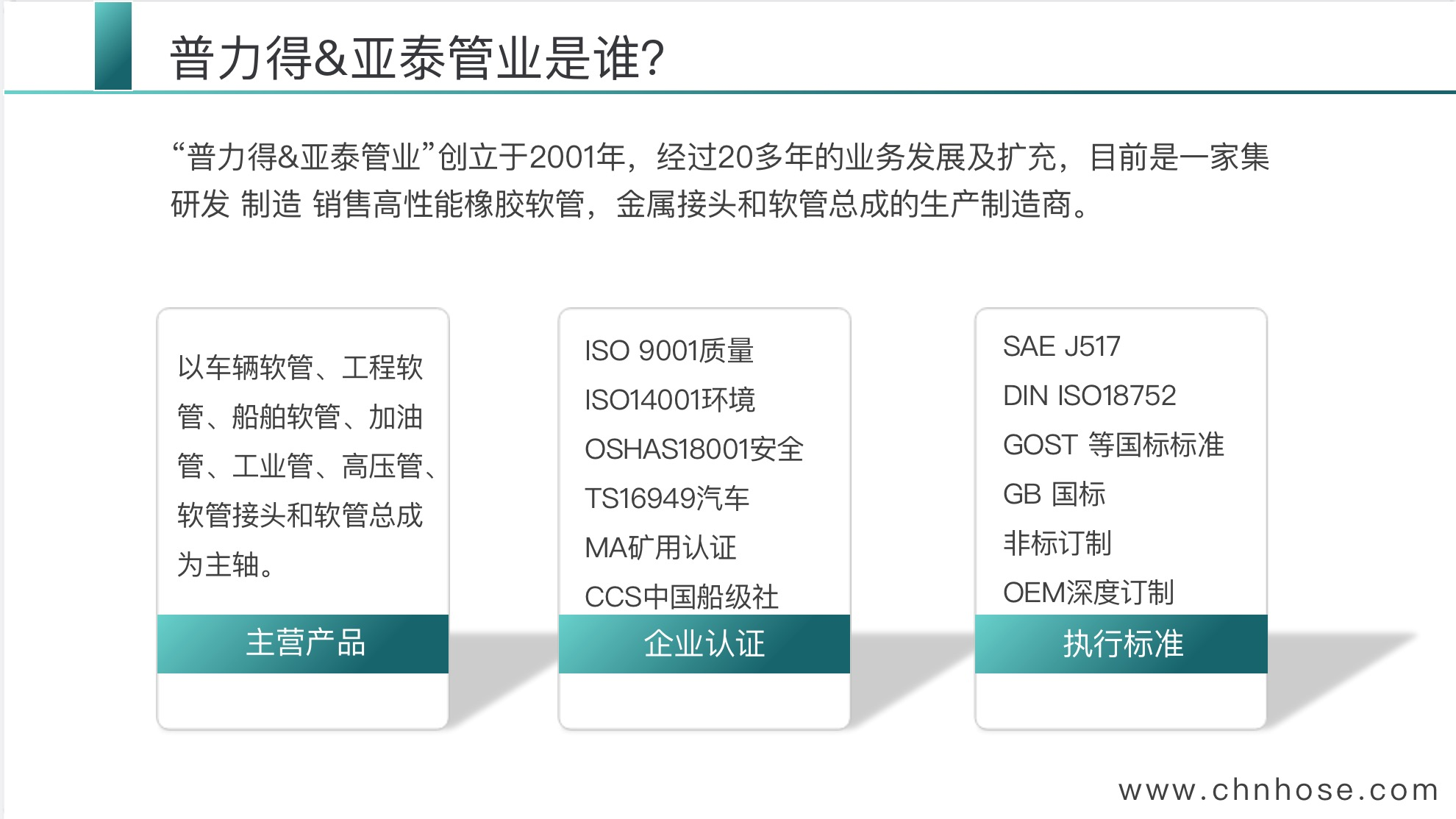 For us, Mr. Bai's reputation in the industry is our golden signature. Many customers who have seen the factory inspection will gradually feel safe after communicating with Mr. Bai. Perhaps this is the so-called charm of personality!
Therefore, we have been adhering to the original aspiration and striving for our mission, vision and values.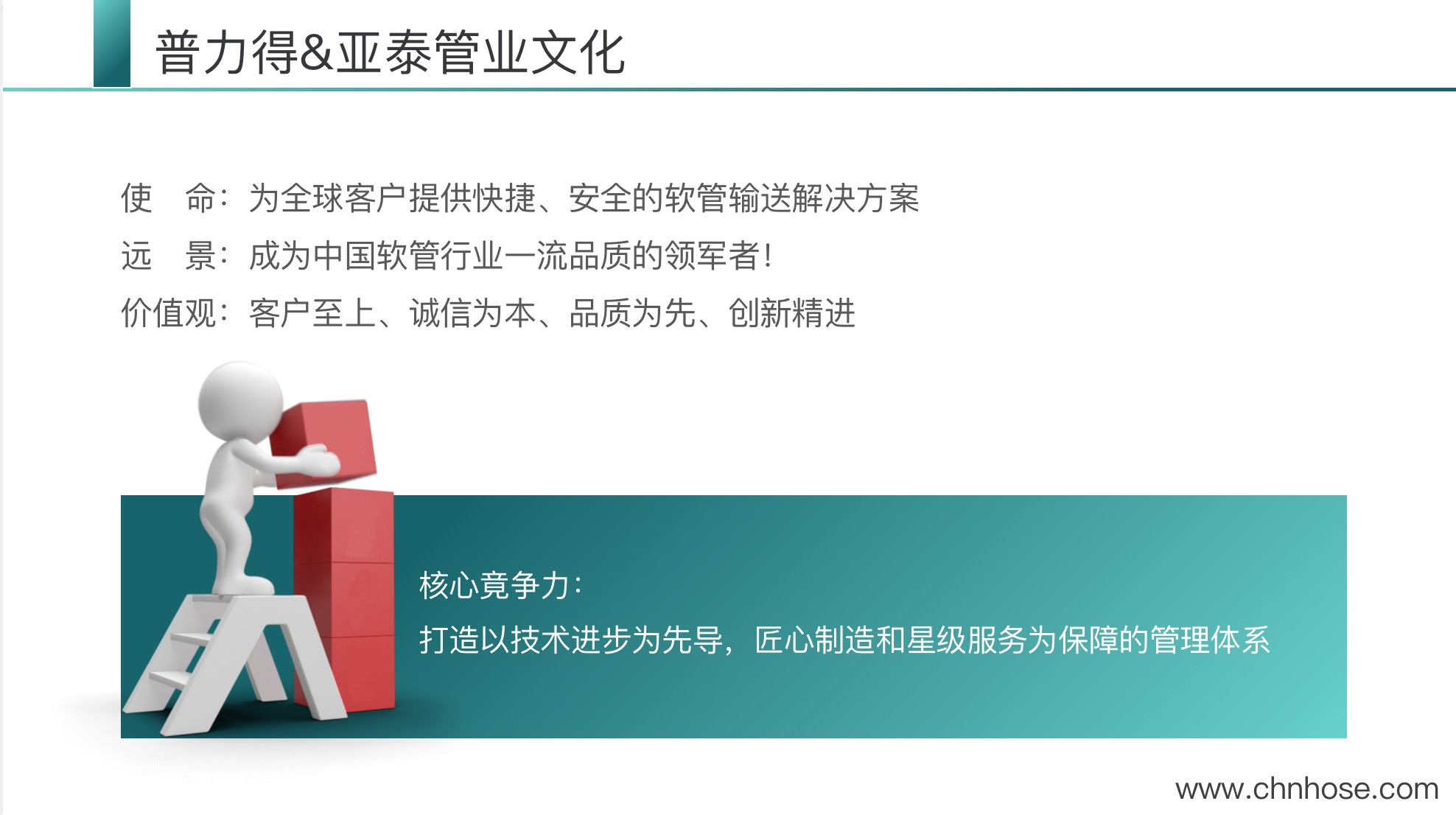 The holiday time for the Spring Festival in 2022 is out, so the witty woollen party should move quickly!
If you have any questions, contact our technical sales team directly, and we will serve you wholeheartedly.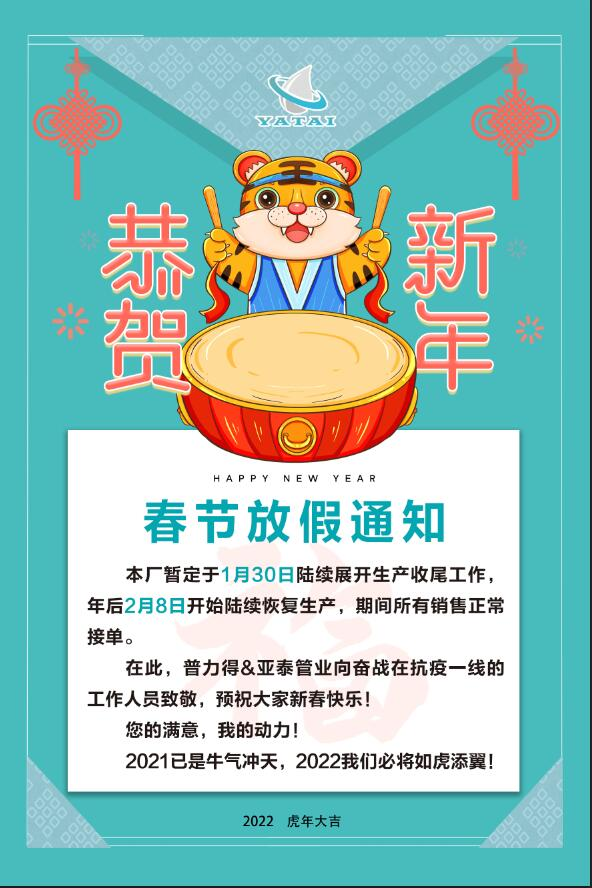 Tel / WP: 15603181870
E-mail:sophie@chnhose.com
Web: www.chnhose.com