Nov. 25, 2021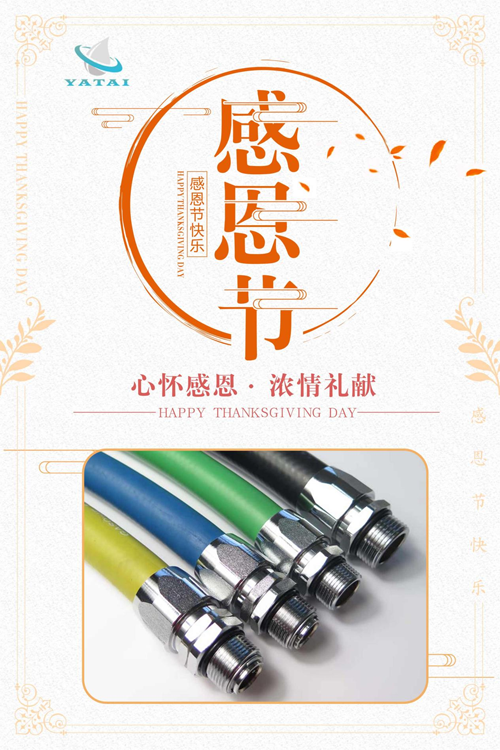 Thanksgiving is coming. Here, all Yatai employees thank every customer for their support!
Those who fall behind think of the tree, those who drink the stream cherish its source. In the past 20 years, the "Yatai people" have not forgotten to drink water and think about the source, and are grateful for the experience along the way, let us grow; grateful for the test of failure, let us know how to cherish success. Thank you for meeting you along the way. Your trust gives us the perseverance to make products.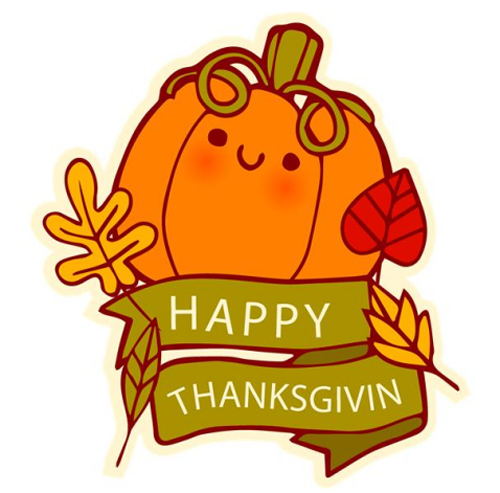 We never forget our original intention and insist on our mission: to provide fast and safe hose transportation solutions to customers around the world.
Vision: To be the leader of the first-class quality in China's hose industry!
Values: customer first, honesty, quality first, innovation and advancement.
Core competitiveness: to create a management system with technological advancement as the guide, ingenuity manufacturing and star service as the guarantee.
For 20 years, I am grateful to meet and to be with you. We will continue to innovate, concentrate our efforts, and create miracles!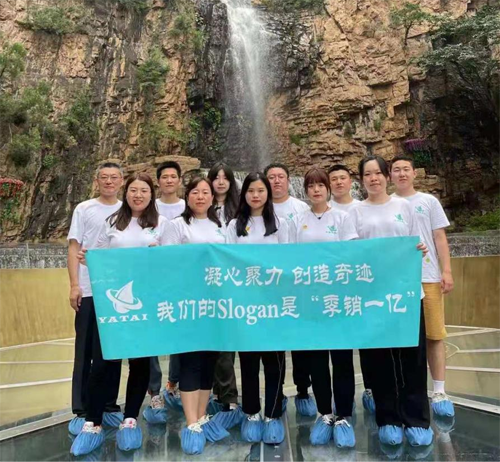 For more product information, please consult our technical sales team
Technical hotline
15603181872 (WeChat synchronization)
Contact: Alana Luo
Mail:alana@chnhose.com
QQ: 627114066