Feb. 12, 2018
With the advent of service oriented society, Yatai will be guided by service and bring excellent service to excellent customers. "Customer first, sophisticated manufacturing" Yatai for this purpose, and strive to meet customer needs, solve customer concerns, create customer value.
The heart is the customer, stand in the customer angle to think the problem, better grasp the customer demand. The 2018 is the transformation last year, we will develop more complete service policy Shanhua for customers, I hope you can accompany with excellent Yatai grow, with over 2018!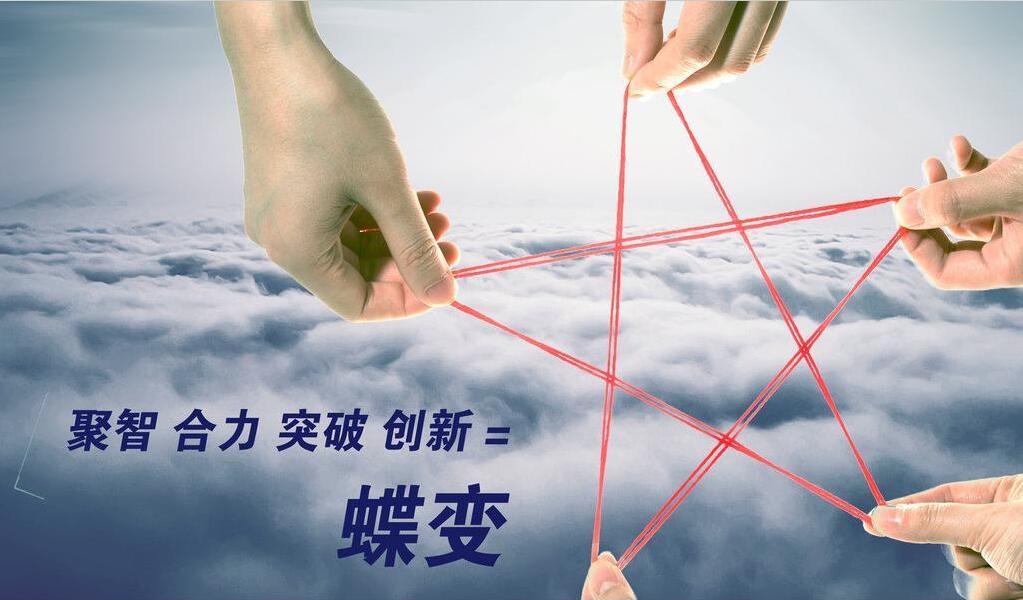 1. One year warranty and unwarranted exchange of goods
The worry of our customers is the direction of our service improvement. Yatedt hereby solemnly promises that all Yatai products will enjoy 1 years' warranty and unreasonable service from returning products, eliminating the worries of your purchase.
2. March new trade Festival
From March 5, 2018 to March 31st, Yatai joined hands with the Alibaba for the annual new trade Festival.
During the period, we have launched a variety of policies to give feedback to the new and old customers, and send out the custom-made gifts according to the amount of your order, to thank you for your support and trust in Yatai.
Here is a sincere invitation to you, and you are welcome to accompany us to the new trade festival in March!
3. Bursting product release
In 2018 the color refueling pipe, Yatai heat resistant oil pipe, high pressure cleaning tube, R5 color outside pipe, air compressor steam pipe as the main products, the latter will also develop for these products to customers in a timely manner to the Thanksgiving policy, will announce activities, stay tuned for more exciting.
We firmly believe that serious things can be done right to do things well