Mar. 28, 2019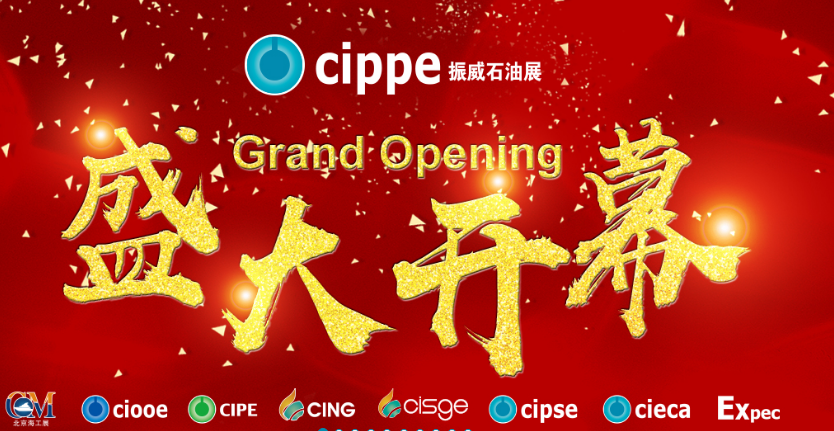 Development time: 2019.03.27-2019.03.29
Exhibition industry: petrochemical industry
Holding period: once a year
Venue: Beijing • China International Exhibition Center (New Hall) (Address: 88 Yuxiang Road, Tianyi, Shunyi, Beijing)
Organizer: Tianjin Zhenwei Exhibition Co., Ltd.
Previous views: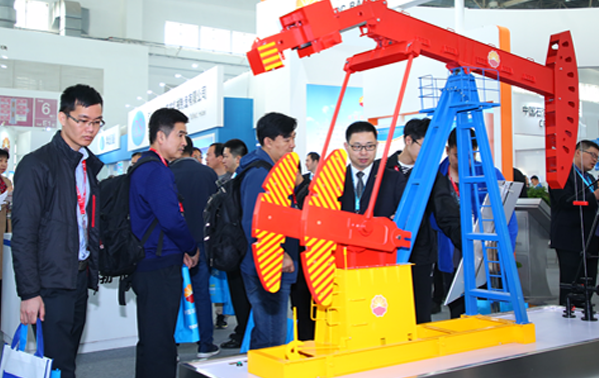 Exhibition introduction:
China International Petroleum & Petrochemical Technology and Equipment Exhibition (referred to as cippe) is an international oil and petrochemical industry regular meeting. Cippe attracts 1,800 exhibitors from 65 countries and regions, 46 of the world's top 500 companies, 18 international pavilions, 117,000 professional visitors, and an exhibition area of 90,000 square meters. It has become the annual oil equipment conference cippe with the United States. Exhibitors from Germany, the United Kingdom, France, Canada, Denmark, and Italy.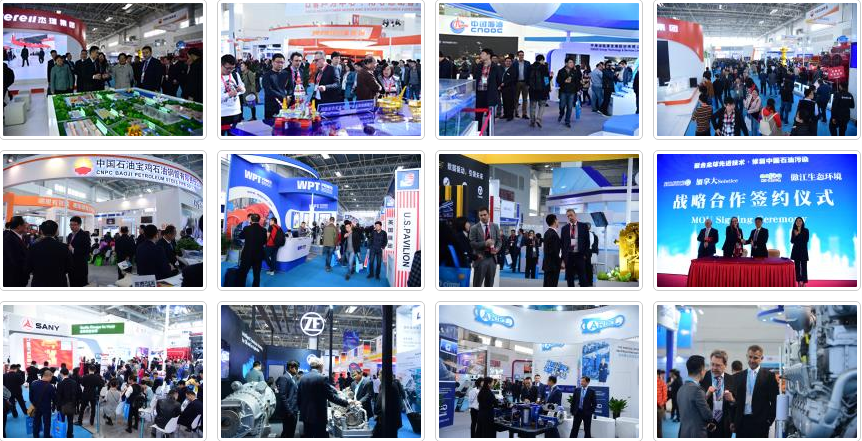 Exhibition criteria
1. Oil and gas exploration, development and production equipment geophysical exploration, logging, drilling technology and equipment, oil and gas field ground technology equipment, petroleum and petrochemical equipment and manufacturing, automation technology equipment, instrumentation DCS, PLC control system and field bus.
2. Oil and gas pipeline construction engineering technology and equipment power generation equipment such as generator sets, oilfield special vehicle industry explosion-proof products.
Electrical and electrical equipment, wire and cable products, petroleum and petrochemical research and laboratory technology equipment, petroleum refining process and technology petrochemical technology and technology.
Our company carries the following products to debut
1. Explosion products: fuel dispenser hose assembly, urea filling hose assembly.
2. Steel wire braided hydraulic hose: EN853 1SN/2SN SAE R1 AT/R2 AT, EN 857 1SC, 2SC, SAE 100 R16, SAE R5, Teflon hose, gas hose (CNG/LPG), steam hose, high pressure cleaning hose Heat resistant oil hose;
3. Wire-wound hydraulic hose: EN 856 4SP, EN 856 4SH, SAE 100 R12, R13, R15, drilling hose.
4. Fiber reinforced hydraulic hose: EN 854 1TE, 3TE SAE 100 R6R3, SAE R4 suction and exhaust hose, nylon resin hose, air hose, water hose, oil hose, exhaust hose, multi-function chemical hose, air conditioning hose, silicone hose, warm Duct AN oil hose;
5. Hose connector: sleeve, crimp hose connector, integral hose connector, internal hose connector, detachable hose connector
6. Transition joint: DIN card sleeve type, metric joint, national standard, part standard joint, inch joint, American joint, welded flange
Hengshui Yatai Special Rubber Products Co., Ltd., looking forward to your arrival!
Contact us:
Telephone (whatsapp): +86 15603181871 +86 18303185333
Skype: rubberhoses
Email: ivan@chnhose.com amy@chnhose.com