May. 07, 2019

Exhibition time: June 13-15, 2019
Exhibition industry: petrochemical industry
Exhibitor: Hengshui Yatai Special Rubber Products Co., Ltd.
Booth No: K196
Holding period: once a year
Venue: Guangdong Modern International Exhibition Center (Dongguan Houjie)
Organizer: Guangdong Compressor Association
Introduction to the exhibition: The 7th South China Air Compressor Exhibition will rely on the manufacturing advantages of the Pearl River Delta and the opportunity of the Belt and Road Initiative, as well as the superior geographical advantages adjacent to Hong Kong, Macao and Taiwan and the ASEAN region, continue to penetrate the industry, integrate resources and meet the needs of the industry. Actively cooperate with various co-organizers, media and related organizations, and hold air compressor summit forums and technical seminars and industry events to discuss sustainable technologies or solutions for clean production, energy conservation and consumption reduction to improve products. additional value.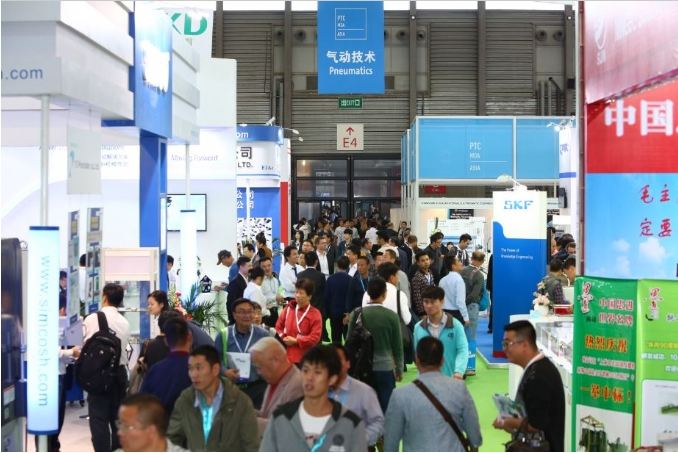 Exhibition criteria:
1. Air compressor machine: screw type, piston type, fixed type, mobile type, sliding type, centrifugal type, high pressure type, direct connection type, belt transmission type, double tank type, reciprocating type, wet type, diaphragm type , turbine type, oil compressor, oil-free compressor, gas compressor, air conditioning refrigeration compressor, etc.;
2, air compressor accessories: air compressor hose, compressed air dryer and filter, air compressor parts, air separation equipment, drying equipment, purification equipment, centrifuges, separators, filter presses, lubricants, compression Air aftertreatment equipment, etc.
Exhibiting products:
Our company will exhibit the following products at this exhibition.
1. Explosion products: blue air compressor hose, air compressor hose assembly.
2. Steel wire braided hydraulic hose: EN853 1SN/2SN SAE R1 AT/R2 AT, EN 857 1SC, 2SC, SAE 100 R16, SAE R5, Teflon hose, gas hose (CNG/LPG), steam hose, high pressure cleaning hose Heat resistant oil hose;
3. Wire-wound hydraulic hose: EN 856 4SP, EN 856 4SH, SAE 100 R12, R13, R15, drilling hose.
4. Fiber reinforced hydraulic hose: EN 854 1TE, 3TE SAE 100 R6R3, SAE R4 suction and exhaust hose, nylon resin hose, air hose, water hose, oil hose, exhaust hose, multi-function chemical hose, air conditioning hose, silicone hose, warm Duct AN oil hose;
5. Hose connector: sleeve, crimp hose connector, integral hose connector, internal hose connector, detachable hose connector
6. Transition joint: DIN card sleeve type, metric joint, national standard, part standard joint, inch joint, American joint, welded flange
Hengshui Yatai Special Rubber Products Co., Ltd., looking forward to your arrival!
Contact us:
Telephone (whatsapp): +86 15603181871 +86 18303185333
Skype: rubberhoses
Email: ivan@chnhose.com amy@chnhose.com