Jun. 28, 2019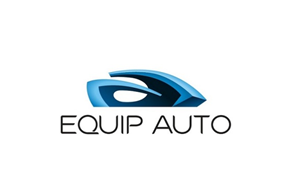 Development time: 2019.10.15-2019.10.19
Exhibition industry: auto parts
Holding period: two years
Venue: Paris Expo Porte de Versailles, Paris, France
Organizer: France Gaomei Aibo International Exhibition Group EXPOSIUM
Introduction to the exhibition: EQUIP AUTO is sponsored by the French COMEXPO Exhibition Group and is an international event for automotive technology and services. Demonstrating all the technologies and equipment from car design to repair, covering the entire automotive industry, providing excellent business venues for trade fairs and visitors, bringing technology, technology, business and vision to the participants. All kinds of problems can find satisfactory answers here. It is a truly international event for the automotive industry technology and services.
Previous views: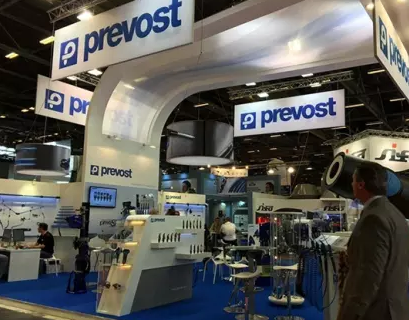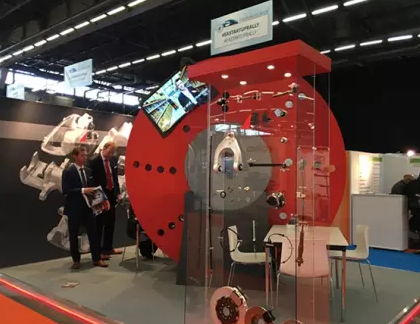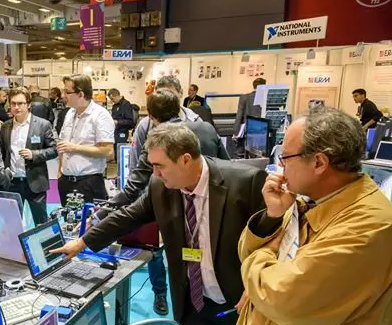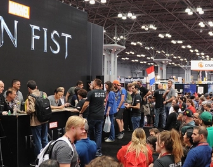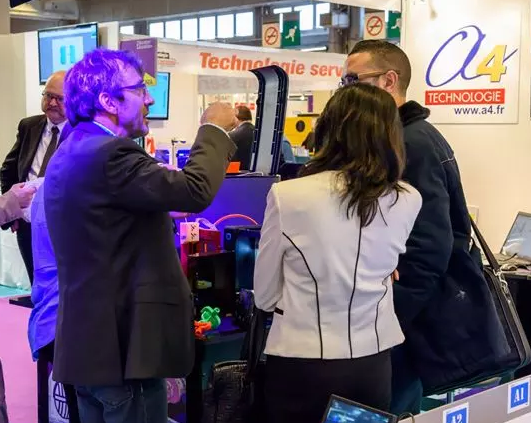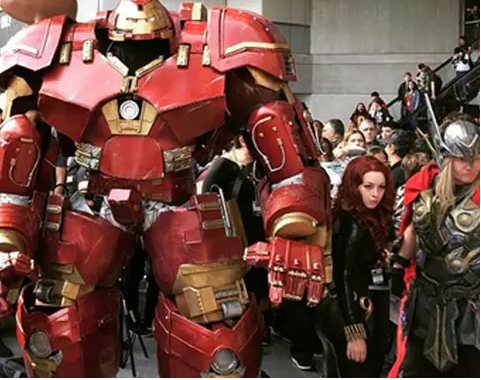 Exhibition criteria:
Auto parts: automotive hoses, general accessories and OEM, design modifications, general tires and beads.
Automotive parts: various parts and OEM, automotive transmission systems, body parts, chassis systems.
Vehicle electronic products: electronic parts and lighting equipment, car audio, electronic entertainment systems, automotive air-conditioning equipment.
Vehicle equipment and accessories, after-sales network area: including equipment, accessories, adapting equipment, network, franchise, product logistics.
Our products are exhibiting:
1. Explosion products: automobile brake hose, automobile power steering hose, automobile air conditioning hose, automobile warm air hose, automobile fuel hose, spiral brake hose, etc.
2. Steel wire braided hydraulic hose: EN853 1SN/2SN SAE R1 AT/R2 AT, EN 857 1SC, 2SC, SAE 100 R16, SAE R5, Teflon hose, gas hose (CNG/LPG), steam hose, high pressure cleaning hose , heat-resistant hose.
3. Wire-wound hydraulic hose: EN 856 4SP, EN 856 4SH, SAE 100 R12, R13, R15, drilling hose.
4. Fiber reinforced hydraulic hose: EN 854 1TE, 3TE SAE 100 R6R3, SAE R4 suction and exhaust hose, nylon resin hose, air hose, water hose, oil hose, exhaust hose, multi-function chemical hose, air conditioning hose, silicone hose, warm Duct AN hose.
5. Hose fittings: sleeve, crimped hose coupling, integral hose coupling, internal locking hose coupling, detachable hose coupling.
6. Transition joint: DIN card sleeve type, metric joint, national standard, part standard joint, inch joint, American joint, welded flange.
Hengshui Yatai Special Rubber Products Co., Ltd., looking forward to your arrival!
Contact us:
QQ: 1274777826
Telephone (Whatsapp): +86 15603181871
Email: ivan@chnhose.com