Mid-Year Summary Report
Jul. 08, 2019
Mid-year summary report

How time flies, in a blink of an eye we have come to July, and half has passed in 2019. During the past six months, our company has grown a lot and gained a lot. We always adhere to the principle of quality superior to all, and strive to provide customers with high quality services.
In the past six months, the company has achieved good results in the European and American markets. The transaction volume accounted for 62% of the total transaction value in half a year, and it has also developed well in other countries and regions.
Client Feedback
Lebanese customer
Very cooperative people, everything was set on time.The hoses are high quality products. Recommend as a rubber hose supplier.
Mongolian customer
Perfect! Thanks to effort of Alana and Alice.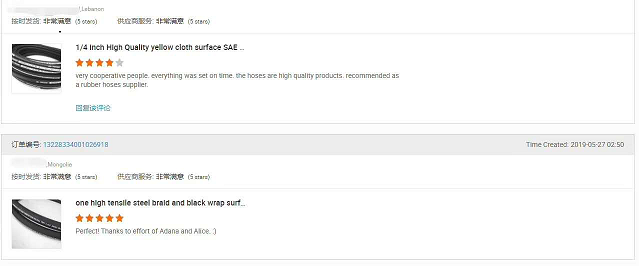 The USA customer
very high quality, they build a new hose for me. Very professional and friendly. Open to do business. I highly recommend this company. Seriously, always in touch. Alice was so kindly, she explained me in advance all the process and inconvenience. You won't receive a bunch of messages and calls as people mostly do as king you every single day. I'm very happy. Thank you so much.

The company's growth is inseparable from the customer's understanding and support. Thank you very much for the trust of the customers. We will continue to do our best to provide better service to our customers.
This Week's Explosion Recommended: car power steering pressure hose.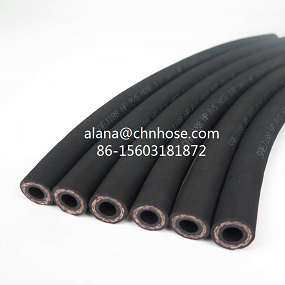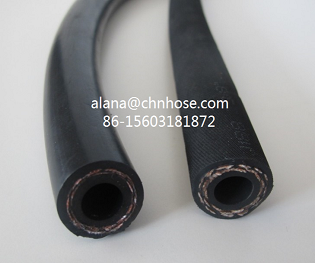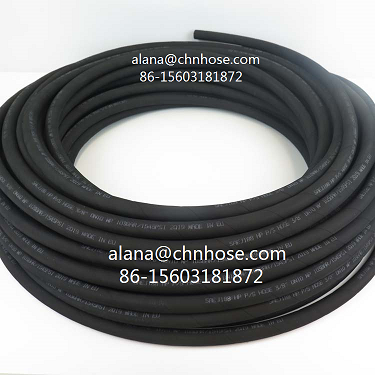 contact us:
Contact: Du Qiuping
Tel: +86 15603181872 (WeChat with the same number)
QQ number: 627114066
Email: alana@chnhose.com