R1 R2 hose sent to the Netherlands
Jul. 15, 2019
R1 R2 hose sent to the Netherlands
The most desirable thing in foreign trade is that old customers return regularly.
While constantly developing new products, some of the most basic products have not been abandoned.
In the fierce competition, new products can be free from price competition; basic products allow us to continue to develop.
Today's customer's #7 order loading and delivery, with the support of old customers, we will develop more stable and better.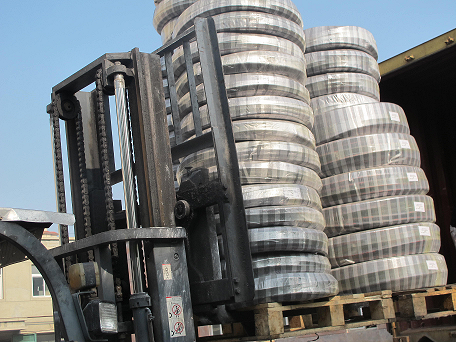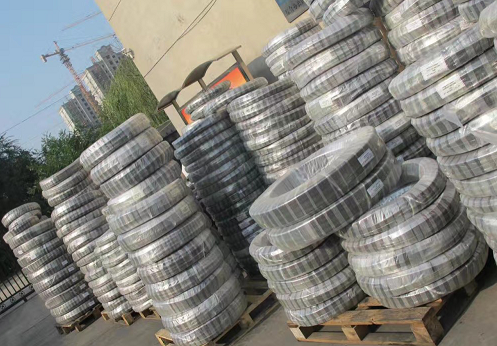 Recommended this week:
SAE J188 power steering tube SAE J20 R3 EPDM car warm air tube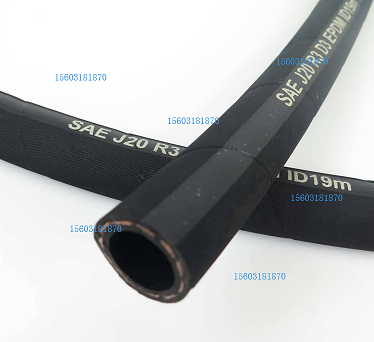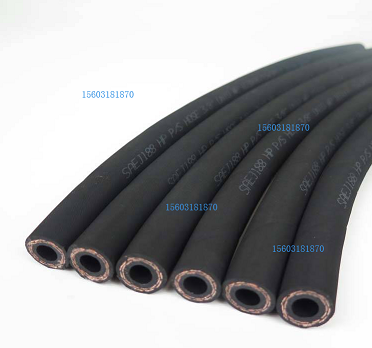 Contact us:
Tel:15603181870 (WeChat same)
QQ: 1654470252
Email: sophie@chnhose.com