Aug. 24, 2019
Hengshui Yatai Special Rubber Products Co., Ltd. has nearly 20 years of production experience since its establishment in 2001. The company has strong technical force, complete testing means and advanced production equipment. Yatai hose quality has reached international standards, and passed ISO9001, quality certification, ISO14001 environmental certification, OHSAS18000 occupational health and safety certification, TS16949 automotive industry quality certification, and MA mining safety. Certification, CCS China Classification Society certification.In the past 20 years, Yatai has been continuously pioneering and enterprising. The hoses are sold all over the country and exported to overseas. They are widely used in mining, metallurgy, petroleum, engineering hydraulic machinery and chemical industry, and have been well received by users. Hengshui Yatai Special Rubber Products Co., Ltd. has been undertaking OEM production for a long time, and has been rated as an advanced enterprise and a contract-honoring enterprise in Hengshui City for many times.
Yatai employees adhere to the six spirits, constantly expanding overseas markets and leading Yatai to the world better.
1. pay as much as anyone's efforts
2. be modest, don't be proud
3. to be reflect every day
4. As long as you are alive, you must be grateful.
5. Accumulate good deeds and think about the interests of others
6. Don't have emotional troubles
As the September procurement festival approached, Yatai has entered the state of preparation for the whole people.
1. Technical Department: Turn the quality off, speed up the production schedule, and fully stock up
2. 2, sales department: 24 hours to stay online, all-round customer service
3. Finance Department: Do a good job in fund management and lay a solid foundation for the work of all ministries
4. After-sales department: timely, efficient and fast processing of after-sales problems, so that customers have no worries
As the procurement festival approached, Yatai improved its efficiency but did not reduce the quality, and went all out for the smoke-free war of the procurement festival. I believe that Yatai will get better and better in the international market in the near future.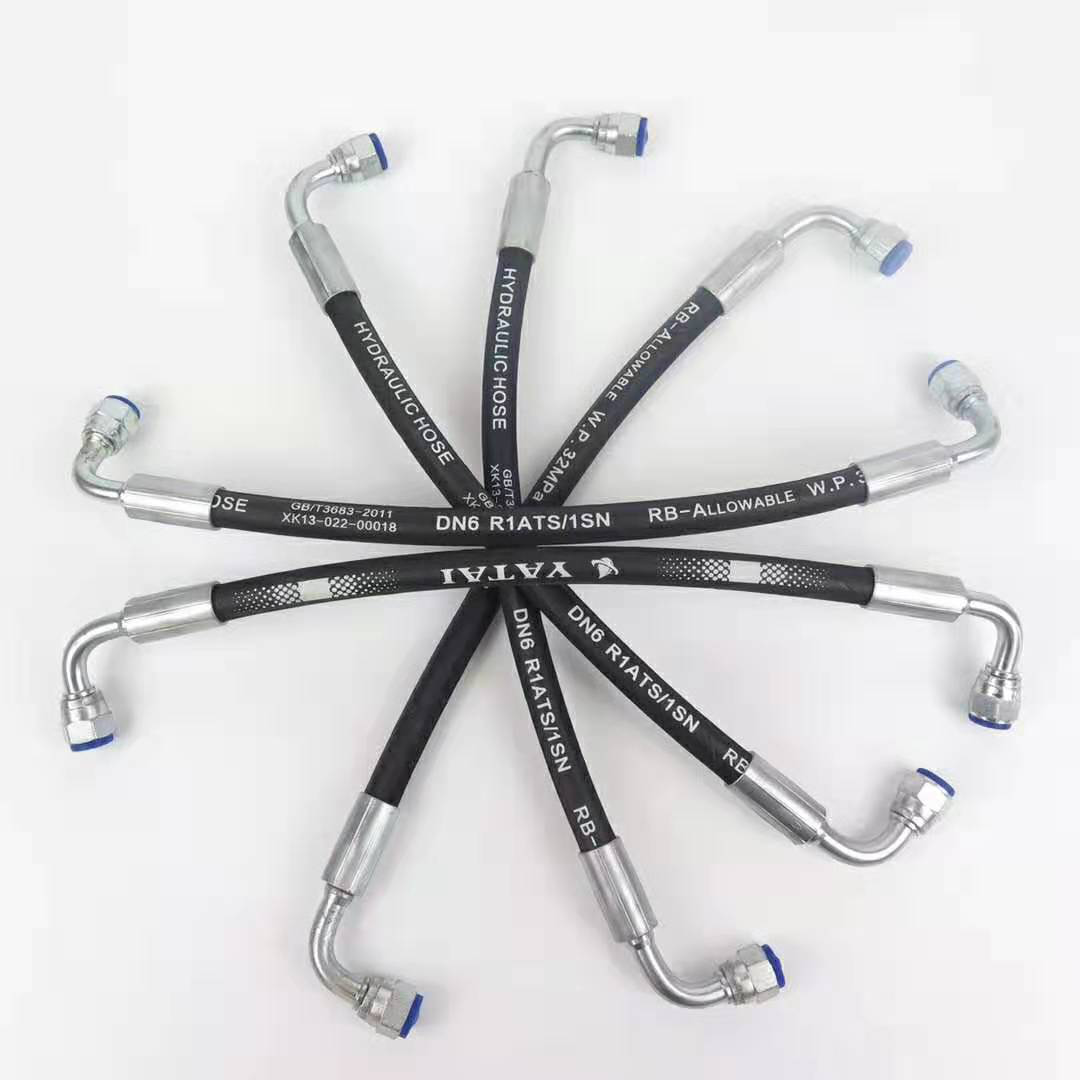 Yatai hot products: fuel dispenser hose, air conditioning hose, power steering hose, air compressor hose, nylon resin hose, fuel hose, steam hose, PTFE SAE 100 R14 etc.

Contact: Penny Zhu
Phone: +86 1833107383
QQ: 2763360390
Email: penny@chnhose.com