Sep. 23, 2019
September Procurement Festival Is In Progress
September is the season of harvest, and the early hard work is only to harvest in September.
Alibaba's September procurement festival is in full swing, and the company is also excited to join the battle. As of yesterday, our total turnover reached 256,650 USD, a 19% increase from the previous month and a 15% increase from the same period last year.
There are still less than half a month to go, I believe we will seize the opportunity to fight the September purchase festival and get a bumper harvest!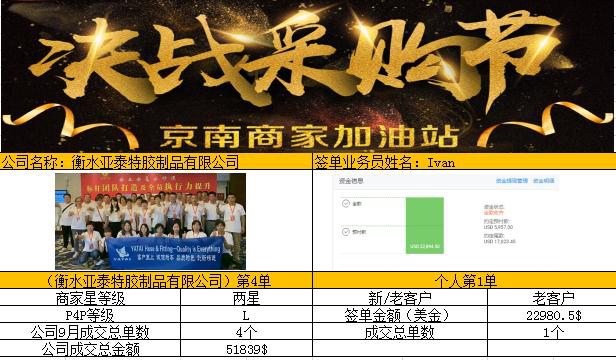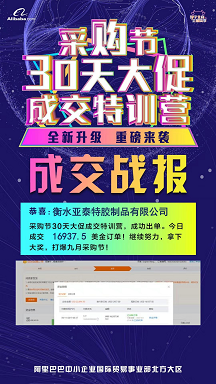 YATAI week's explosion recommended: SAE 100 R5
Structure:
1. Inner rubber layer: oil resistant synthetic rubber
2. Reinforcement layer: a layer of high tensile steel wire weaving
3. outer layer: a layer of fiber weaving
Temperature range: -40 °C to +160 °C
Why choose YATAI?
1. Appearance optional: polyester thread, cotton thread and cloth surface
2. Color: red, black, blue, or black and blue
3. Heat resistant oil up to 160℃
4. Can be used for water, gas, oil, refrigerant
5.Extremely soft and flexible
6. Imported raw materials from Korea KUMHO
7. Guarantee low leakage
8.The cutting edge is not flare, good adhesion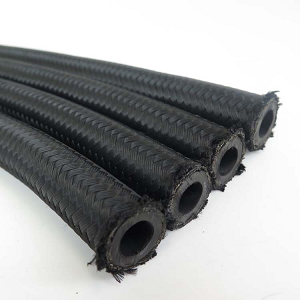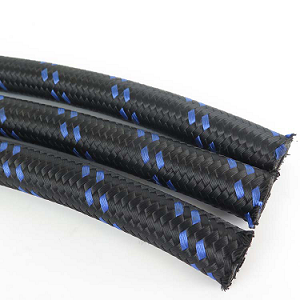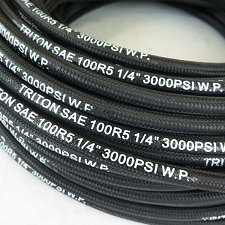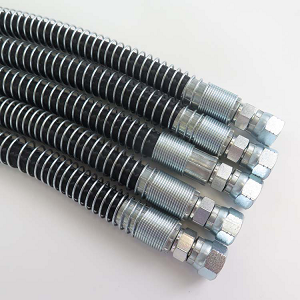 contact us:
Contact: Alana Du
Tel: +86 15603181872 (WeChat and WhatsApp with the same number)
Email: alana@chnhose.com