Oct. 11, 2019

Date: 23rd to 26th,Oct.,2019
Location: Shanghai New International Expo Centre
Position number:E5 E6-2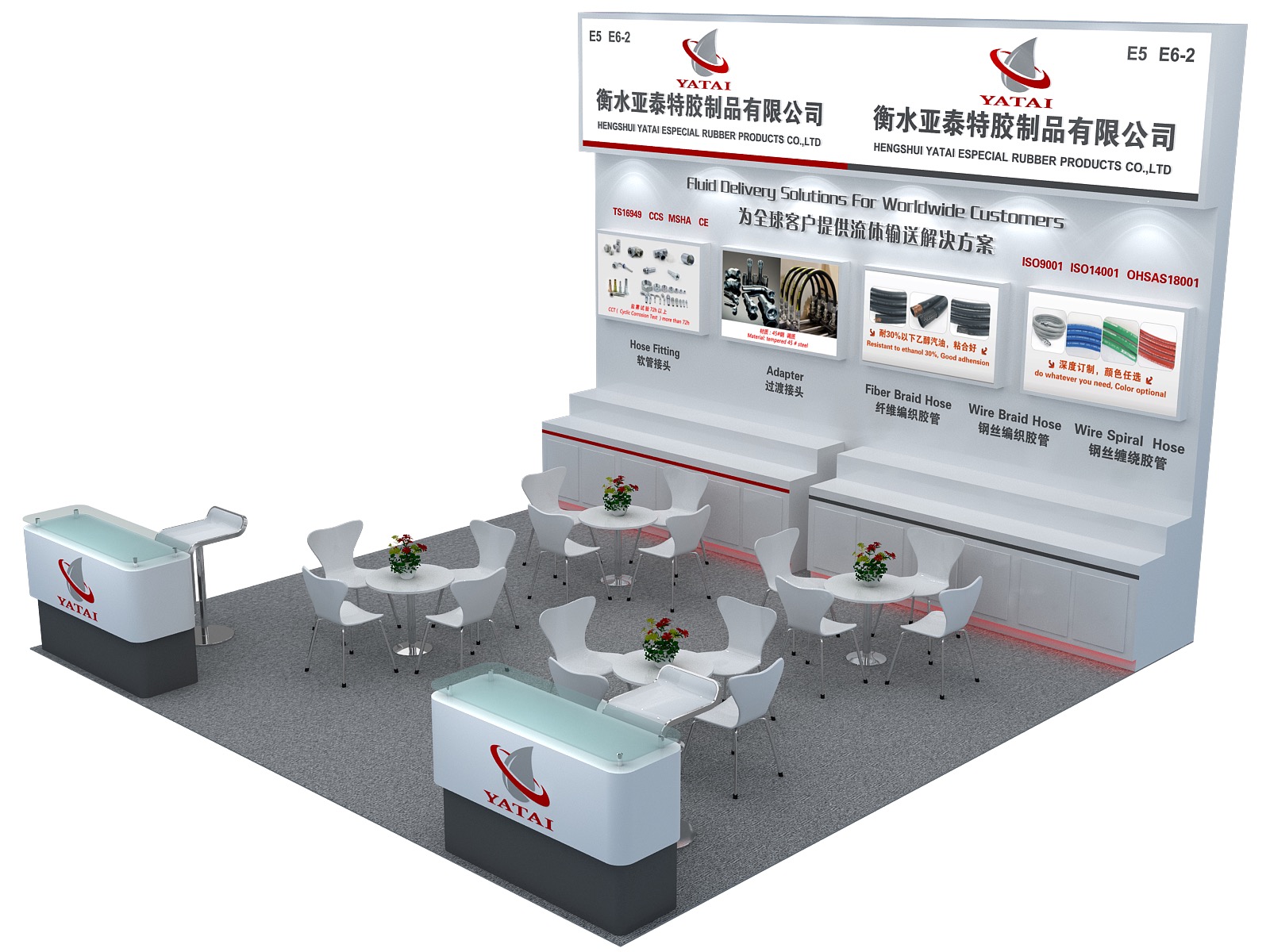 Exhibition introduction
As the number one international and industrial brand exhibition in Asia and the second in the world, PTC ASIA continues to sing the theme of "Driven to be SMART Drives the Future", focusing on "Smart Manufacturing".
The exhibition will continue to build a "smart manufacturing demonstration zone" with the theme of "Industry 4.0 ready to go – intelligent solutions for intelligent transmission and fluid power", attracting international famous brands to participate in the exhibition. It fully demonstrates that PTC ASIA is an excellent business platform for fluid power.
PTC ASIA adheres to the theme of "Drive the Future" and actively promotes the integration of fluid drive technology and information technology in the world, and promotes the improvement of intelligent manufacturing and innovation capabilities. Constantly show the world the new highlights, new connotations and new achievements of PTC ASIA, and continuously convey the voice of China's fluid power industry to the world.
Range of exhibition:
1. Fluid power: hydraulic technology, pneumatic technology, sealing technology
2. Mechanical transmission, parts and manufacturing equipment: gear transmission, chain drive, belt drive, drive coupling, fasteners, springs, metallurgical products, various types of mechanical equipment and testing equipment
3. Bearings: bearings and their bearing parts, bearing production and processing equipment, related equipment and accessories
4. Linear motion system: linear guide, linear motion drive component / system, linear motion system, electromechanical actuation device, compound motion system
5. Electric drive: industrial motor, servo motor, frequency converter, drive, electromagnetic equipment
6. Internal combustion engine and small gas turbine
Our products
1. Fiber reinforced hose: fuel hose, power steering hose, air conditioning hose, SAE 100 R6/R3, air hose, nylon resin hose, etc.
2. Steel wire braided hose: fuel dispenser hose, urea solution hose for vehicles, air compressor oil hose, LPG/CNG hose, steam hose, jet wash hose, SAE 100 R1/R2, SAE 100 R5, pipe hose, etc.
3. Wire spiral hose: EN 856 4SP/4SH, SAE 100 R12, etc.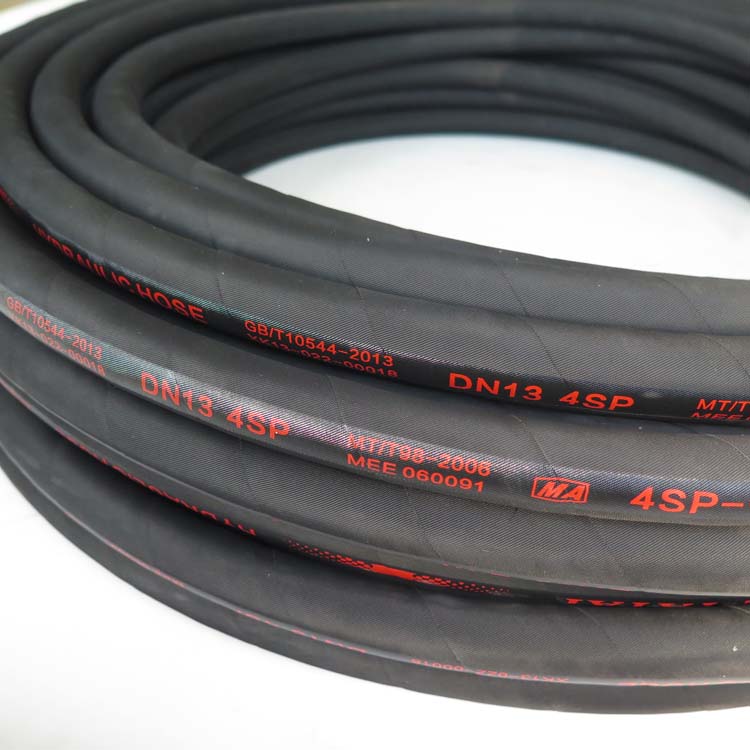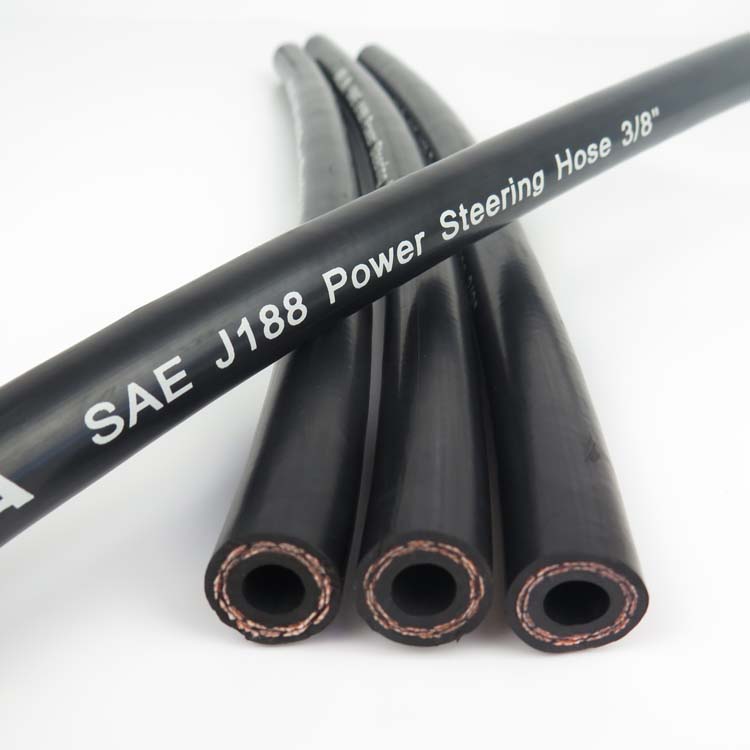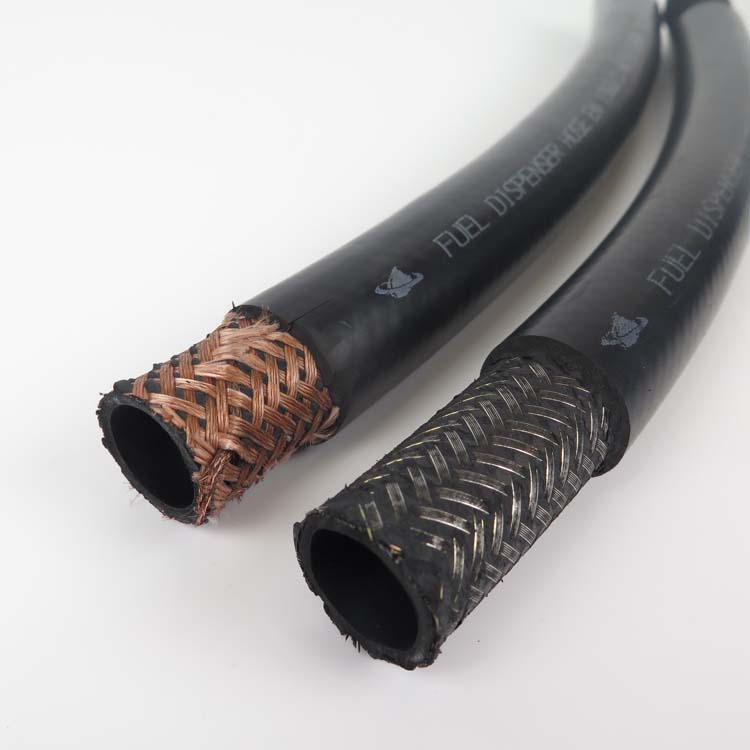 Invitation card
http://b.scene.meih5.net/s/GUjU347z?bt=yxy&eqrcode=1&share_level=8&from_user=2019100813df8418&from_id=bd4682ed-6&share_time=1570716604551&from=singlemessage&isappinstalled=0
Contact us
Lotus Zhao(sales manager)
Tel/Whatsapp: +86 15603187112
QQ: 1002484820
Email: lotus@chnhose.com