Mar. 05, 2020
"March New Trade Festival" begins on the first Monday of March each year. At 16:00 on March 2, Beijing time, Alibaba International Station "March New Trade Festival 2020" officially starts. Hengshui Yatai Rubber Products Co., Ltd. and Alibaba, in the March recovery season, inject new and exciting blood into global trade with new products, fast-moving products and new services, and jointly write a new chapter in digital cross-border trade .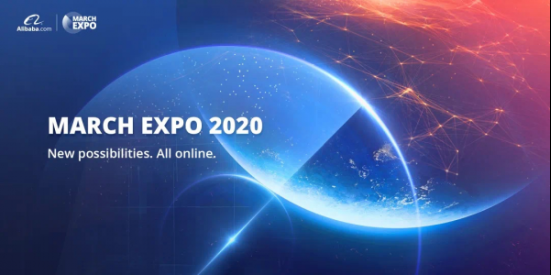 At the beginning of the New Trade Festival in March, Yatai's sales elites gathered together to hold the New Trade Festival kick-off meeting. Everyone was impassioned and set goals for themselves,and ready to go. This New Trade Festival, we will take the most serious attitude, Strong execution throughout the process. Yatai people always adhere to the mission of "providing fast and safe hose delivery solutions for global customers", and hope to become the leader of first-class quality in China's hose industry!
At the beginning of the new trade festival, we have already received letter guarantee orders from Asia and America. We have great confidence to create good results in the new trade festival. Yatai people are not arrogant and continue to work hard. The company insists on "creating a management system that is guided by technological progress, ingenious manufacturing and star-level service as the guarantee", expands business, optimizes services, and is at the forefront of reform and innovation!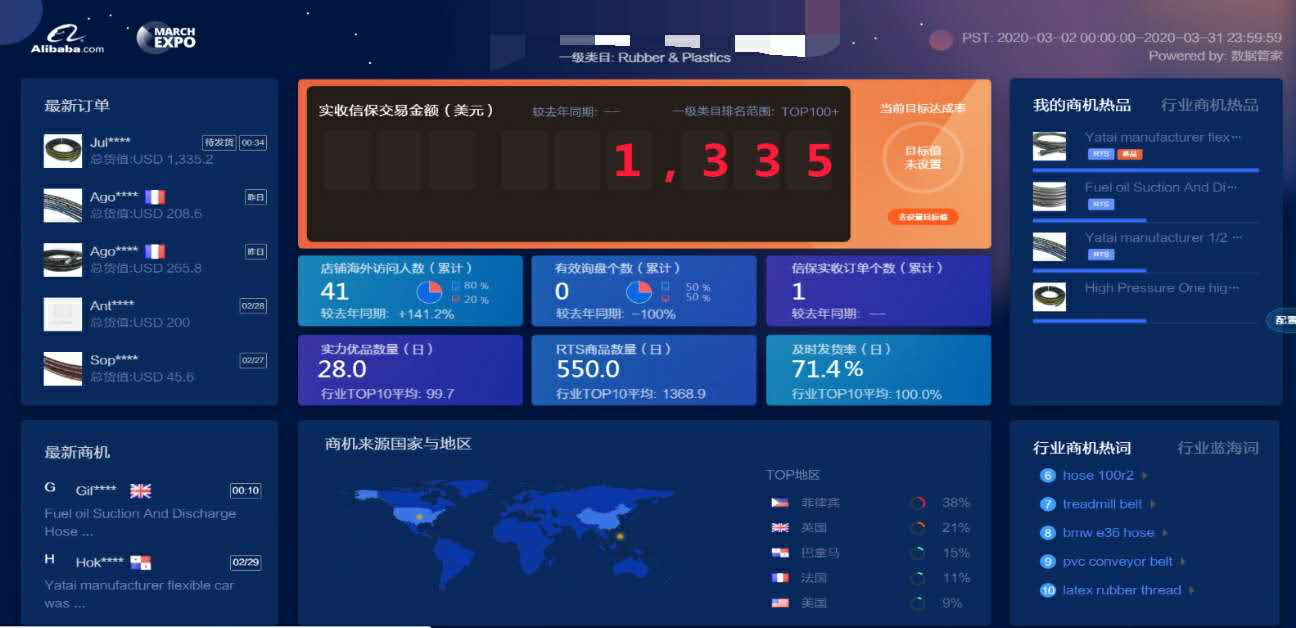 YATAI Hot Sale Products
*Hose used for Vehicle: fuel hose SAE J30, air conditioning hose SAE j2064, power steering hose SAE j188, PTFE hose SAE R4, Radiator hose SAE J20, extruded silicone hose
*Special hose: fuel dispenser hose, urea filling hose, high pressure washer hose, LPG hose, SAE 100 R5 hose, blue heat-resistant oil air compressor hose, steam hose, multi-functional chemical hose, CNG natural gas hose, LPG liquefied petroleum gas hose
*Steel wire braided rubber hose:EN853 1SN/2SN SAE R1 AT/R2 AT、EN 857 1SC、 2SC、SAE 100 R16/R17、 *Steel wire spiral rubber hose:EN 856 4SP、EN 856 4SH、SAE 100 R12、R13、 R15、Drilling and controlling hose
*Industry hose:Suction and discharge hoseSAE R4, compressed air hose, water hose
*Hose fittings:Swaged Hose Fitting、 lnterlock Fitting、Reusable Hose Fitting、One Piece Hose Fitting、Adapter
*Hose assembly
This March, as the world recovers, let us use our transoceanic greetings and enquiries again and again, a beautiful order, and a galloping cargo ship to cheer each other up and say goodbye to the long winter, and work together to enter the long-awaited spring!
If you want to get more information, please look at the website: www.chnhose.com
Contact us:
Lotus Zhao(Sales manager)
Whatsapp / Wechat: +86 15603187112
Email: lotus@chnhose.com