Sep. 17, 2020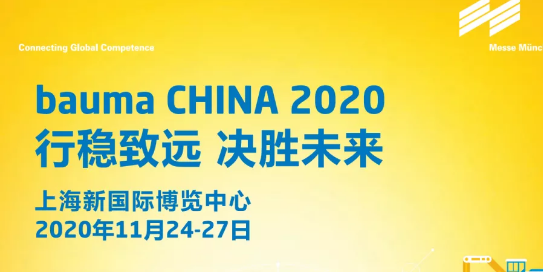 About Bauma CHINA
As an extension of the world-renowned construction machinery exhibition, bauma, Germany, bauma CHINA has become a competitive stage for global construction machinery companies. On this stage, many high-quality companies gathered, exhibited tens of thousands of innovative products and technologies, and witnessed the inheritance of the wisdom of construction machinery.
Exhibition name: bauma CHINA 2020 Shanghai International Construction Machinery, Building Materials Machinery, Mining Machinery, Construction Vehicles and Equipment Expo
Location: Shanghai New International Expo Center, 2345 Longyang Road, Pudong New Area, Shanghai, China
Duration: November 24 (Tuesday) -27 (Friday), 2020
Booth No.: W 1.831 Hengshui Yatai Hose & Fittings, look forward to meeting you at Bauma China 2020
Exhibition cycle: every two years
Number of exhibitors: 2950 (registered)
Number of visitors: 212,500 (previous)
Exhibition criteria
Construction Machinery City:
Construction vehicles, earth-moving machinery, road construction and maintenance equipment, pipeline and cable laying equipment and tools, lifting and transportation equipment, construction equipment, tools and special systems, processing and treatment of concrete and mortar on site, formwork and scaffolding, site facilities
Extraction and processing equipment for mining raw materials:
Mining raw material extraction equipment, raw material processing equipment, and mineral processing equipment (including: coke oven equipment)
Building materials machinery:
Complete sets of equipment and machinery for building components based on cement, lime and gypsum, production equipment for concrete, concrete products and prefabricated components, asphalt production machinery and equipment, dry mortar, ash mix, mortar, building material supermarket product production equipment, lime sandstone And use power plant ash waste to produce building materials production equipment, building materials processing and packaging (in the factory)
Accessories and service providers:
Transmission engineering fluid technology and generator sets, accessories and wear-resistant parts, services, testing equipment control systems and software, communications and guidance, construction safety
Booth No.: W 1.831 Hengshui Yatai Hose & Fittings, look forward to meeting you at Bauma China 2020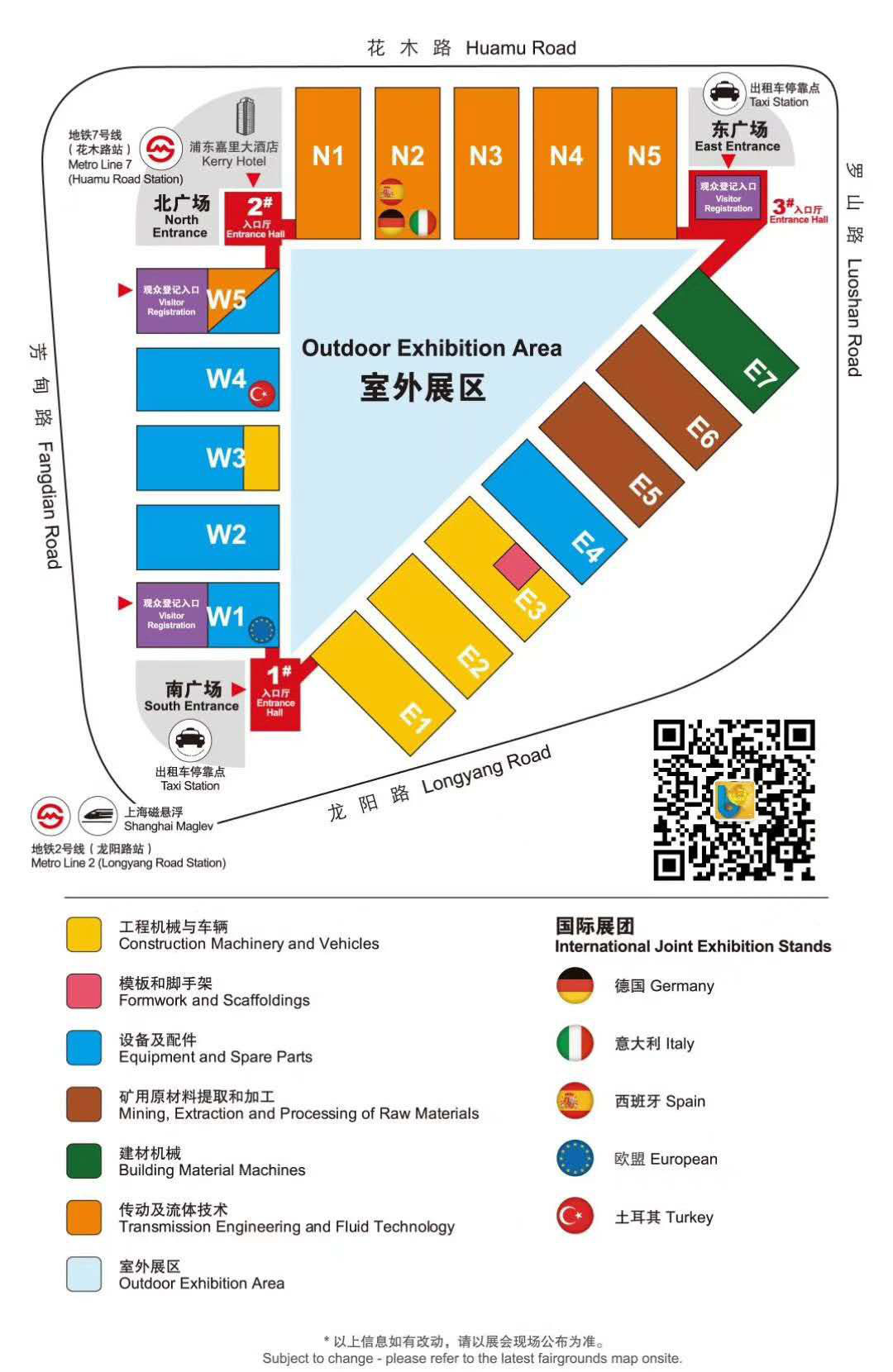 Yatai hose exhibits:
Construction machinery accessories: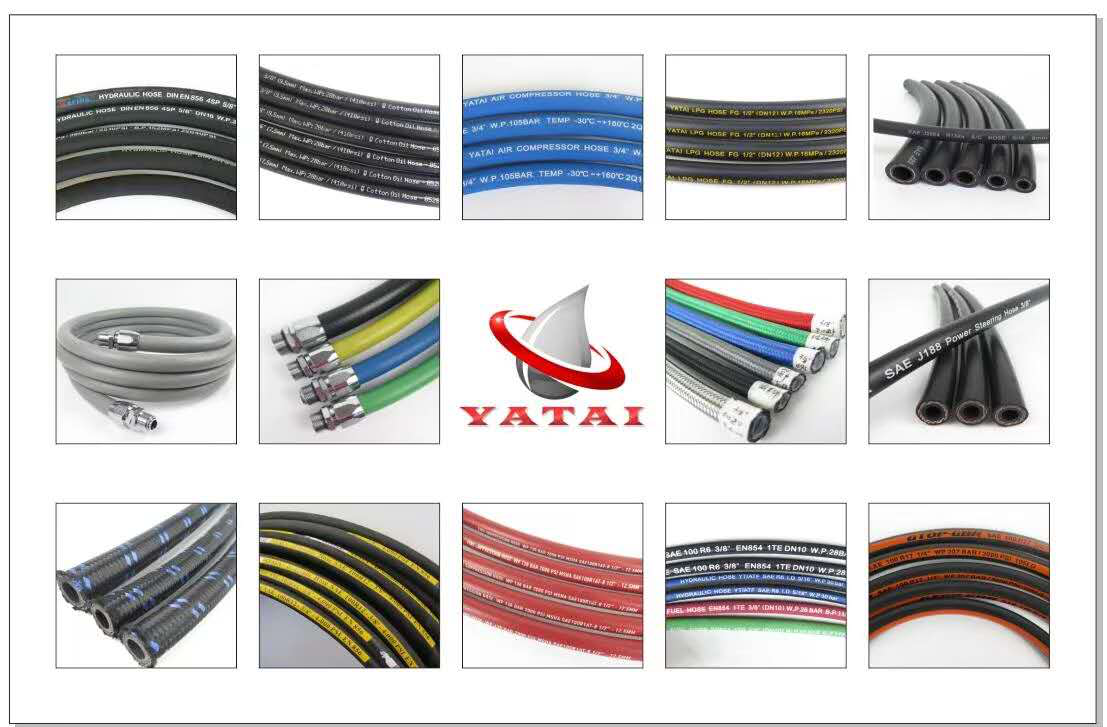 1. Steel wire braided hydraulic hose: EN853 1SN/2SN SAE R1 AT/R2 AT, EN 857 1SC, 2SC, SAE 100 R16, SAE R5, Teflon hose, gas hose (CNG/LPG), steam hose, fuel dispenser hose , High-pressure cleaning pipe, heat-resistant oil pipe;
2. Steel wire wound hydraulic hose: EN 856 4SP, EN 856 4SH, SAE 100 R12, R13, R15, drilling hose.
3. Fiber reinforced hydraulic hose: EN 854 1TE,, 3TE SAE 100 R6&R3, fuel pipe SAE R4 suction and discharge pipe, nylon resin pipe, air pipe, water pipe, oil pipe, discharge and suction hose, multifunctional chemical pipe, air-conditioning pipe, silicone pipe , Heater pipe AN oil pipe;
4. Hose assembly
5. Hose connector: sleeve, crimping hose connector, integrated hose connector, internal locking hose connector, detachable hose connector
6. Transition joints: DIN sleeve type, metric joints, national standard, ministry standard joints, inch joints, American joints, welding flanges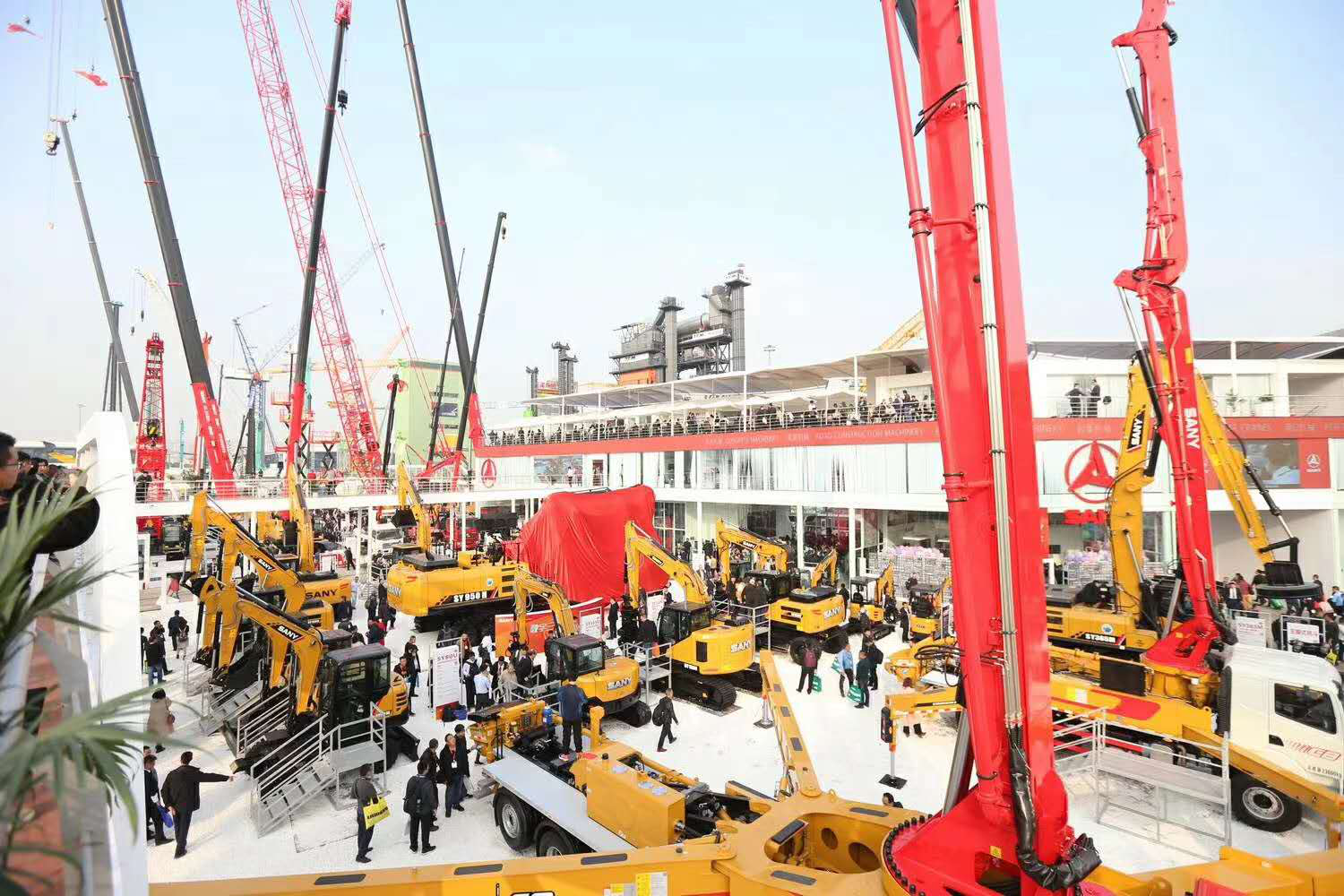 In 2020, the 33rd Bauma in Munich, Germany, bauma+Pulid is looking forward to your arrival with our special rubber products!
Contact us
Alice Kuang
TEL: +86 15603187125
E mail: alice@chnhose.com