Dec. 22, 2021
Hi, long time no see, here you are!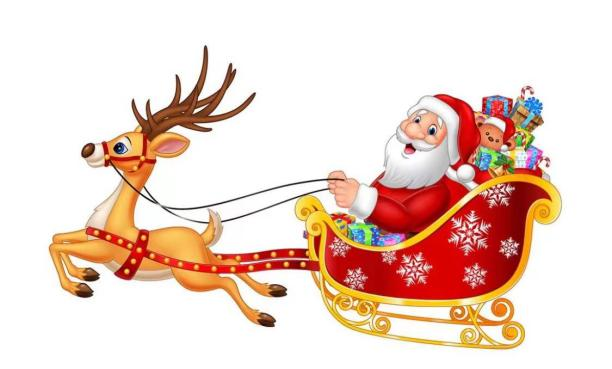 The snow drifts, the bells ring, Christmas comes again; the deer bells ring, with the happy mood; chanting, heart-warming, auspicious happiness from the sky. The Christmas tree makes good wishes; the red candlelight illuminates the smiling face; the stockings are stuffed with surprises; the little reindeer adds to the lingering affection.
Christmas (圣诞节), also known as Christmas, Orthodox Church calls the Nativity Day, is a Christian holiday to commemorate the birth of Jesus. There is only one month left in 2021. According to Proleader&Yatai, Christmas day is a gentle and warm holiday, even if it is in winter, the sense of ritual makes us feel the gentleness of the holiday to life. Before Christmas comes, Santa Claus must "fuel" the sleigh car, so today let us learn about Proleader&Yatai's dispenser hose! I hope it will be sent to Santa Claus one day.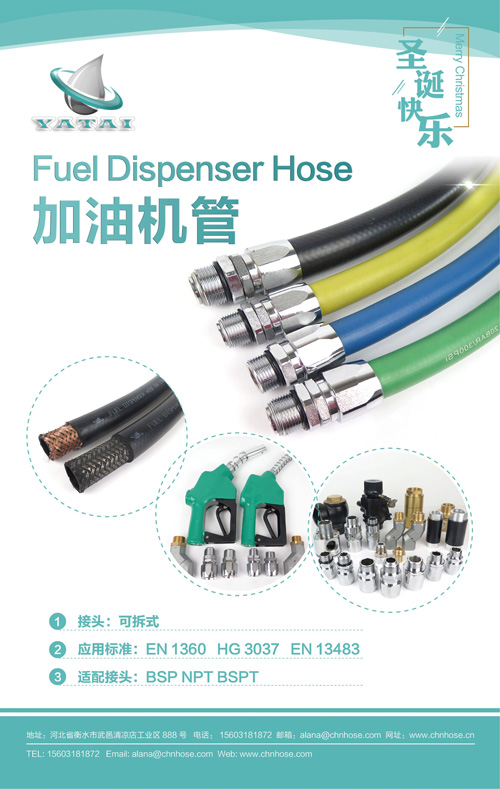 Proleader&Yatai specializes in the production of fuel dispenser hose based on EN1360, HG3037, and EN13483, not only wired hoses, but also steel wire braided hoses and one-layer wire and copper wire braided hoses. Proleader& Yatai hose Refueling dispenser hose: The inner rubber layer uses oil-resistant synthetic rubber, and the outer rubber layer uses CR&NBR synthetic rubber. It is used for general refueling equipment to transport aviation kerosene, gasoline, diesel and other mineral oils.
At the Christmas, the International Department of Proleader & Yatai hose specially prepared blessings for everyone. Welcome everyone to watch and reprint!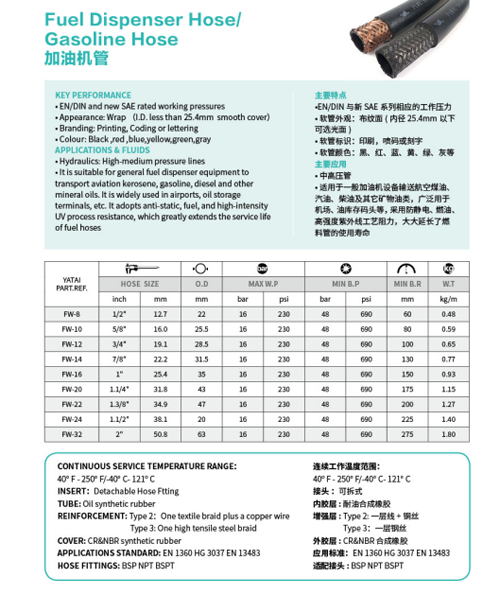 Our company not only has dispenser hoses, but also other main products: Ship use hose, vehicle hoses, industrial hoses, and so on. We will continue to improve our products with ingenuity and provide our customers with better services! You can contact the editor at any time if you need it!
Alana
Tele: 15603181872
WeChat/qq:15603181872
WhatsApp:+86 15603181872
Email:alana@chnhose.com