Nov. 04, 2021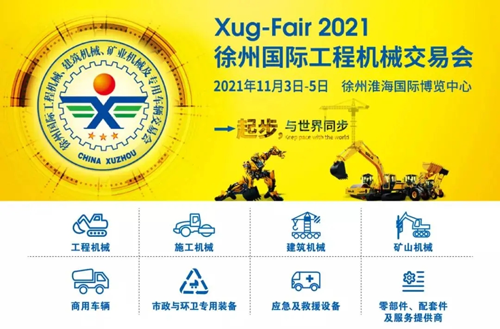 On November 3, 2021, Xuzhou International Construction Machinery Fair opened grandly in Huaihai International Expo Center!

The trade fair lasted for three days. As an outstanding exhibitor, YATAI arrived as scheduled.
Booth number: X2.55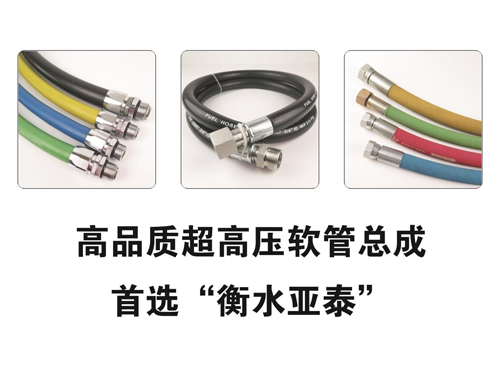 Hebei Hengshui YATAI Especial Rubber Products Co., Ltd. was founded in 2001. After more than 20 years of business development and expansion, it is now a professional manufacturer of R&D, testing and production of high-performance rubber hoses, hose joints and hose assemblies , Mainly involved in construction machinery, mining machinery, construction machinery, wind power, rail transit, ocean engineering, petrochemical and other industries.
Its research and development products have high pressure resistance, heat resistance oil, high temperature resistance, low temperature resistance, strong flexibility, good pulse performance, small deformation under pressure, and no head expansion. It implements SAE J517, DIN ISO18752, GOST and other international standards, and can also customize OEM according to customer requirements.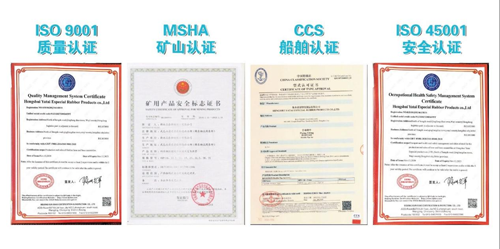 In addition, the company has established a strict quality management system and obtained ISO 9001 quality certification, ISO14001 environmental certification, OSHAS18001 safety certification, TS16949 automotive industry certification, MA mining mark certification and CCS China Classification Society certification.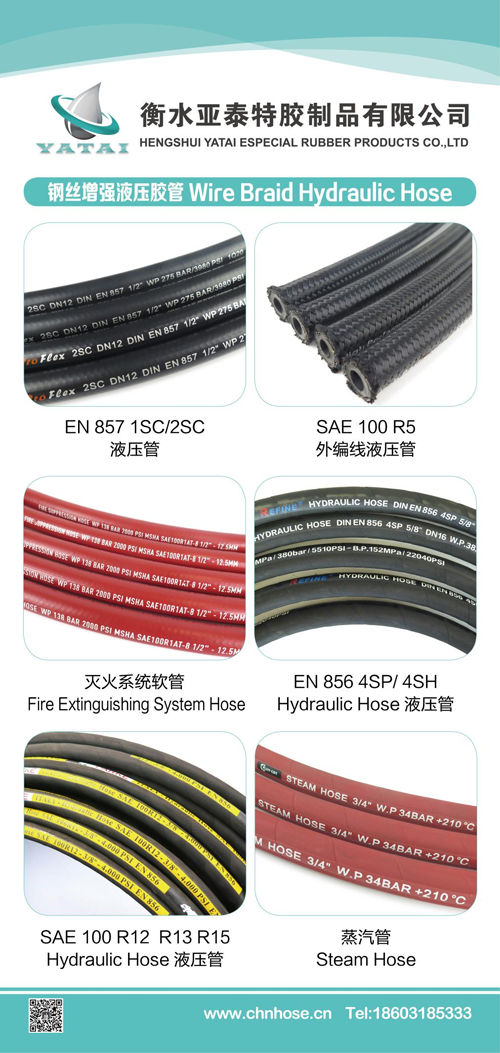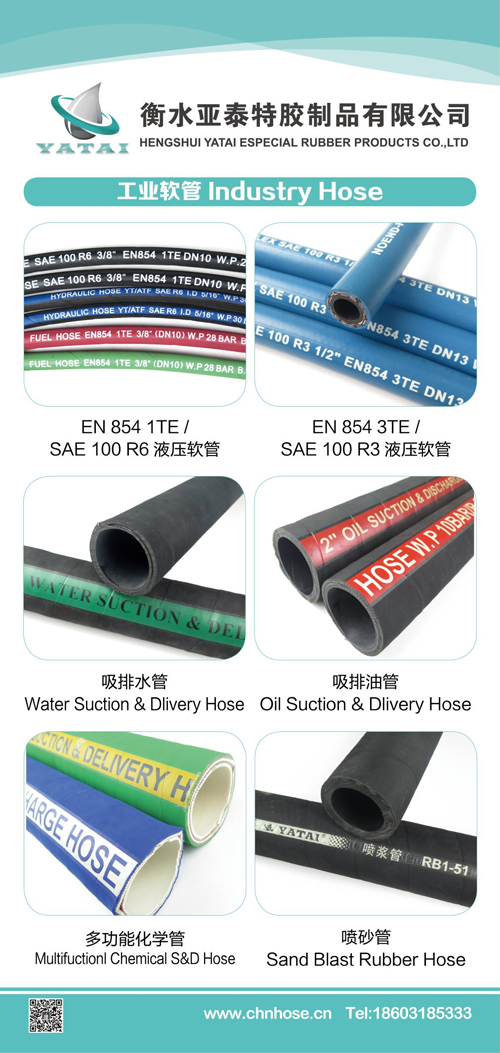 YATAI's product line:
hoses for vehicles and ships: fuel hoses, radiator hoses, power steering hoses, brake hoses, air conditioning hoses, oil cooler hoses, silicone hoses, marine suction and discharge hoses
hydraulic hoses: one layer of steel wire braided hose, Two-layer steel wire braided hose, three-layer steel wire braided hose, four-layer steel wire winding, six-layer steel wire winding, high temperature resistant hydraulic hose, low temperature resistant hydraulic hose, super wear-resistant hydraulic hose, mining hose, fire extinguishing hose, threading hose
Industrial hoses: air and multi-purpose hoses, chemical hoses, FDA grade hoses, high-temperature steam hoses, high-pressure cleaning hoses, wear-resistant and corrosion-resistant hoses, suction and discharge hoses, nylon resin hoses, threading hoses, fire-fighting hoses
Gas station pipes: fuel dispenser hoses, aircraft fuel hoses, fuel truck hoses, urea filling hoses
Hose joints: sleeves, integrated hose joints, stainless steel joints, withholding hose joints, detachable hose joints, internal locking hose joints, transition joints, welding flanges, mining joints, quick joints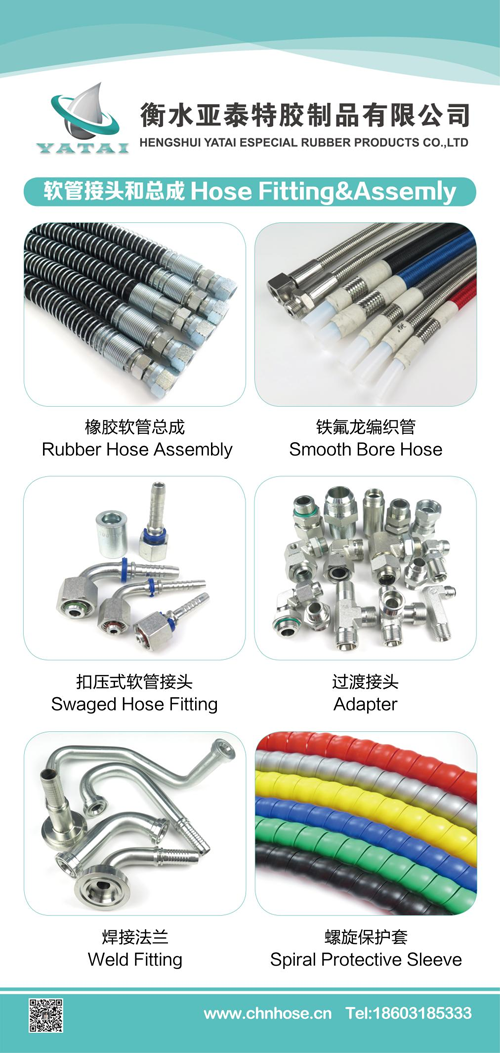 Assembly processing service: YATAI hose assembly processing center carries out process management, and each hose assembly undergoes 100% static pressure testing before leaving the factory to ensure that the assembly is clean and leak-free.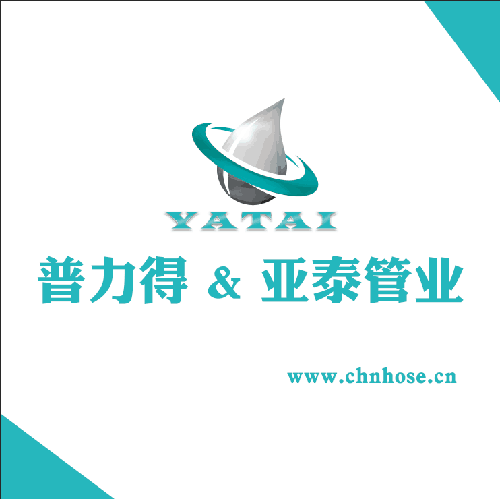 Always adhere! Improving constantly! Keep up with the world!
Mission: Provide fast and safe hose transportation solutions for global customers.
Vision: Become a leader in the first-class quality of China's hose industry! Values: customer first, integrity-based, quality first, innovation and advancement
Core competitiveness: to create a management system with technological advancement as the guide, ingenuity manufacturing and star-rated service as the guarantee
For details of various products, please consult our technical sales team at YATAI~
Contact as below:
Technical consultation: 15603187112 (WeChat synchronization)
QQ: 1002484820
E-mail: lotus@chnhose.com