Jun. 02, 2021
Silicone tube is a kind of professional liquid transportation pipeline. This kind of pipeline has been fully used, and even this kind of pipeline has directly determined the production efficiency of the production industry. Of course, there are many types of this kind of pipeline, which can be used under many different conditions.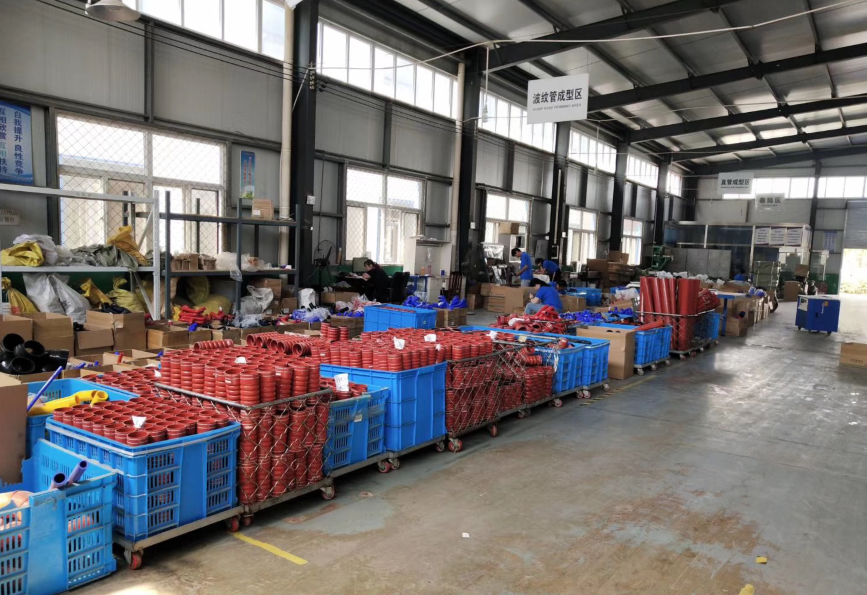 STRUCTURE
l Inner rubber layer: high quality silicone
l Reinforced layer: one, two, four or more layers of fiber reinforced
l Outer layer: high quality silicone
l Application standard: SAE J20R1/R2/R3
KEY PERFORMANCE

l Good electrical insulation properties
l High temperature resistance, aging resistance
l working temperature: -40°C~220°C
l Odorless, non-toxic, environmentally friendly, physically inert, good air permeability
APPLICATIONS
l Heating and cooling system
l CAC charge air cooler (hot and cold side)
l Turbocharger system and custom compressor
l Supercharger/supercharger intercooler or intake and intake ducts
There are many types of silicone hose as follow:
1. Vacuum silicone hose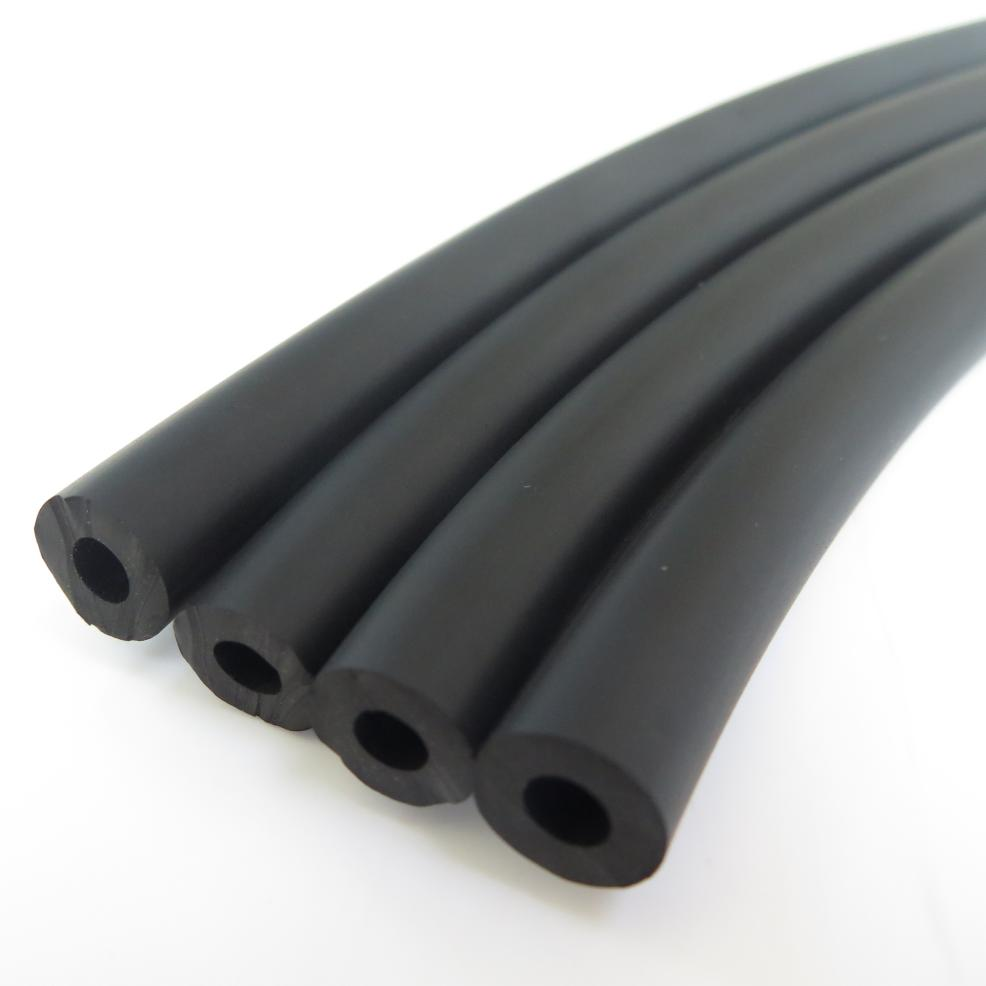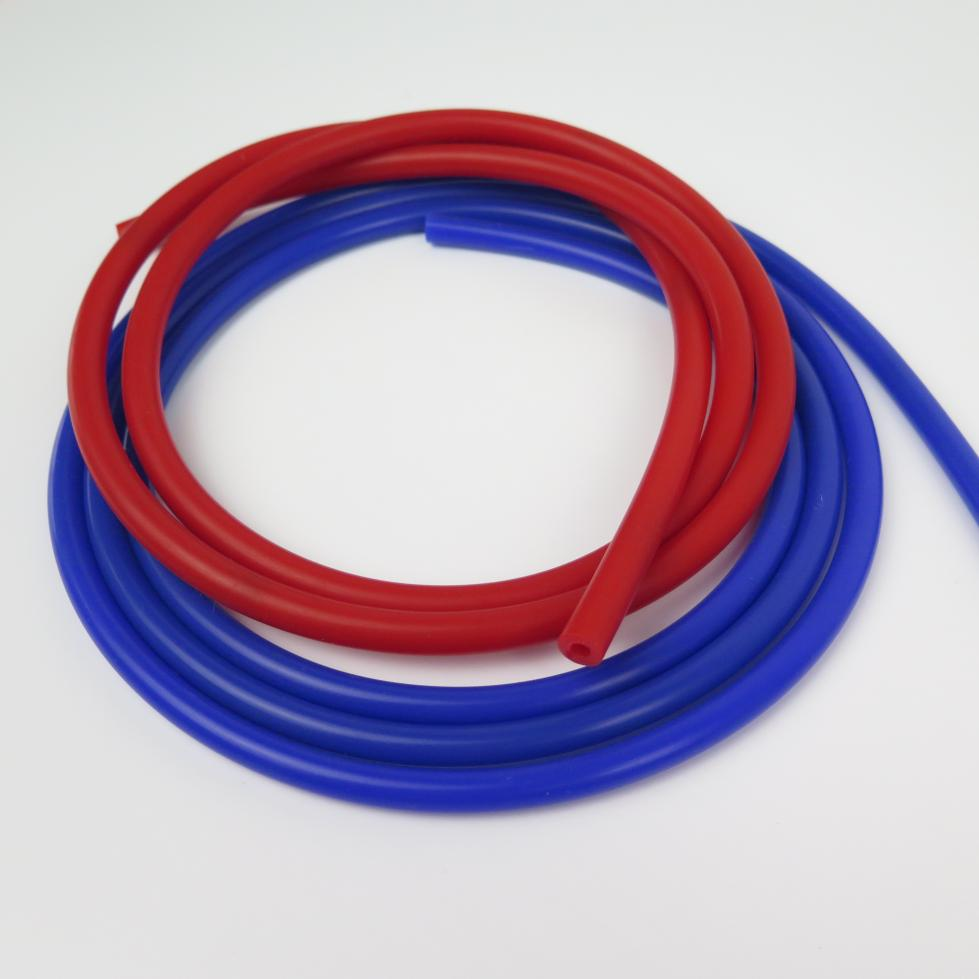 2. Extrusion of silicone hose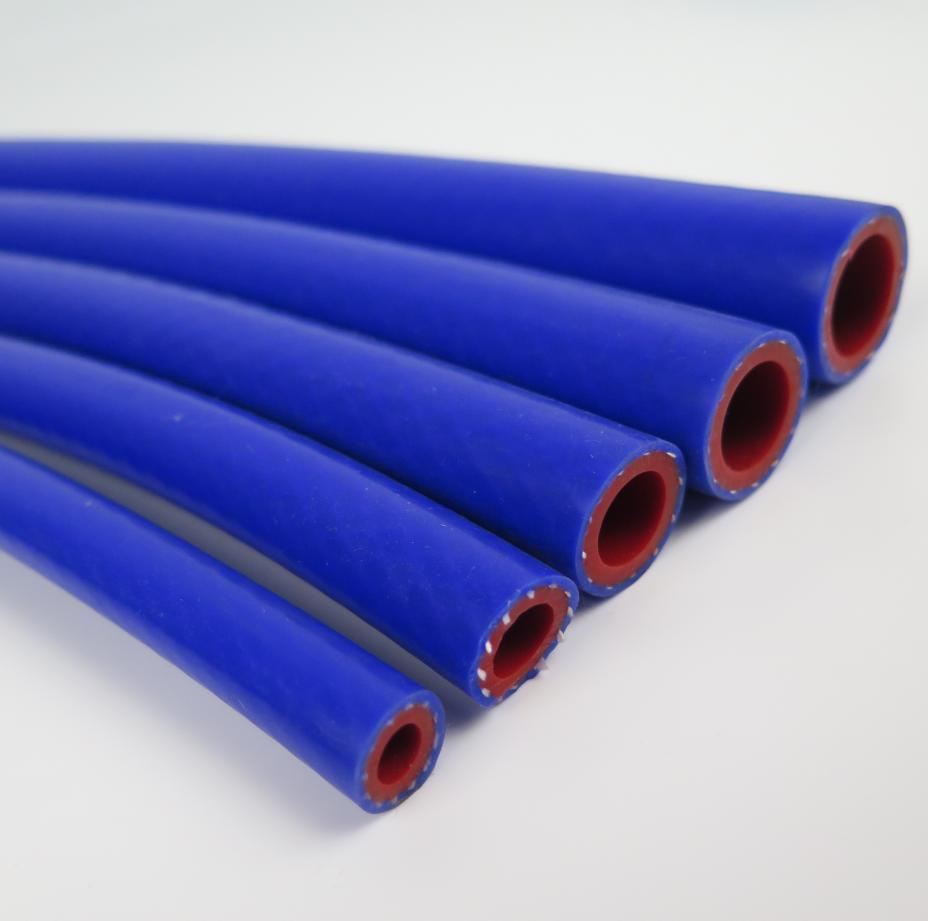 3.Silicone Straight Meter Hose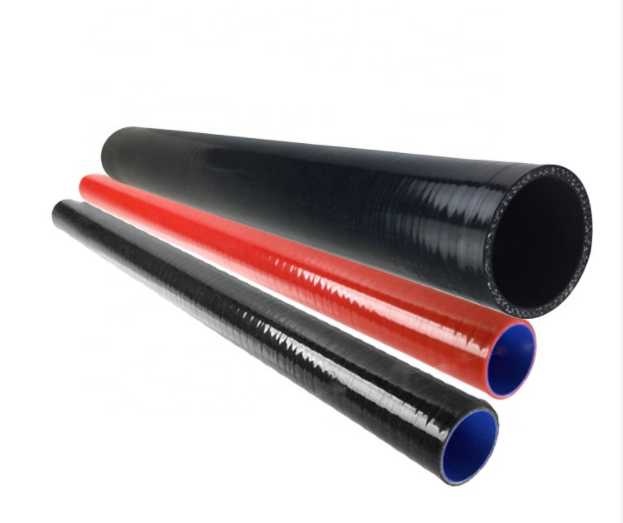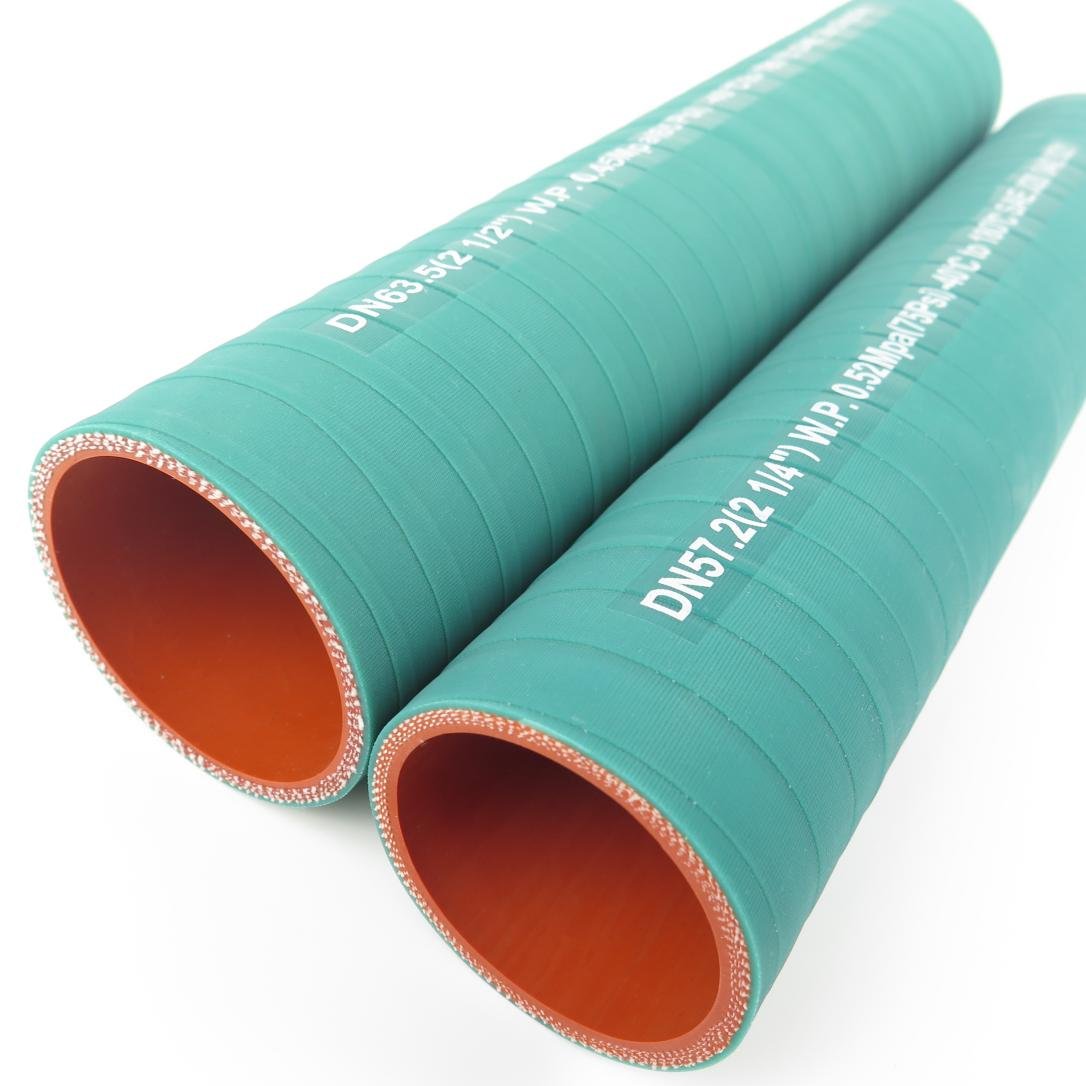 4.Silicone corrugated meter hose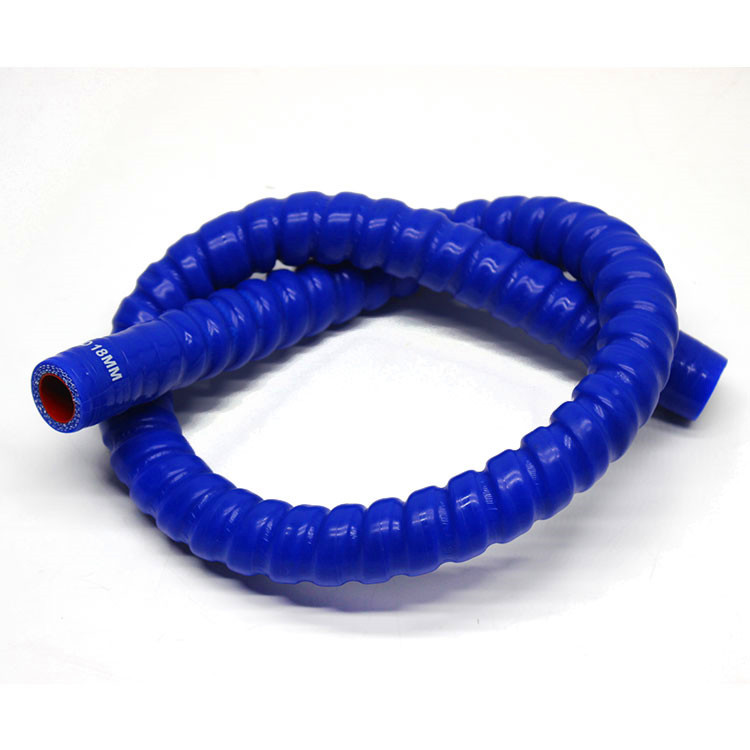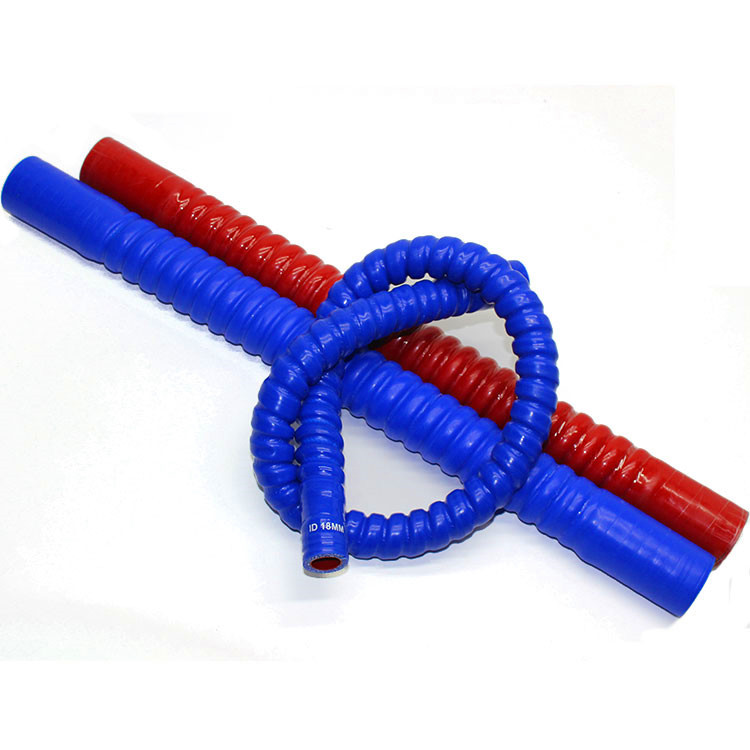 5.Silicone corrugated hump hose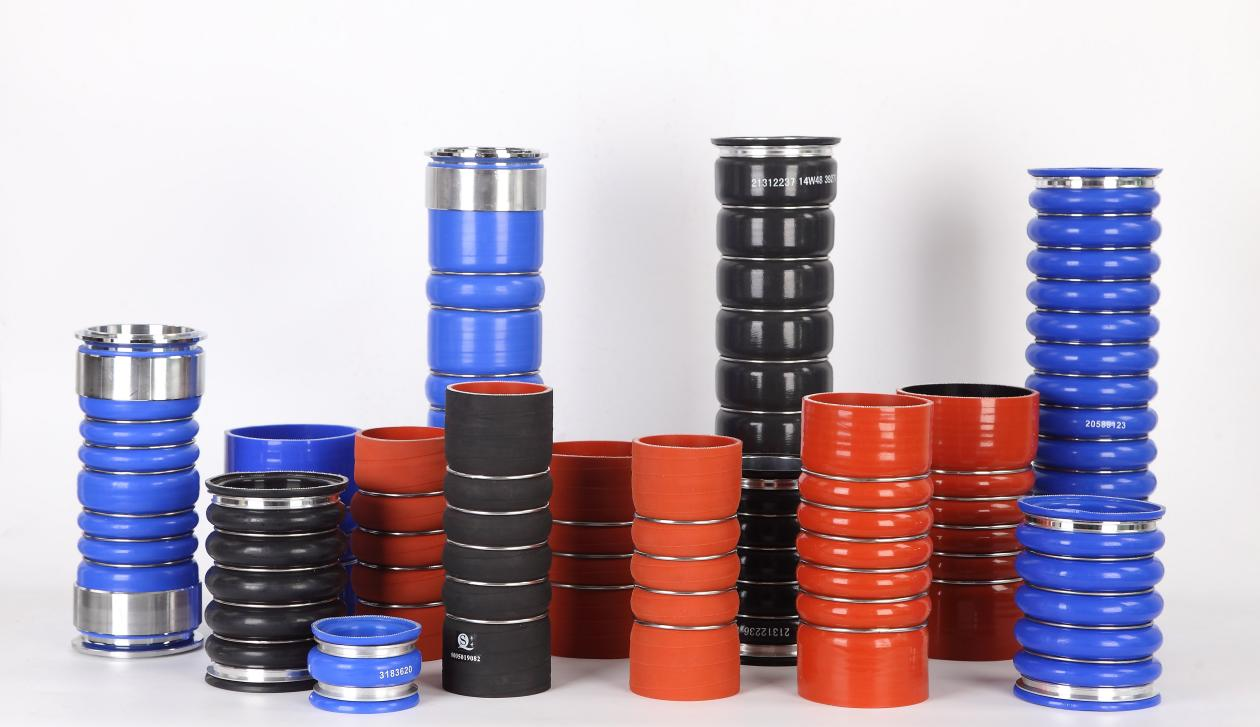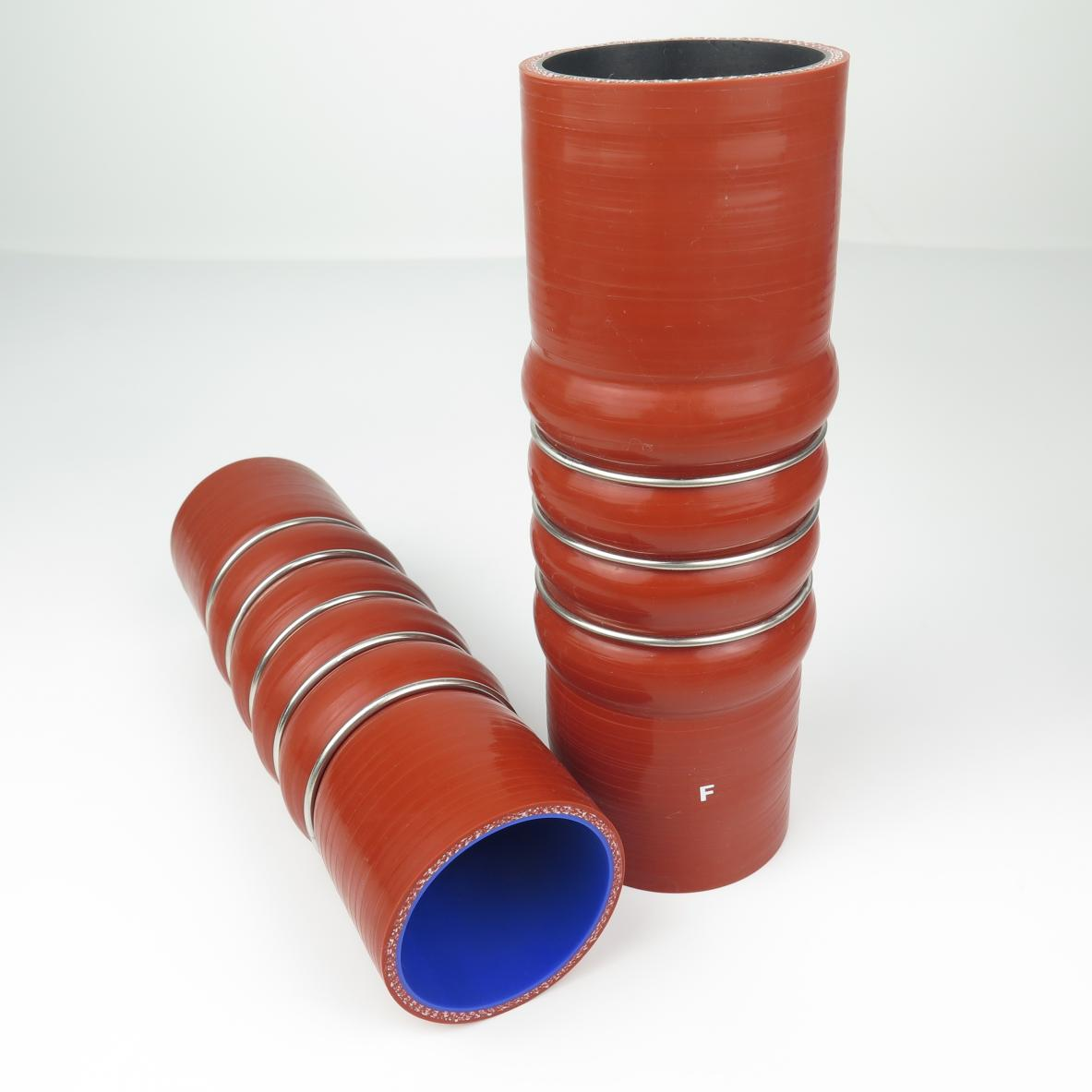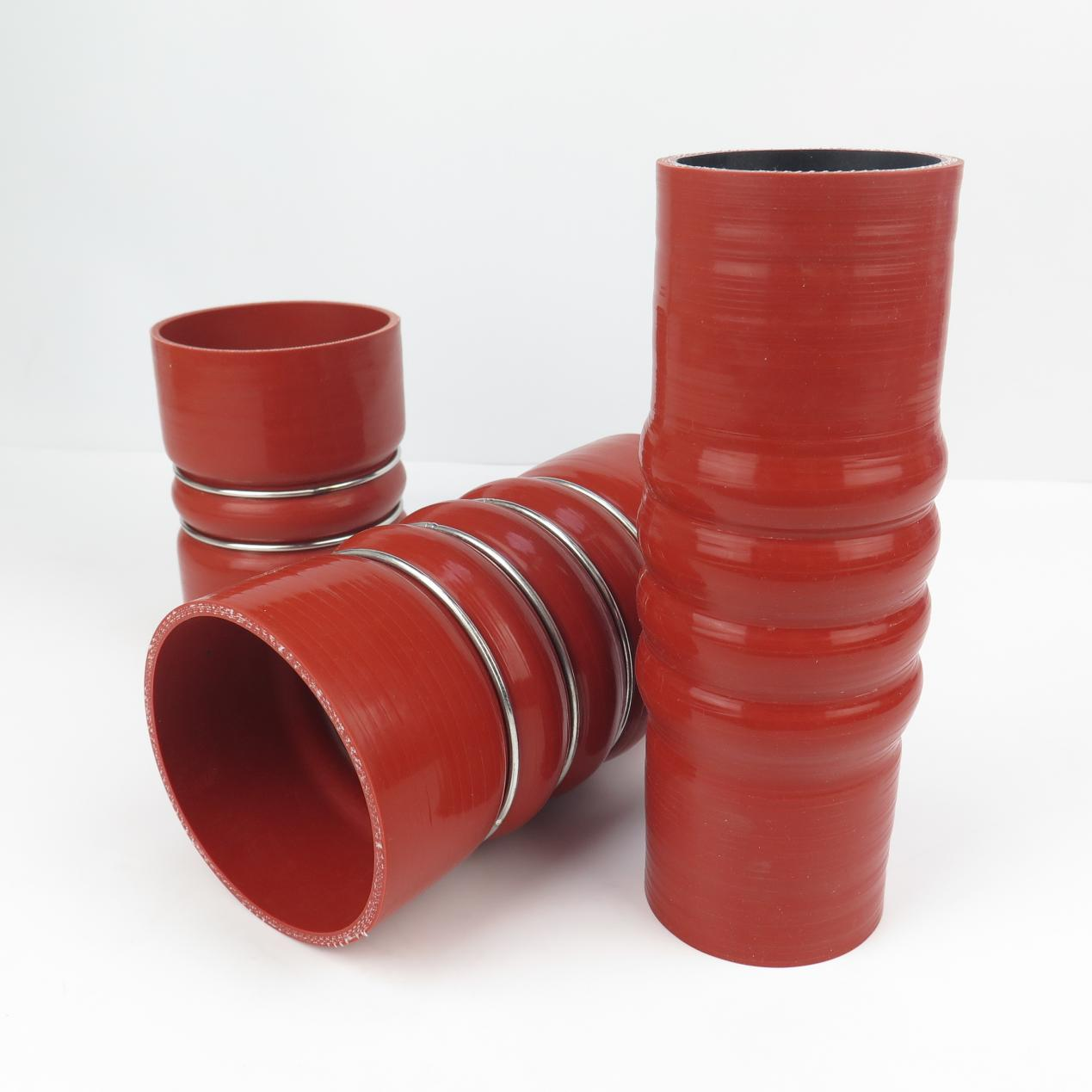 6.Silicone hose with different size each side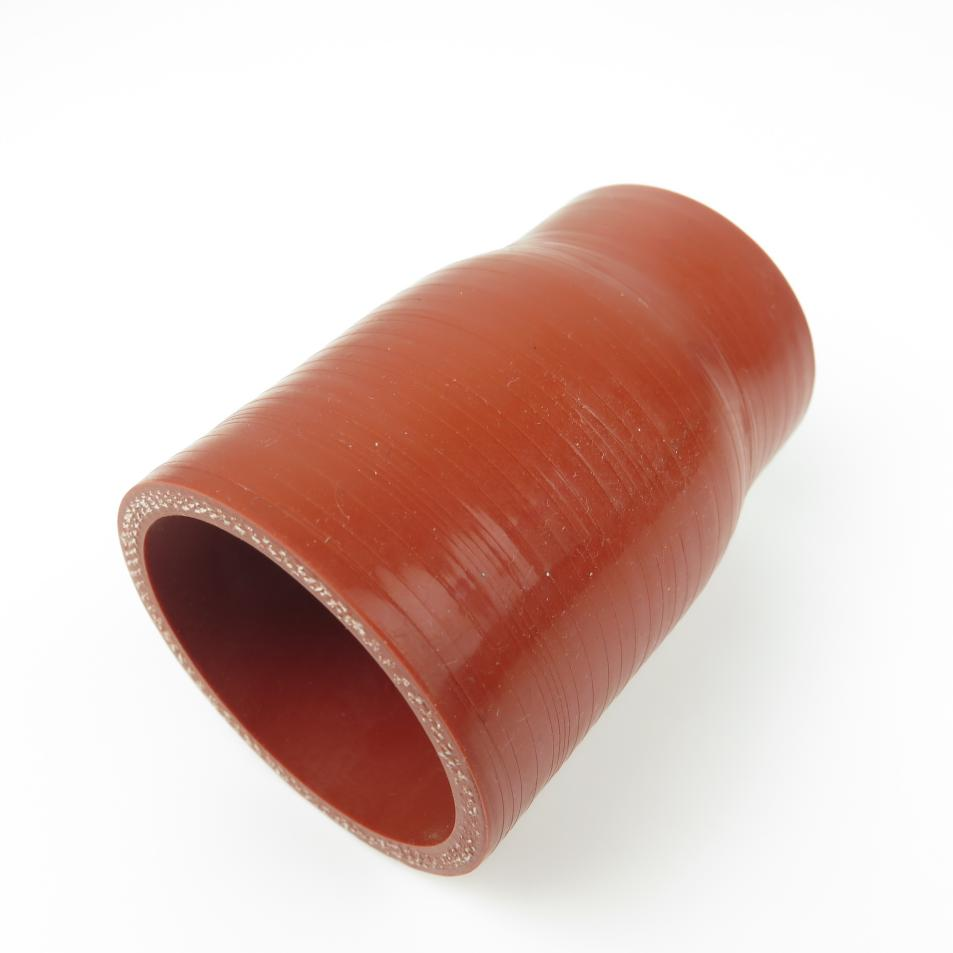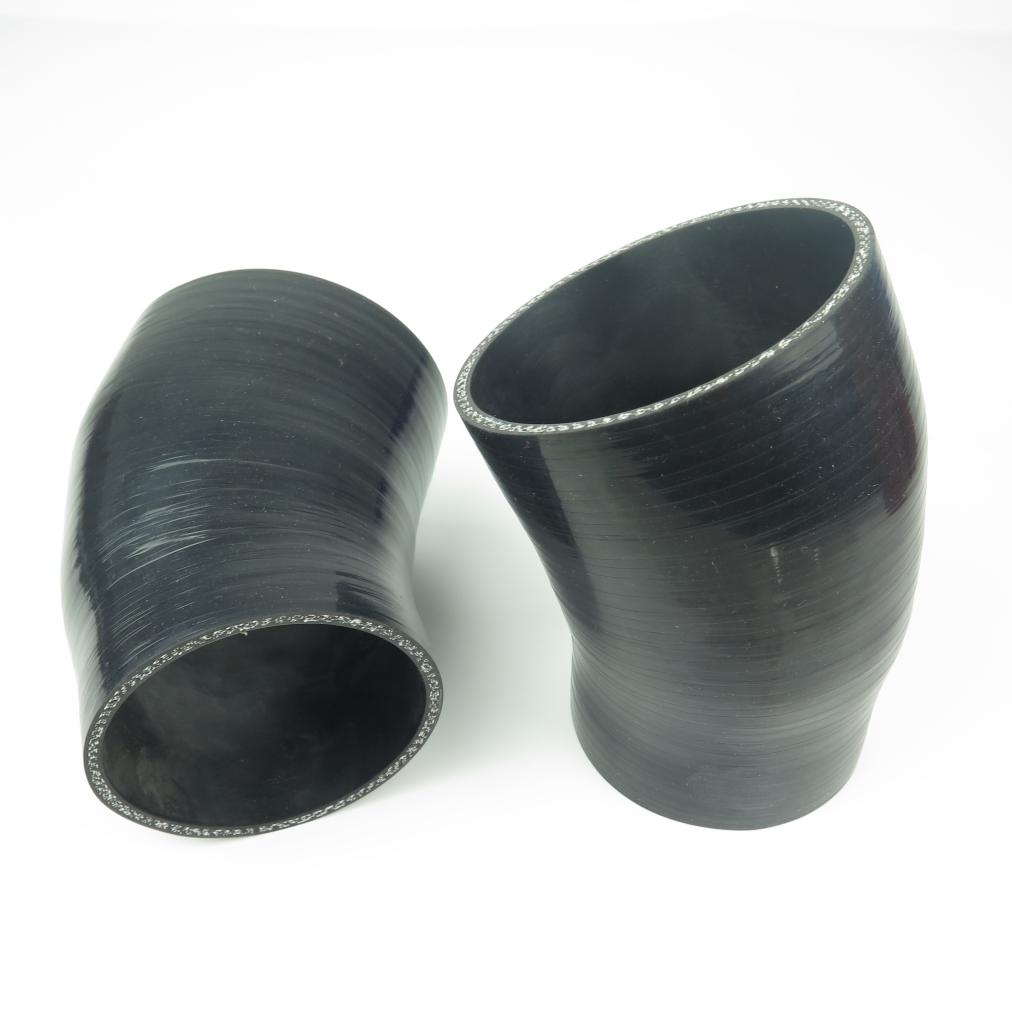 7.Silicone elbow hose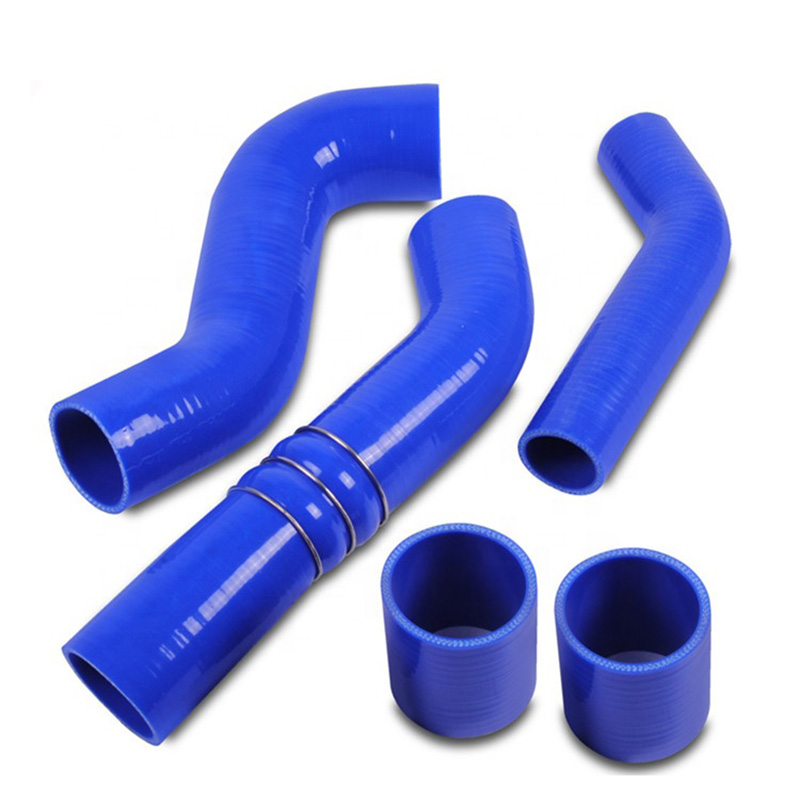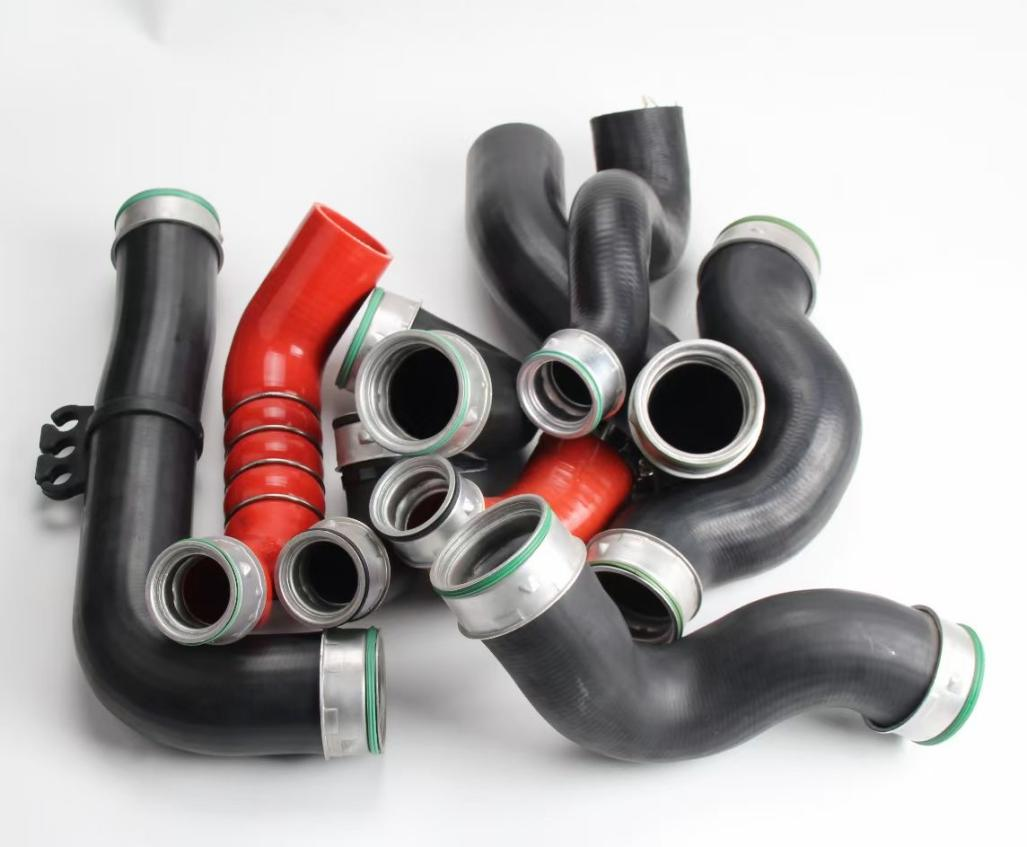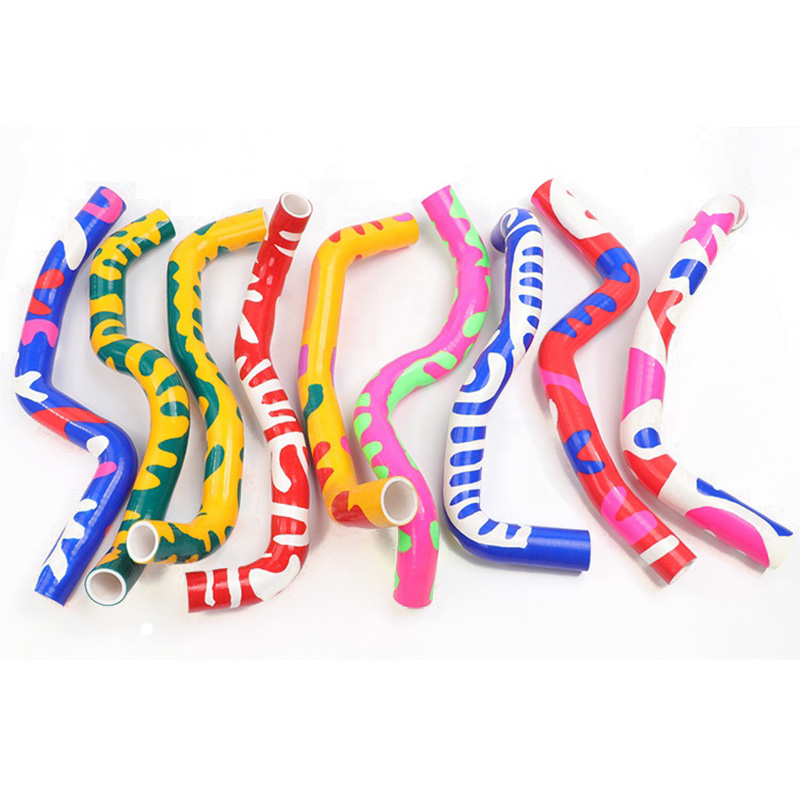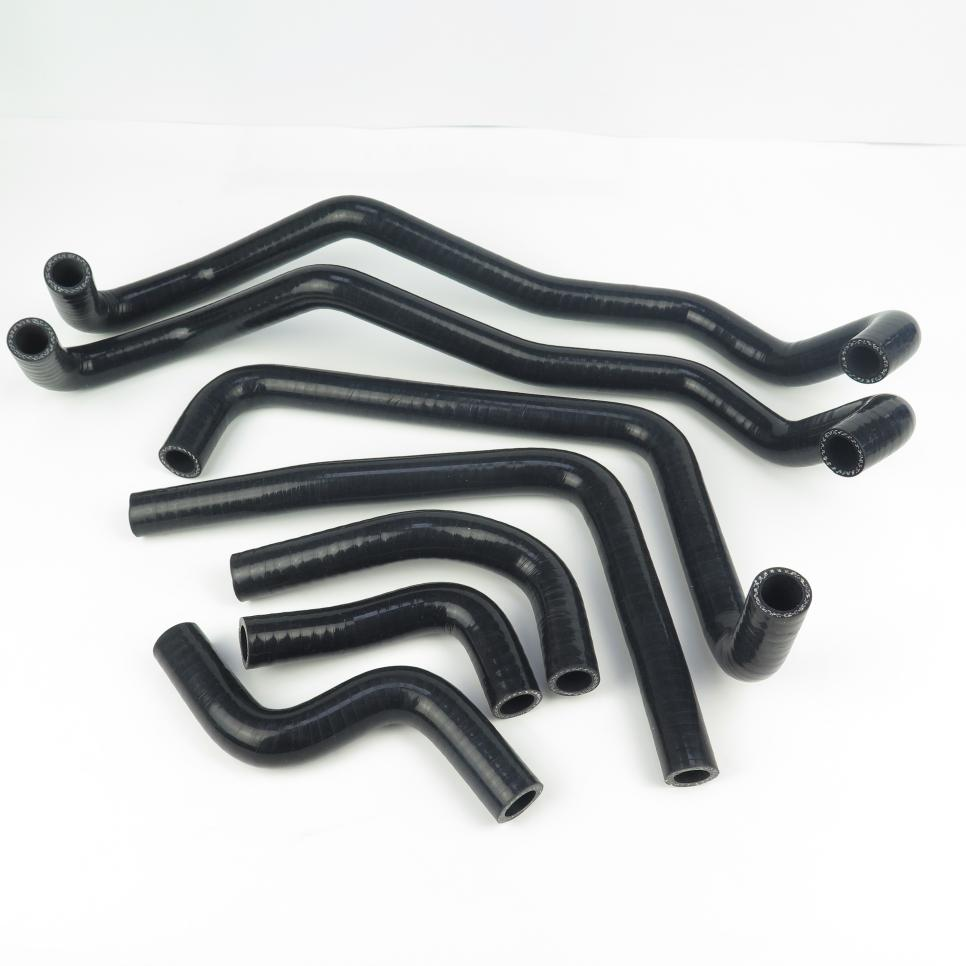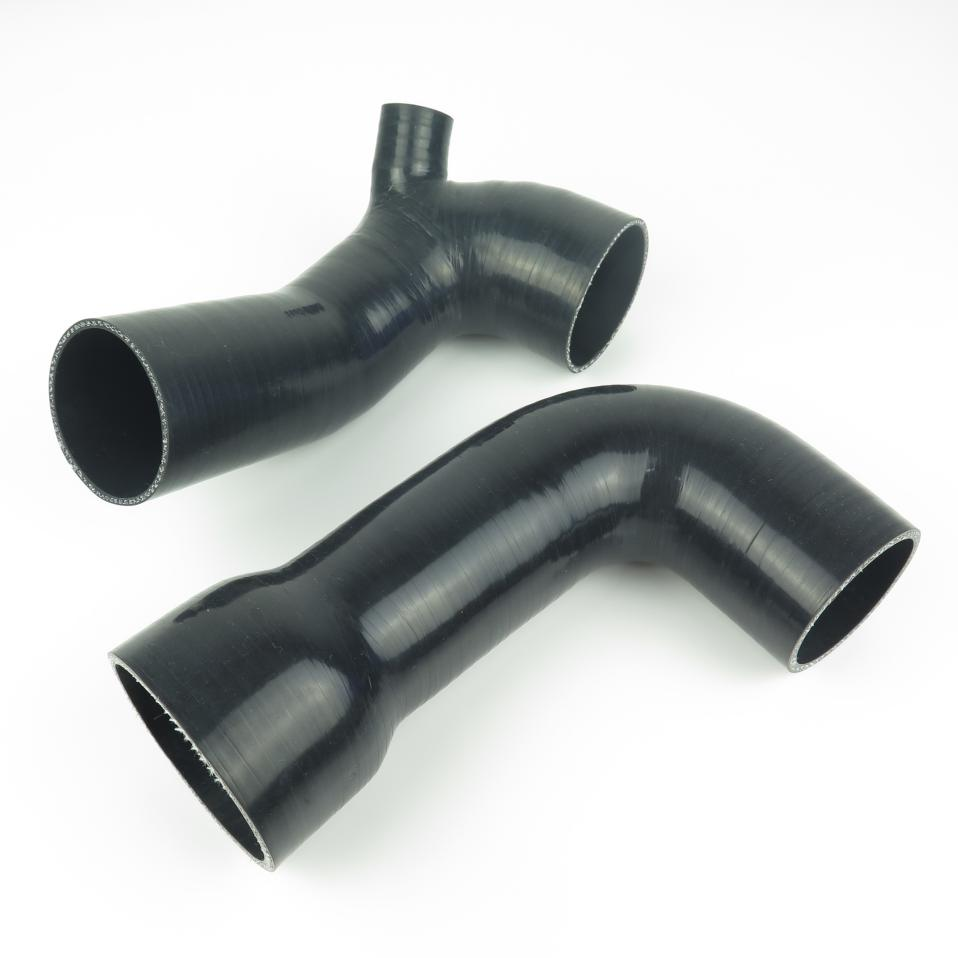 We can provide OEM/ODM, can design in 3D, produce according to drawings.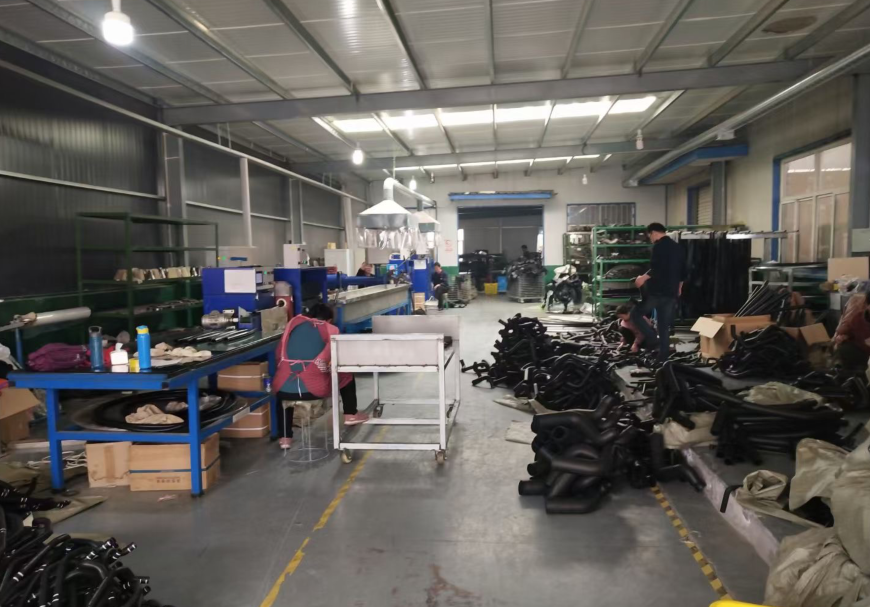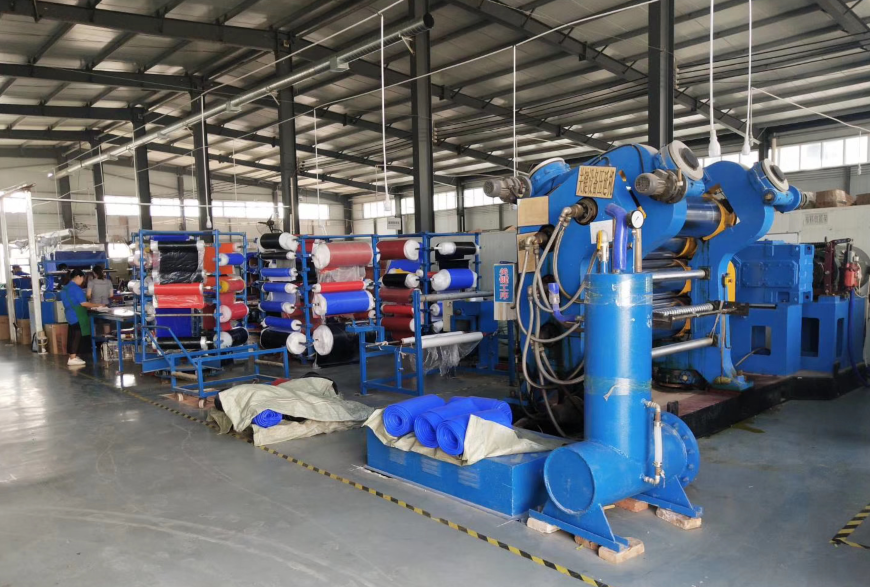 Precautions before using silicone hose::
1. Please ensure that the product meets the specifications and models of the equipment design.
2. Before use, please make sure that the product meets the specifications and model of the equipment design.
3. If the goods are worn or damaged by hard objects during transportation or loading and unloading, please pay attention to the custody of the original, and contact the company in time. If it is used, the company will not be responsible.
4. The use must be guided by professional operating technicians. Ordinary hoses must not be used to replace the hardware pump tubing, and the front end must not be connected. When using the hardware pump tubing, the curvature must not be too large, otherwise the hose will be overloaded under pressure and cause loss at your own expense.
5. It must be used according to the company's pressure data. When the internal glue is obviously worn out, the flange at the outlet is obviously worn out, the pressure is too high, and the pipeline is blocked and cannot be replaced. There is no such phenomenon. If the pressure is normal, the same product can be replaced after the company sends an employee to confirm.
6. After use, please clean the pipeline to make the handover work smoothly.
For more product information, please consult our technical sales team
Contact US
Alice Kuang
E-mail :alice@chnhose.com
TEL: +86 15603187125