about us
Proleader Group Limited(R&D base:HengShui YATAI Especial Rubber Products Co.,Ltd) is a highly professional and experienced manufacturer of rubber hoses in China. We have specialized in this field over 20 years and always dedicated to the producing of rubber hoses in high quality, with a wide range of demands from multiple industries, including Engineering, Ocean, Mining, Chemicals plastics, Transportation, Oil, Metallurgy,ect.
Our products include:
Wire Braided Hydraulic Hose
Wire Spiral Hydraulic Hose
Reinforced Hydraulic Hose
Washer Hose 、Fuel/Oil Hose、Gasoline Hose、A/C Hose、Silicone Hose
Concrete Placement Hose、Adapter、Hose Fitting&Hose assembly
Carry lonely,just keep the honor.The proleader research team through the temptations of pride Era Precipitated a brilliant investigator.It has made outstanding contributions to the scientific and technological innovation of enterprises
Why choose us:
1. Our Chairman, who came from technical backgrounds, devoted in Rubber industry since the year 1990.
2. Professional R&D team with rich experience.
3. Only the best raw materials natural rubber from Korea.
4. only the most advanced equipments from Italy VP.
5. only the best processes and strict inspection.
6. Efficient sales team with satisfying service.
We sincerely welcome partners all over the world to visit us for win-win cooperation!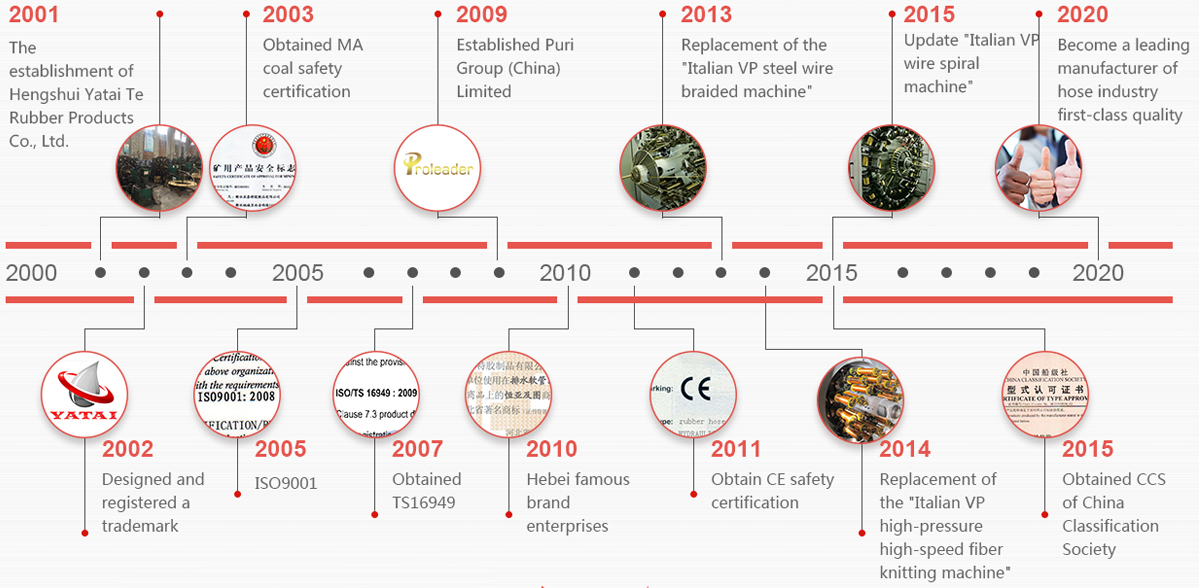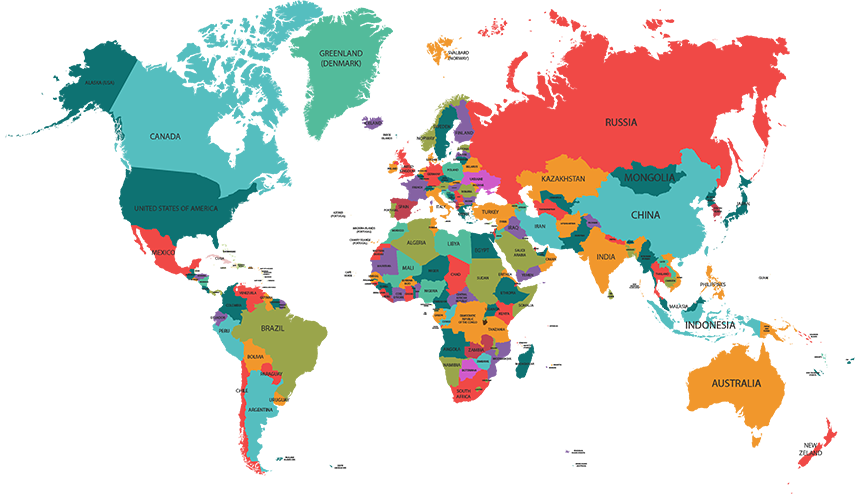 Service more than 90 countries around the world, more than 1,000 professional customers
Our Products Include:
High Pressure Hydraulic Hose
Middle & Low Pressure Hose
Washer Hose
Fuel/Oil Hose
Gasoline Hose
Air conditioning Hose
Silicone Hose