Jul. 29, 2019
SAE J 30 R7 fuel hose ready to be delivered to the US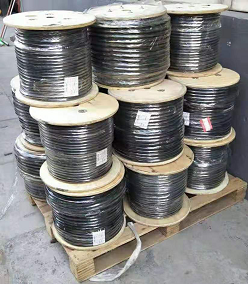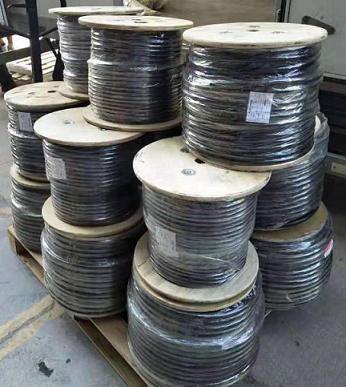 SAE J30 fuel hose features
1.Resistant to less than 30% ethanol gasoline
2. Flame retardant antistatic
3. Super flexible, resistant to aging
4. 100% pressure test
5.Factory price, free sample
APPLICATIONS
1. Push-on hose for low pressure lines, return lines, drain lines.
2. Used in fuel system or in the crankcase of internal combustion engines in mobile (truck, bus, off-highway, vehicles), stationary and marine applications
3. Mineral oils, vegetable and rape seed oils, glycol and polyglycol based oils, synthetic ester based oils, oils in aqueous emulsion, water, diesel fuel, gasoline.
Product pictures
Fuel hose assembly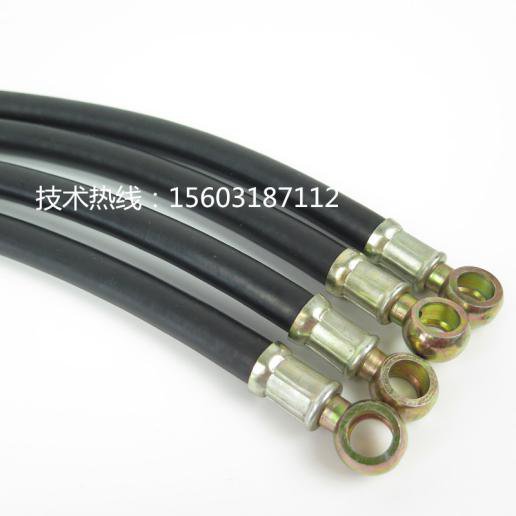 SAE J30 R7 Fuel hose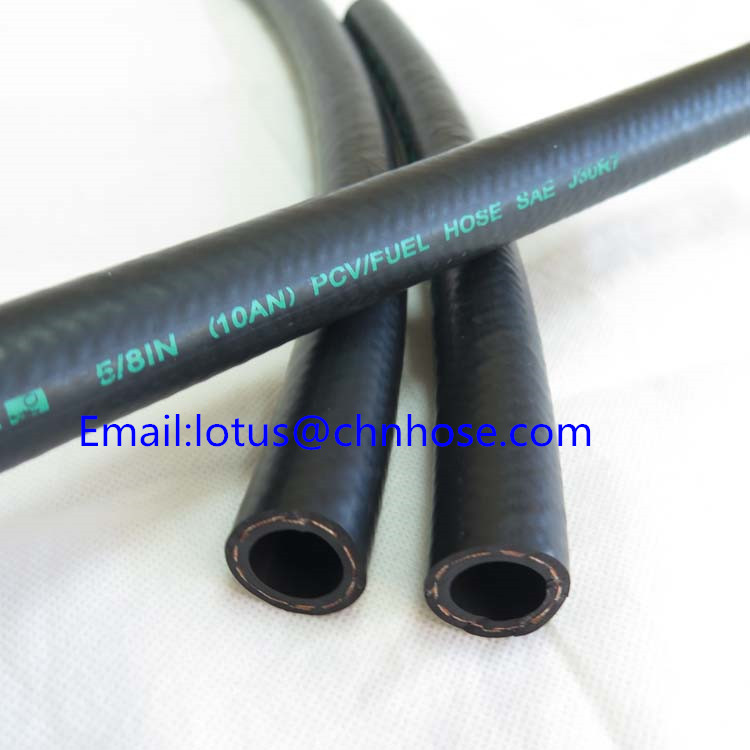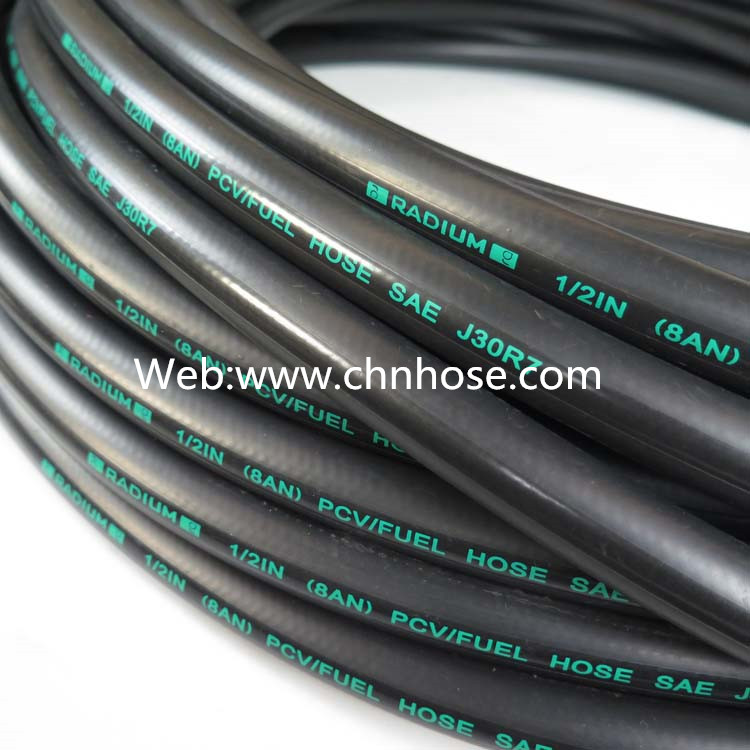 Contact us
Lotus Zhao (sales manager)
Tel/Whatsapp: +86 15603187112
QQ: 1002484820
Email:lotus@chnhose.com