Aug. 01, 2022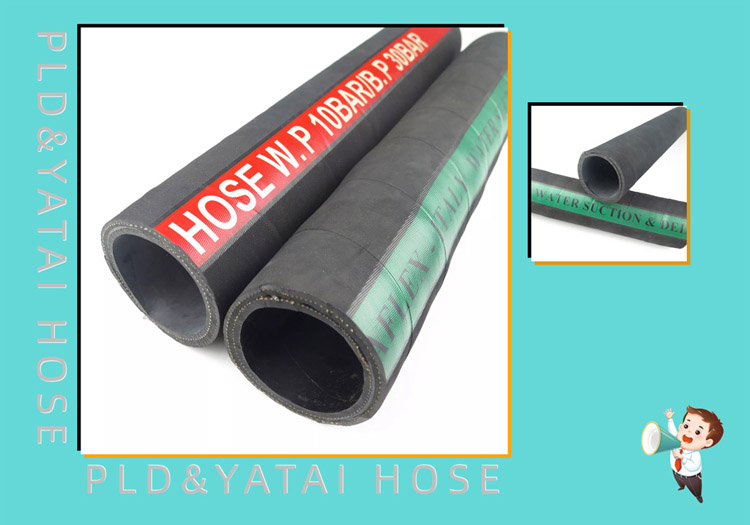 NO. 1 SAE100 R4 Suction Hose
Inner rubber: oil resistant NBR
Reinforcement: 2, 4 or 6 layers of cord + helix steel wire
Outer rubber: CR neoprene
Temperature range: -30 ° C to 80 ° C
Operating pressure: 10Bar, 20 Bar or R4 standard pressure
Features & Application: Black flat or wide raised surface is available for oil delivery and suction.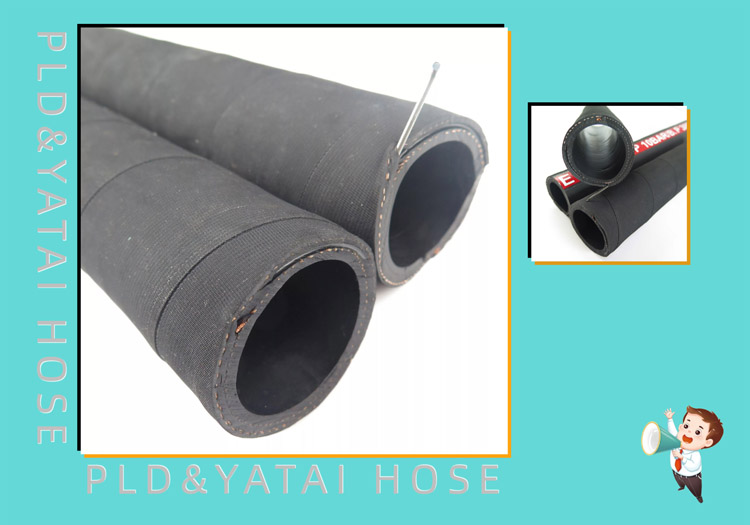 NO.2 Suction Fuel Hose
Inner rubber: Fuel oil resistant NBR
Reinforcement: 2, 4 or 6 layers of cord + helix steel wire+conductive copper wire
Outer rubber: oil resistant, aging resistant, ozone resistant CR neoprene rubber
Pressure range: 10Bar or 20 Bar
Main applications: Conveying petroleum based hydraulic oil, water and ethylene glycol, flame retardant water hydraulic oil, aromatic hydrocarbon content in 20% of petroleum products, has long service life under harsh working conditions.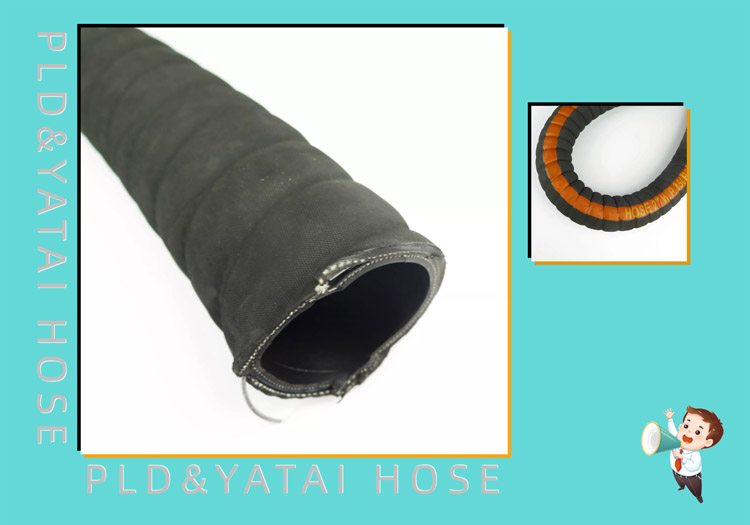 NO.3 Suction Water Hose
Inner &outer rubber : Natural NR & SBR styrene-butadiene
Reinforcement: knitted or woven
Main applications: suitable for water and non-corrosive liquid suction and discharge; Suitable for agriculture, industry and other fields, especially suitable for medium and large scroll matching use.
Customizable options: ① internal diameter specifications; (2) color glue customization; ③ Different working pressure;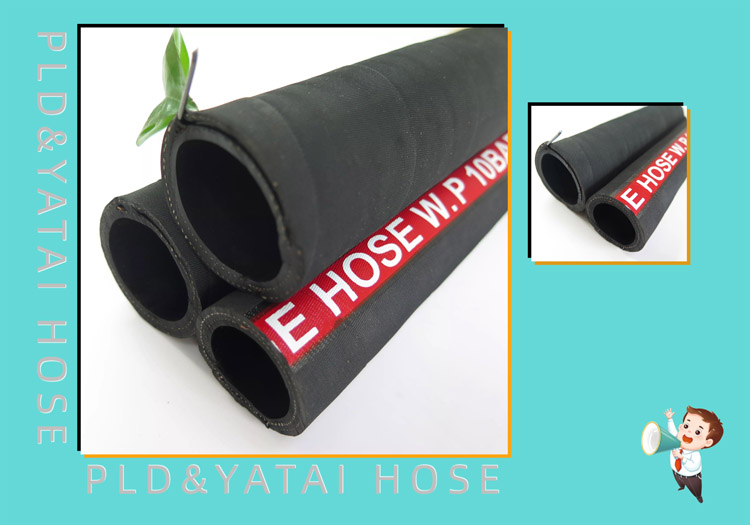 NO.4 Special Hose for tank truck
Inside diameter: 51-152 - mm
Inner rubber : NBR
Reinforcement: two or four layers of cord + spiral steel wire + conductive copper wire
Outer rubber: NBR rubber and CR neoprene
Features & Application: vacuum resistance + antistatic; Specially designed for tankers, starboard tank ships and general industrial uses, suction and delivery of 50% aromatic hydrocarbon petroleum products.
In the face of different media, pressure and temperature, we will provide you with the best choice! Inquiries are welcome!
Contact ways:
Technical consultation: Penny Chen
Tel:+86 18331807383(wechat synchronization)
QQ: 2673360390
Email: penny@chnhose.com