Aug. 28, 2017
With silver in September, the arrival of gold in October, the pace of product prices followed closely.
The price increases are mainly the following factors:
① Due to the adjustment of domestic policy, various industries are in the full implementation of environmental inspection, in order to respond to the environmental thorough investigation, the workshop production schedule must cause the corresponding delay;
② Recently, by the impact of rising steel prices, hose production costs increased, especially in hose joints and high pressure hose is more obvious;
③ Production season is approaching, in order not to affect the use of customers, but also please arrange the order time in advance in order to facilitate the production as soon as possible.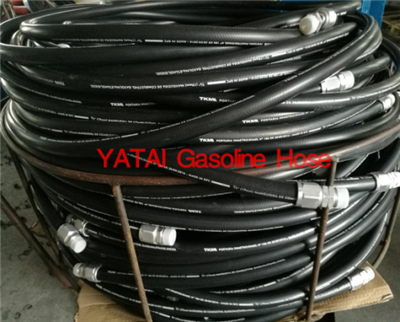 First of all, a wide range of environmental checks on the production schedule caused a certain degree of impact.
In order to cooperate with the environmental investigation work, all industries are in a state of alert, the production process had to postpone the delay, the resulting delay in the delivery also please understand;
Second, the rise in raw material prices, hose production costs increased, in order to avoid unnecessary losses, when necessary, please update the offer to us;
Finally, the arrival of the production season to make the workshop to be increasing production plans, workshop workload increased.
In order to send the goods to the customer as soon as possible in the hands of workers are continuing to work overtime.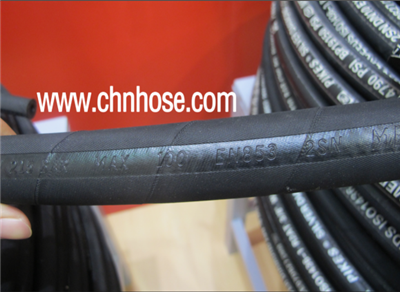 To this end, we hereby make the following notice:
1. In the price surge, all quotes are valid for three days, overdue automatic failure
2. 9 - 11 months for the production season, the factory production plan is tight, we can arrange for the time in advance to avoid delay in delivery
3. Environmental thorough investigation, the workshop can be used for the production of a shorter time, so to bring you the inconvenience also please understand.
Our best selling products:
Keyword: Fuel Hose SAE R7/R8 EN853 1SN/2SN EN856 4SP/4SH SAE 100 R3/R6