Aug. 10, 2021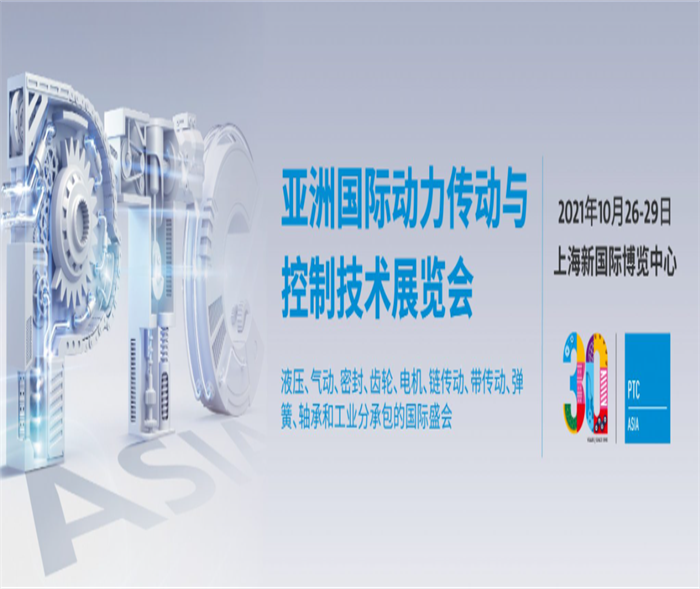 Ingenious cloud mining and matching, breaking through boundaries, and driving the future. As the vane of the power transmission industry, PTC ASIA takes "driving the future" as its mission, and has always provided the industry with a platform for professional procurement and information interaction to contribute to the modernization of the industry.
2021 is the first year of the "14th Five-Year Plan", the 20th anniversary of the establishment of Yatai, and the year when PTC ASIA was established.
Here, a large number of high-quality companies gathered, displayed tens of thousands of innovative products and technologies, and witnessed the inheritance of power transmission and control technology wisdom.
The exhibition covers eleven themed exhibition areas for hydraulics, pneumatics, seals, gears, motors, chain drives, belt drives, springs, bearings, transmission couplings and industrial subcontracting.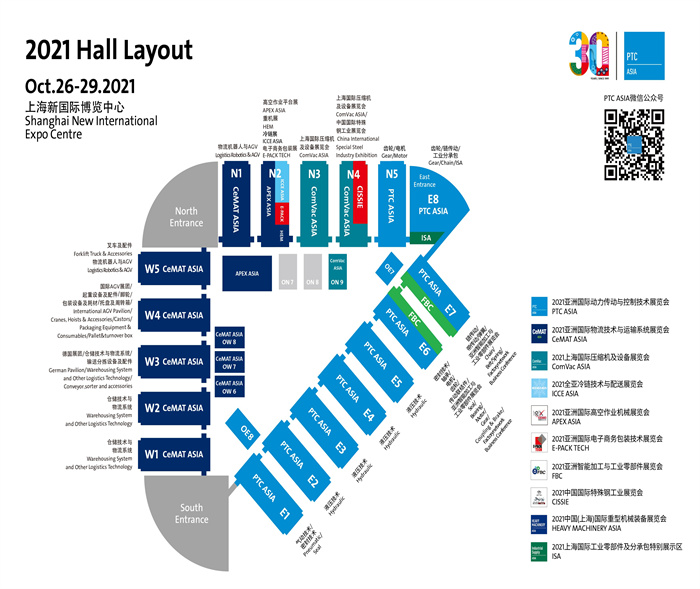 Exhibition Name: The 26th Asian International Power Transmission and Control Technology Exhibition
Location: Shanghai New International Expo Center, 2345 Longyang Road, Pudong New Area, Shanghai, China
Duration: October 26 (Tuesday)-29 (Friday), 2021
Booth No.: E5 E6-2 Hengshui Yatai hoses & fittings, looking forward to seeing you PTC 2021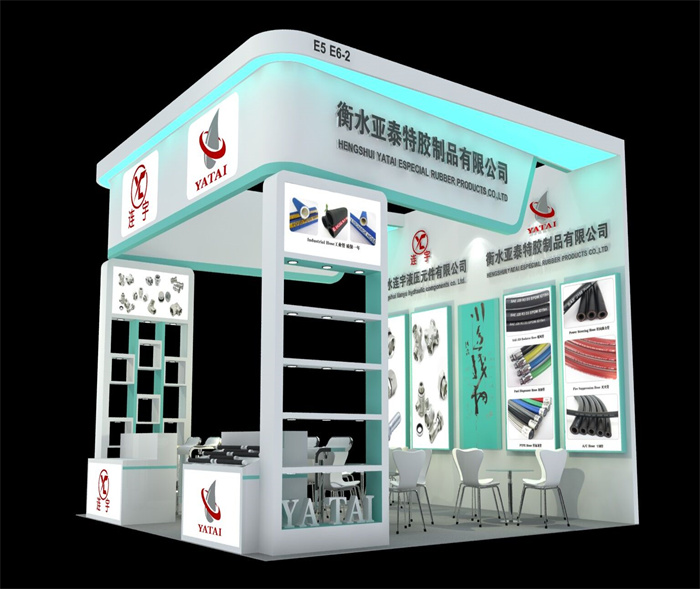 Yatai Rubber Hose Exhibits:
1. Steel wire braided hydraulic hose: EN853 1SN/2SN SAE R1 AT/R2 AT, EN 857 1SC, 2SC, SAE 100 R16, SAE R5, Teflon hose, gas hose (CNG/LPG), steam hose, fuel dispenser hose , High-pressure cleaning hose, air compressor oil hose;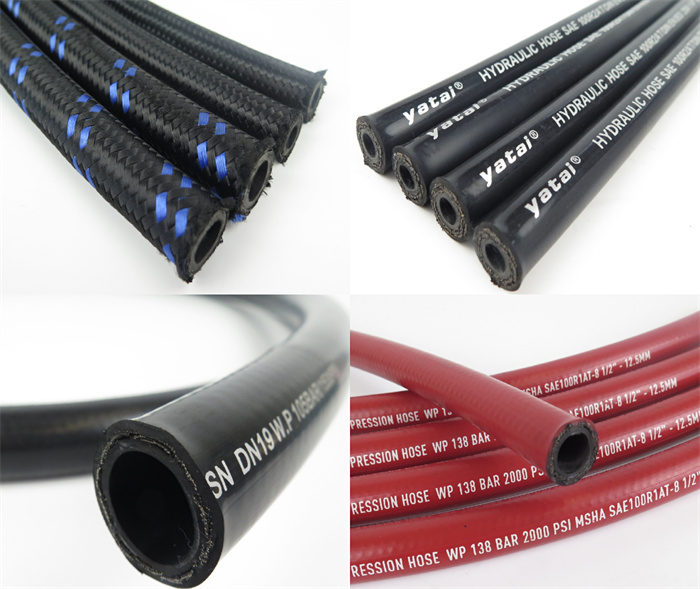 2. Steel wire wound hydraulic hose: EN 856 4SP, EN 856 4SH, SAE 100 R12, R13, R15, drilling hose.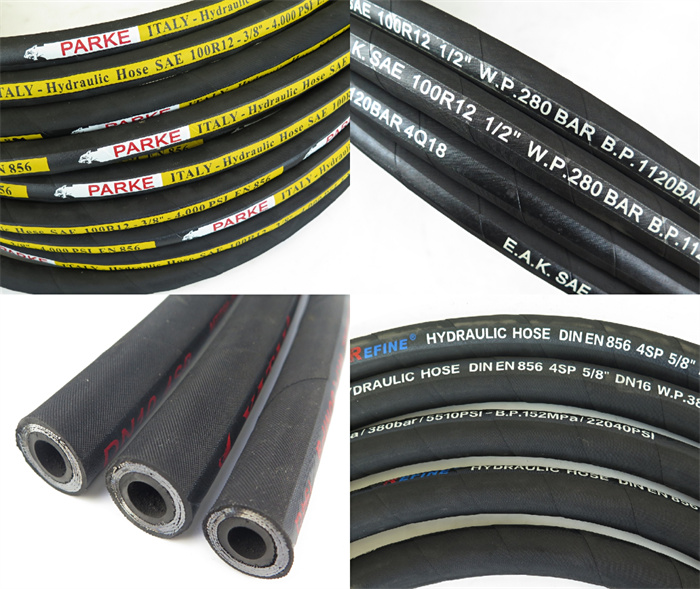 3. Fiber-reinforced hydraulic hose: EN 854 1TE,, 3TE SAE 100 R6&R3, fuel hose, SAE R4 suction and discharge hose, nylon resin hose, air hose, water hose, oil hose, discharge and suction hose, multifunctional chemical hose, air conditioning hose, silicone hose , Heater hose AN oil hose;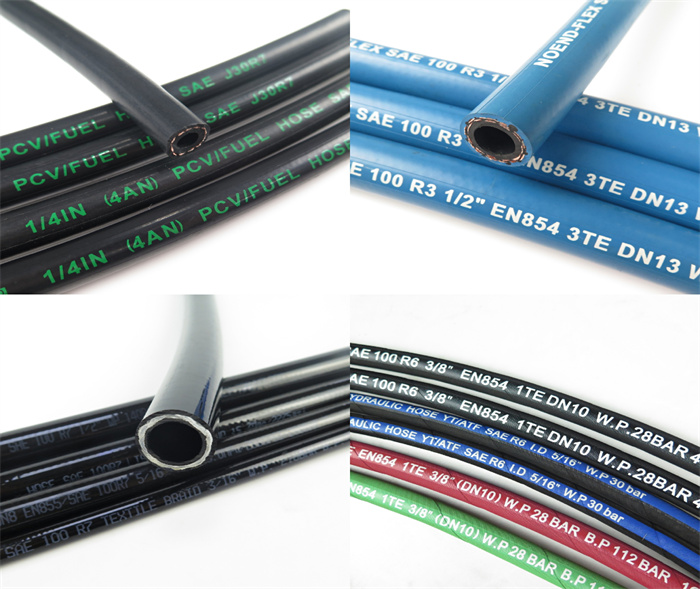 4. Hose connector and assembly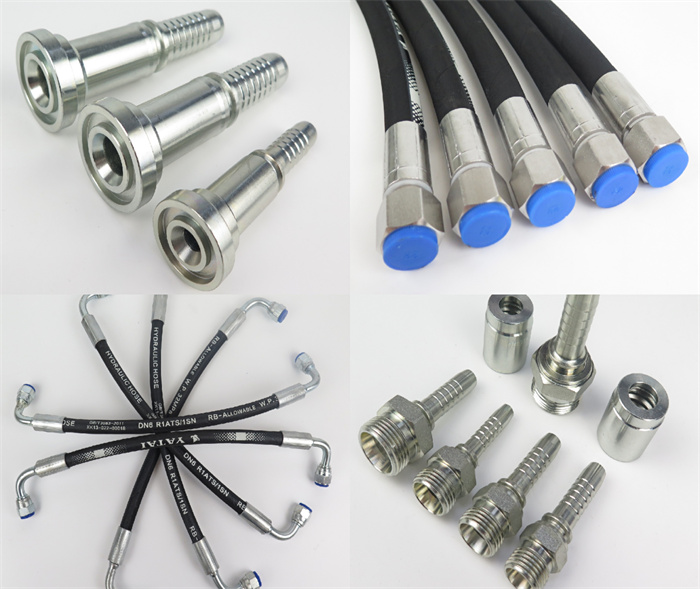 On the occasion of the 20th anniversary, in addition to the basic industry products in the past, Yatai Rubber Tubes will also bring this year's best-selling and best-quality products to meet everyone at this year's Shanghai PTC. The appointment registration channel has been opened, and you are welcome to inquire at any time.
PS: The September big promotion is also not to be missed. The great discounts are waiting for you.
Technical hotline: 15603181870 (WeChat synchronization)
QQ:1654470252
Emial : sophie@chnhose.com