Aug. 04, 2021
The September Purchasing Festival of Alibaba International Station in 2021 is coming to us with the end of the summer heat. Hengshui Yatai Special Rubber Products Co., Ltd. joined hands with Alibaba to open a new September purchasing festival.
In this purchasing festival, Yatai has upgraded its gameplay, and various big promotions will make you feel softer! Officially started on August 18th, there are so many ways to play, not to be missed!
一、New gameplay:
1、Large, large, special coupons
This year Yatai is celebrating its 20th anniversary. We have been in the same boat for 20 years, and we will give back to you for 20 years! Product-specific coupons are issued for a limited time every day. When you grab them, you will earn them.
2、The high-quality short video venue shows the product style
A short video venue will be launched in the September Purchasing Festival of Alibaba International Station in 2021. High-quality video content will fully display the product style! The high-definition short video of sperm sucking makes people want to do it. Let's do it together this September.
3、live streaming! live streaming! live streaming! Should not be missed
We have already registered for live broadcast of the main venue, branch venues, and special products. A variety of popular products of our company will be airborne in the live broadcast room, and the professional team will play the live broadcast, and the beauty anchor will spend the golden autumn with you in September.

4、Large subsidies, full reduction activities
During the event, our company launched a large number of subsidy activities, the product purchase full quota, you can enjoy a large amount of subsidies. The full discount event will be on sale for a limited time, allowing you to enjoy the infinite happiness of sitting on the router and snapping up purchases.
5、Buy it and get it, there are many kinds of gifts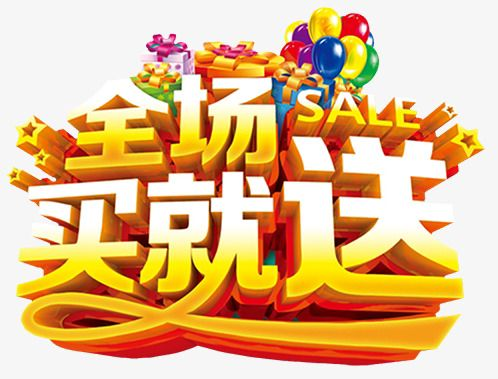 Buy and get, buy more and get more, buy and get the same amount. As long as you dare to buy, we dare to give it, and you can choose the gift!
二、Explosive product airborne trade festival
1、Engineering vehicle hoses: fuel pipes & diesel gasoline pipes, oil cooler oil pipes, warm air pipes, power steering pressure hoses, brake hoses, air conditioning pipes

2. Steel wire braided hydraulic hose: EN853 1SN /2SN hydraulic hose, EN 857 1SC/2SC hydraulic hose, SAE 100 R5 external braided hydraulic hose, liquefied petroleum gas LPG & compressed natural gas CNG hose

3. Industrial hoses: EN 854 1TE/2TE/3TE hydraulic hoses, suction and discharge pipes, suction and discharge pipes, suction and discharge fuel pipes, oxygen and acetylene gas hoses, air/water oil pipes, material suction pipes, multifunctional chemical pipes, and mud transportation Tube, sandblasting tube

4. High temperature resistant hoses: air compressor heat resistant oil pipes, air compressor oil pipes covered with cotton threads, compressed air pipes, steam pipes, Teflon braided straight pipes, Teflon braided bellows

5. Silicone rubber tube: silicone rice tube, extruded silicone tube, silicone elbow, silicone bellows, rubber elbow

三、Brand-new team quality service
The Yatai team is committed to providing safe and reliable guarantee for fluid transportation. Create a quality system with technological advancement as the guide, ingenuity manufacturing and star service as the guarantee. Customer first, honesty, quality first, innovation and advancement! Committed to becoming the leader of the first-class quality in China's hose industry!
In September Purchasing Festival, we will work together to create miracles!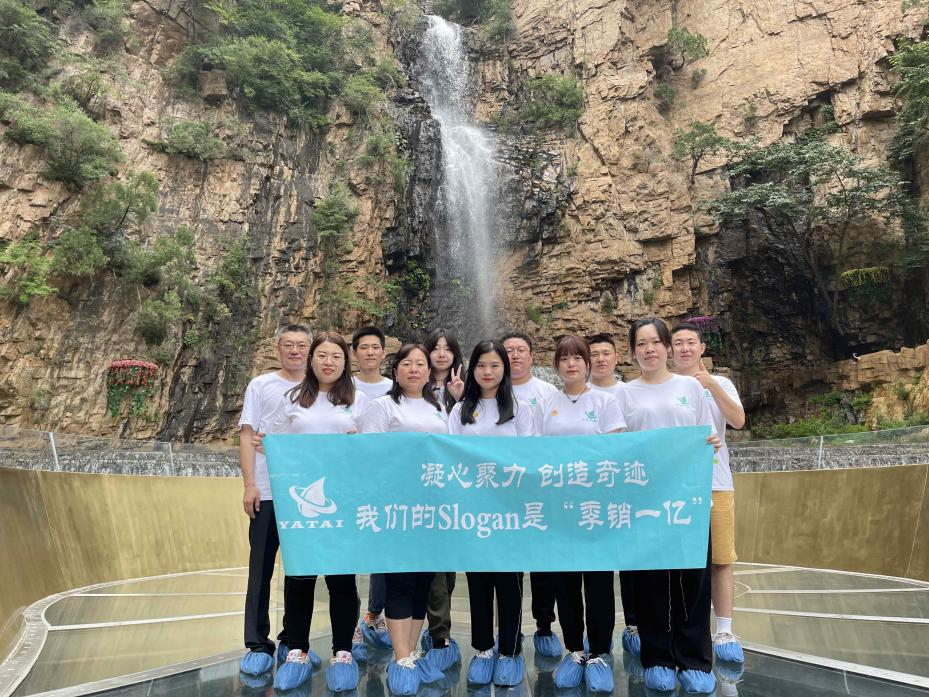 For more product information, please consult our technical sales team
Technical hotline
15603181872(WeChat synchronization)
Contact person:ALana
E-mail :alana@chnhose.com
F-QQ: 627114066