Meet the Construction Machinery Exhibition Are you ready?
Sep. 21, 2018
For a blindly driven ship, all winds are sailing against the wind. Yatai has been continually exploring the road ahead, looking for the direction of future enterprise development and the positioning of the product market. The field of construction machinery is one of Yatai's main target markets.
Then the key point is that this BMW exhibition will be held in Shanghai from Nov.27th to Nov.30th. bauma CHINA as the world-renowned construction machinery exhibition Germany bauma extension in China, has become the stage for the global engineering machinery enterprise competition. At the time, Yatai Hose will welcome you at W1.353 booth.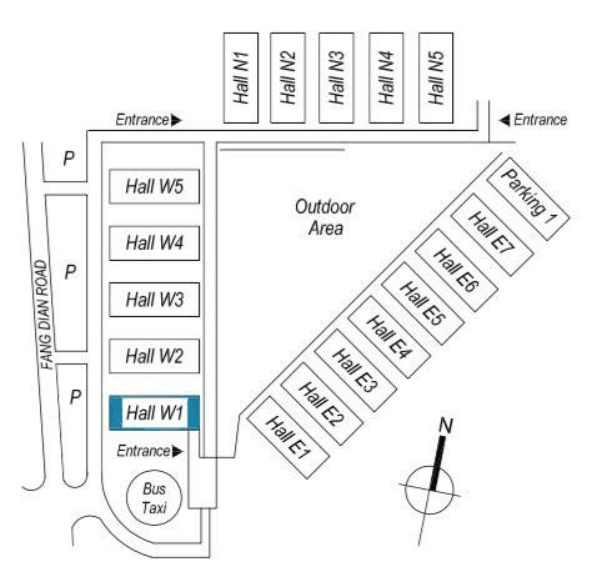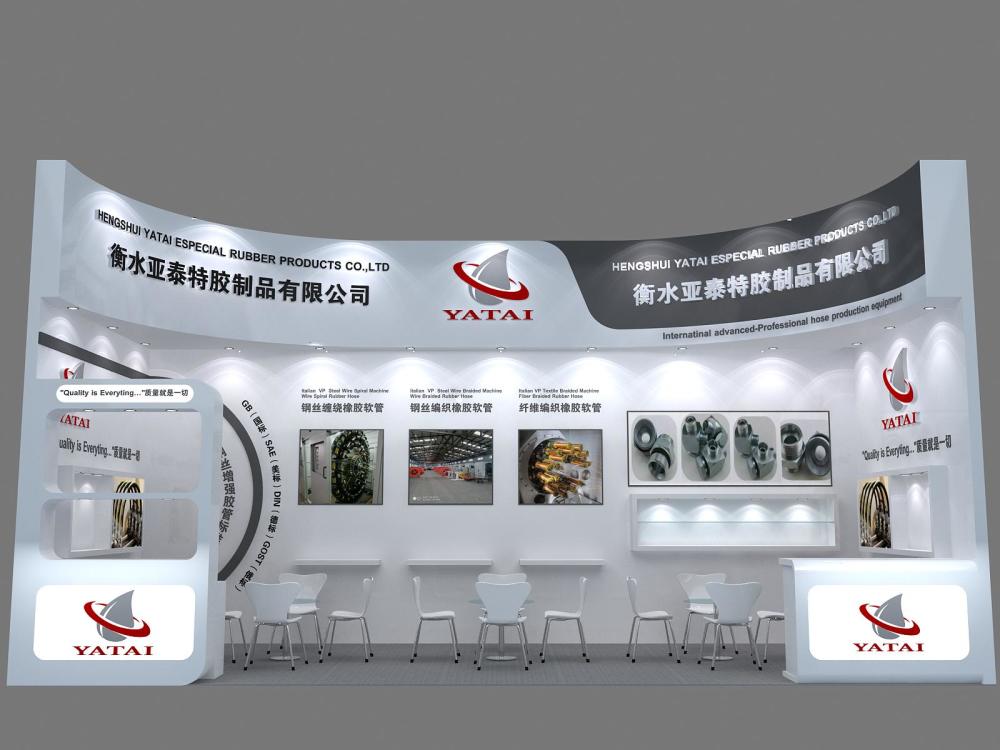 Those who are aspiring have their own thousands of words, and those who have no ambition have a hard time. Yatai Hose has always been adhering to the development policy of innovative products and fine products, and is determined to continue to move forward in the fierce competition in the industry. At this exhibition, we will focus on the promotion of hot-spot refueling machine tubes, heat-resistant oil pipes for screw air compressors, smooth high-pressure cleaning pipes, and R5 hoses for external knitting lines, and promote the advantages of the factory to the whole world.
We are serious in exhibiting, and we invite you to visit us. The Yatai people firmly believe that they can do things right and work hard to get things done. Meet W1.353, we will see you
Customer service hotline: 15603181870 (WeChat synchronization), please call us.