Are you ready for the March New Trade Festival?
Jan. 12, 2019
The new year begins, Hengshui Yatai Special Rubber Products Co., Ltd. wishes everyone a happy new year!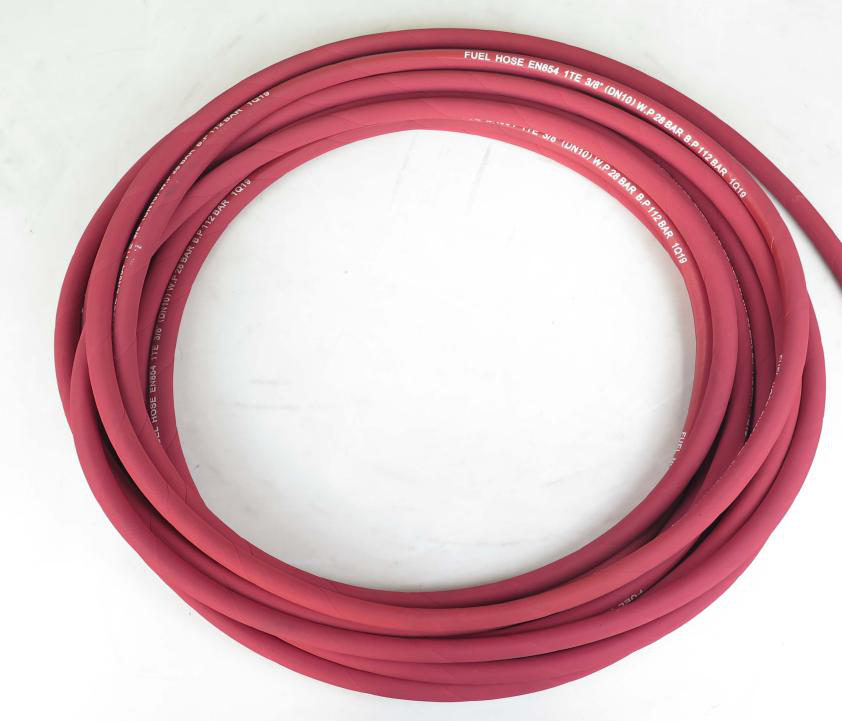 The annual March New Trade Festival is coming, are you ready? All of our products will participate in this activity: steel wire braided hydraulic hose, wire spirals hydraulic hose, fiber braided hydraulic hose, fuel dispenser hose, LPG hose, fuel hose, jet washer hose, heat resistant tubing, steam hose, etc.
In this new trade festival event, our company launched a lot of welfare and surprises for new and old customers, full reduction activities, buy more and send more, as long as the order is a good gift!
The heart is not as good as action. For more details, please click on our store link below for consultation:
https://proleader.en.alibaba.com/?spm=a2700.7756200.mamo-user-profile.4.739371d2RmnP54
We will not see you in the March New Trade Festival! ! !