Jun. 14, 2019
The 7th Dongguan International Air Compressor
Exhibition 2019 is opening!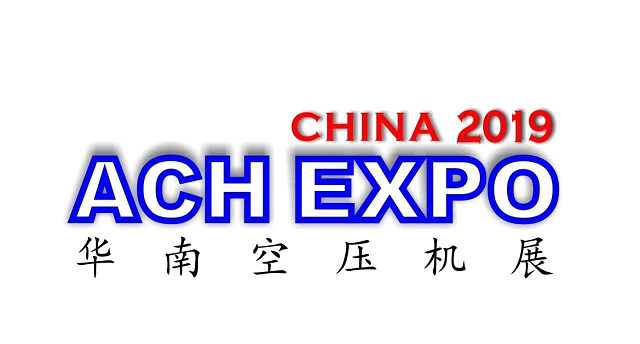 Sponsored by Guangdong Compressor Association and Guangzhou Yas Exhibition Co., Ltd., The 7th Dongguan International Air Compressor Exhibition 2019 was held in Dongguan Houjie on June 13-15.
Introduction to the exhibition: "South China Air Compressor Exhibition" started in 2013. After 6 years of careful construction and honing, it has grown into a fast-growing, efficient and industry-recognized industry exhibition event with a large number of stable exhibitors and The professional customer group, the exhibition covers the four major areas of compressor machine, after-treatment equipment, industrial Internet of things, and equipment. It comprehensively displays the first-class products and services in the air compressor industry, providing efficient business cooperation and communication for the industry. platform. In this exhibition, Chinese and foreign brands will showcase cutting-edge industry technology on the spot, which is an ideal place for companies to learn and learn about new technologies and products. At the same time, in the 30,000 square meters exhibition area, brand gathering, new products, forums, technical seminars, etc. were carried out at the same time to provide the best solutions for all parties.
Exhibition time: June 13-15, 2019
Exhibition industry: petrochemical industry
Exhibitor: Hengshui Yatai Special Rubber Products Co., Ltd.
Booth No: K196
Holding period: once a year
Venue: Guangdong Modern International Exhibition Center (Dongguan Houjie)
Organizer: Guangdong Compressor Association
Exhibition product introduction
1、Blue Oil Resistance Air Compressor Hose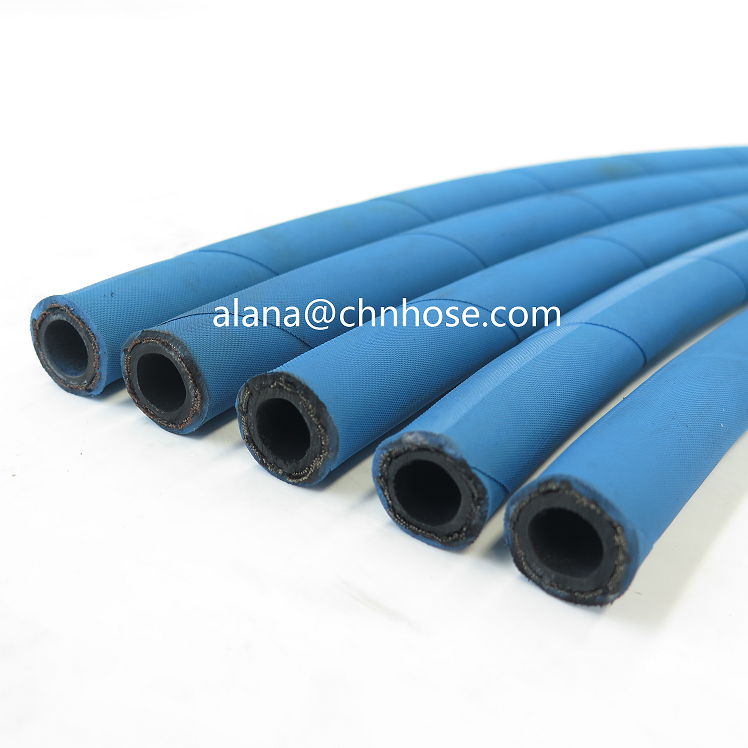 2、Black Oil Resistance Air Compressor Hose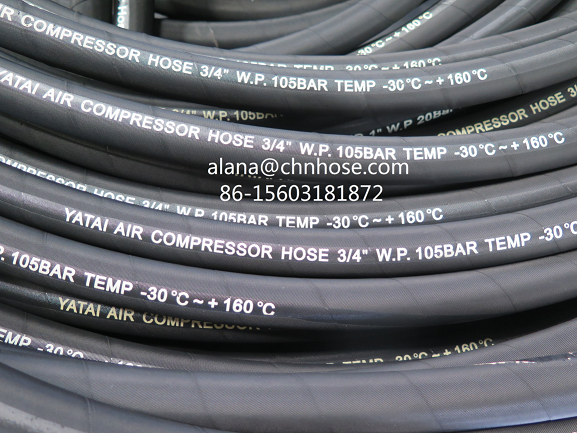 3、Blue Textile Braid Air Compressor Hose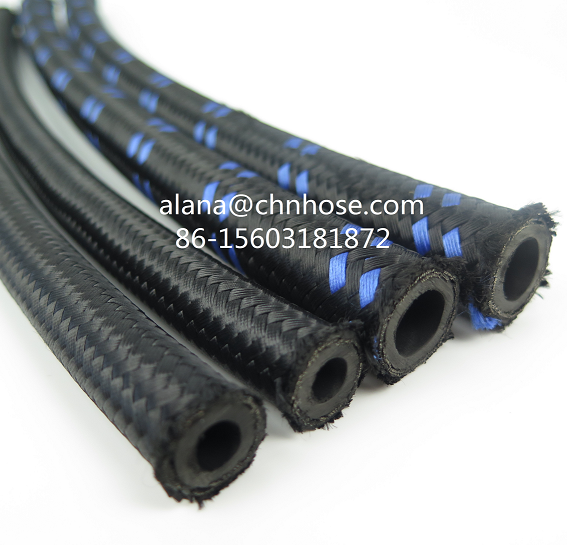 Sneak Peak: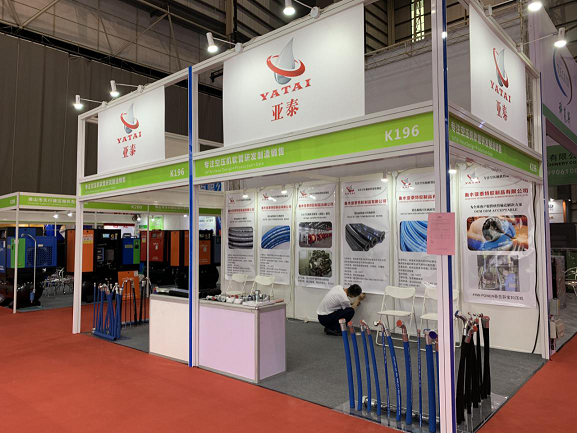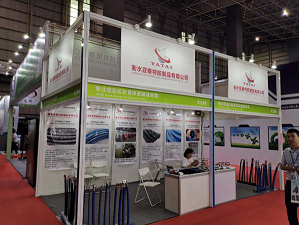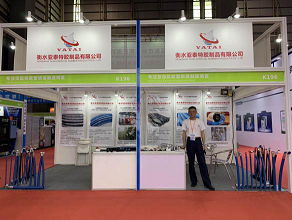 CCTV exclusive interview
CCTV interviewed Bai Xianying, the chairman of our company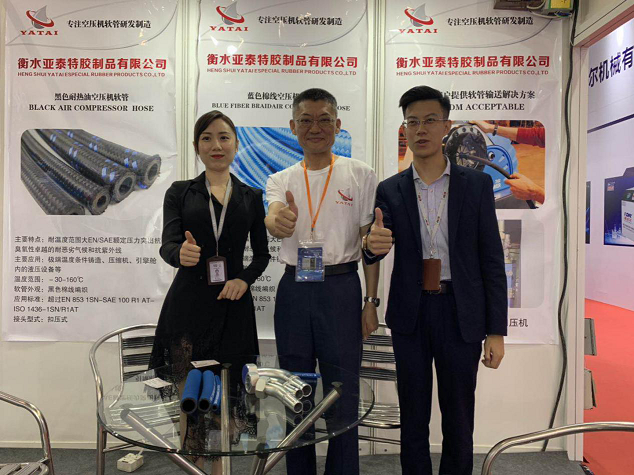 I am very grateful to all friends for their recognition and trust in our company! Our factory will always provide hose delivery solutions to customers around the world on the values of "Honesty is the foundation, quality is everything". Let us re-circulate the South China (Dongguan) Air Compressor Exhibition in 2020!
contact us:
Contact: Du Qiuping
Tel: +86 15603181872 (WeChat with the same number)
QQ number: 627114066
Email: alana@chnhose.com