Dec. 09, 2019
Automechanika Shanghai
Shanghai international trade fair for automotive parts, equipment and service suppliers

Development time: 2019.12.03-2019.12.06
Exhibition industry:
automotive parts, equipment and service
suppliers
Holding period:

one years
Venue: 333 Songze Avenue, Puxi, Shanghai, China
Organizer: Messefrankfurt
Exhibition Profile: Shanghai international trade fair for automotive parts, equipment and service suppliers
Previous views: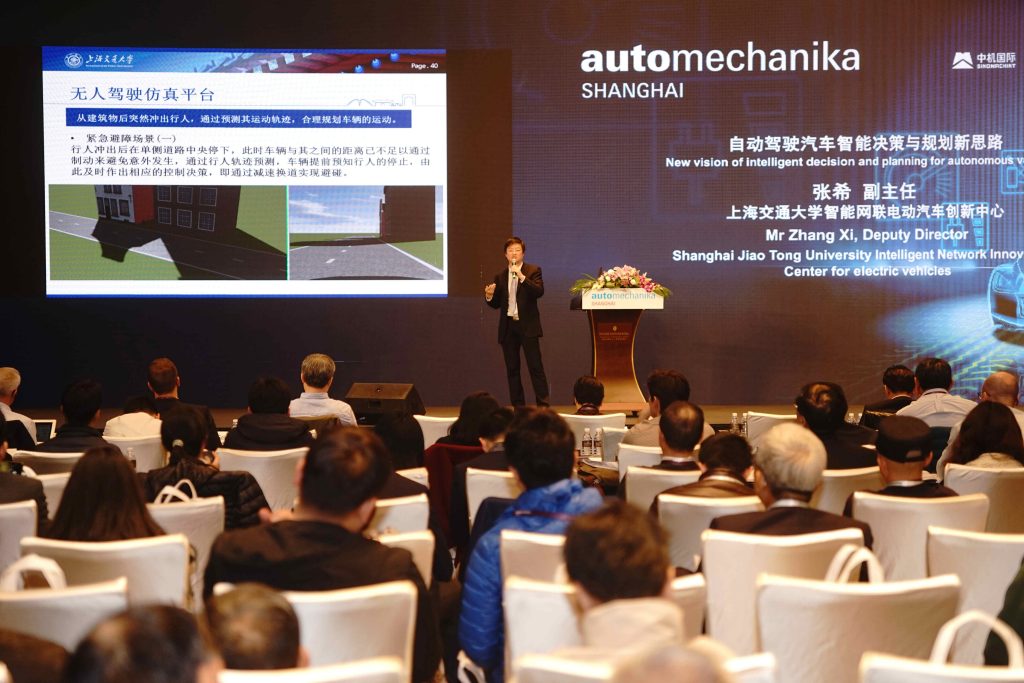 Exhibition criteria:
1. Construction Machinery: Excavating Machinery Shovel Transportation Machinery, Hoisting Machinery, Industrial Vehicles, Other Special Construction Machinery
2. Building materials machinery: cement machinery, cement products machinery, fiberglass machinery, other building materials machinery.
3. Mining machinery: mining equipment, mining rigs and accessories, open pit equipment, special mineral equipment.
5. Commercial vehicle trucks, trailers, tractors, dump trucks, warehouse trucks and other special vehicles.
6. Matching kits and service providers: new technologies, new materials, inspection and maintenance equipment, engine and engine parts, hydraulic and hydraulic components for chassis and transmission components, hydraulic hoses, etc.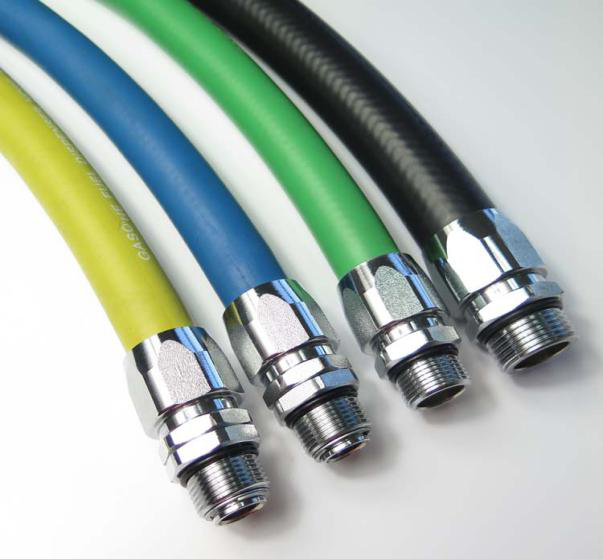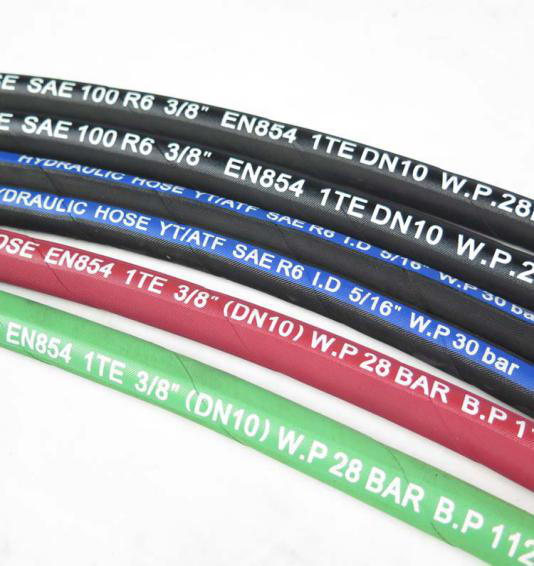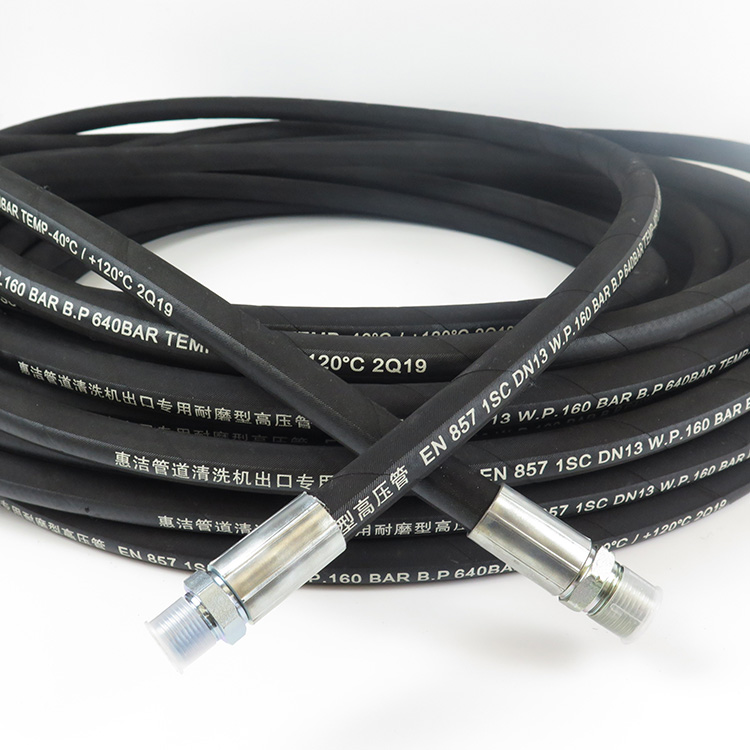 Our products are exhibiting:
1. Steel wire braided hydraulic hose: EN853 1SN/2SN SAE R1 AT/R2 AT, EN 857 1SC, 2SC, SAE 100 R16, SAE R5, Teflon tube, gas tube (CNG/LPG), steam hose, high pressure cleaning tube , heat-resistant tubing.
2. Wire-wound hydraulic hose: EN 856 4SP, EN 856 4SH, SAE 100 R12, R13, R15, drilling hose.
3. Fiber reinforced hydraulic hose: EN 854 1TE, 3TE SAE 100 R6R3, SAE R4 suction and exhaust pipe, nylon resin pipe, air pipe, water pipe, oil pipe, exhaust pipe, multi-function chemical pipe, air conditioning pipe, silicone pipe, warm Duct AN tubing.
4. Hose connector: sleeve, crimped hose connector, integral hose connector, internal hose connector, detachable hose connector.
5. Transition joint: DIN card sleeve type, metric joint, national standard, part standard joint, inch joint, American joint, welded flange.
Hengshui Yatai Special Rubber Products Co., Ltd., looking forward to your arrival!
contact us:
Tel/WeChat/WhatsApp: +86 15603181872
Email: alana@chnhose.com