Jan. 02, 2020
Shield machine introduction:
Shield machine, full name is shield tunnel boring machine, is a tunnel boring machine using shield method.
The shield construction method is the "shield" (referred to as a supporting segment) of the tunnel that the tunneling machine uses to construct (lay) the tunnel at the same time.
Modern shield tunneling machines integrate light, machinery, electricity, hydraulics, sensing, and information technology into one. It has the functions of excavating and cutting soil, conveying earth, assembling tunnel lining, and measuring and guiding correction. Mechanics, hydraulics, electrical, control, measurement and other disciplines and technologies, and in accordance with different geology, "tailor-made" design and manufacturing, reliability requirements are extremely high. Shield tunnelling machines have been widely used in subway, railway, highway, municipal, hydropower and other tunnel projects.
The hose used on shield machine
1. The power steering hose is a component of the steering gear, and its function is to connect the steering oil pump and the steering gear to form a hydraulic circuit. The hydraulic pressure is transmitted to meet the requirements of the shield machine's steering and labor-saving and sensitive response.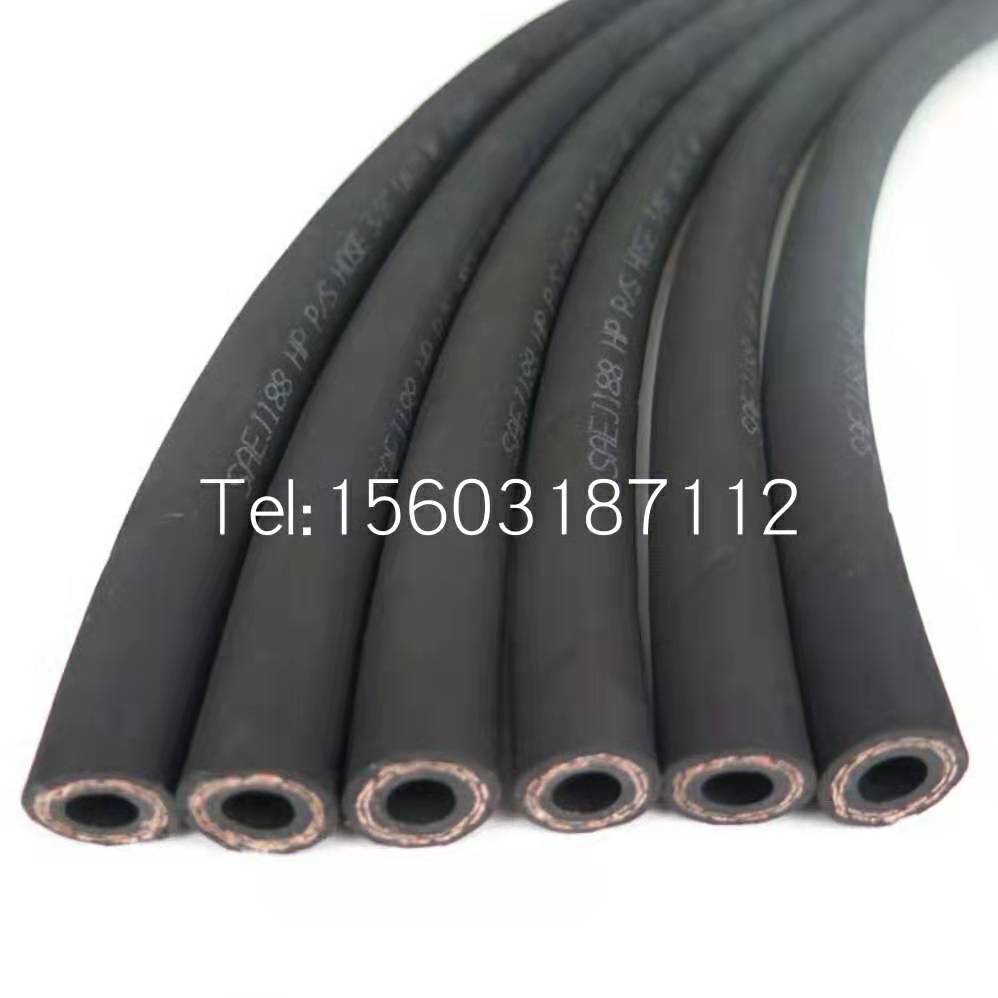 2. Fuel hose, applied to the fuel pump on the shield machine, its role is to ensure the fuel flow required by the engine under various working conditions.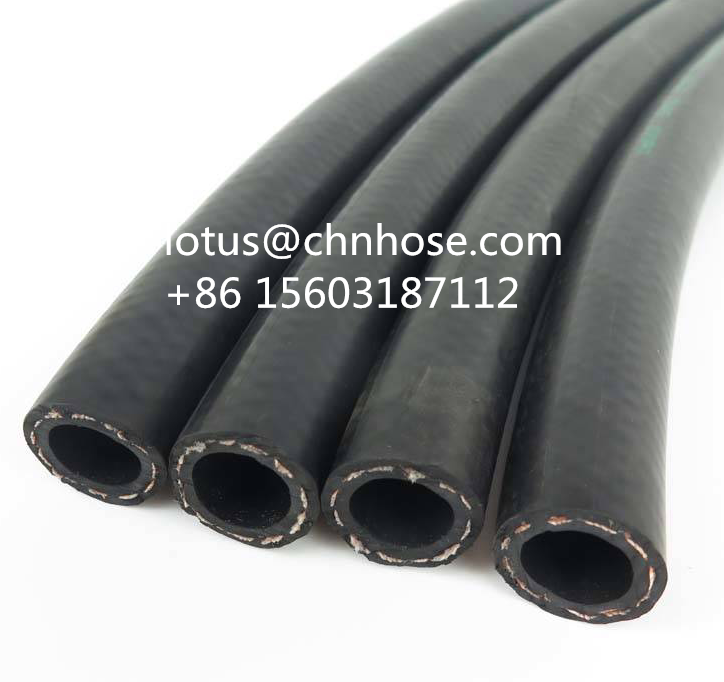 3. Brake hose, its main role is to transfer the brake medium in the shield machine brake, to ensure that the braking force is transmitted to the shield machine's brake shoe or brake caliper to generate braking force, so that the brake is effective at any time.
4. Air-conditioning hose, used in the refrigeration system of shield machine.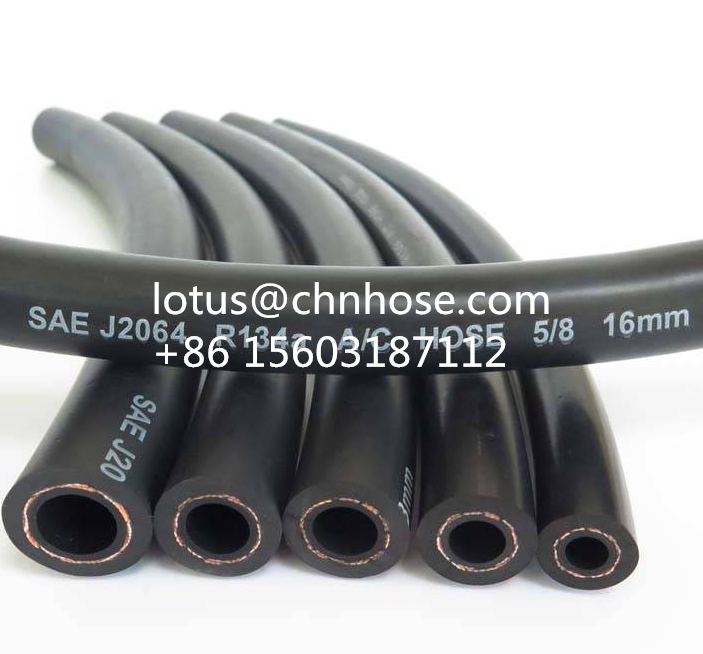 5. Air & Water hose is used to convey air and water on the shield machine.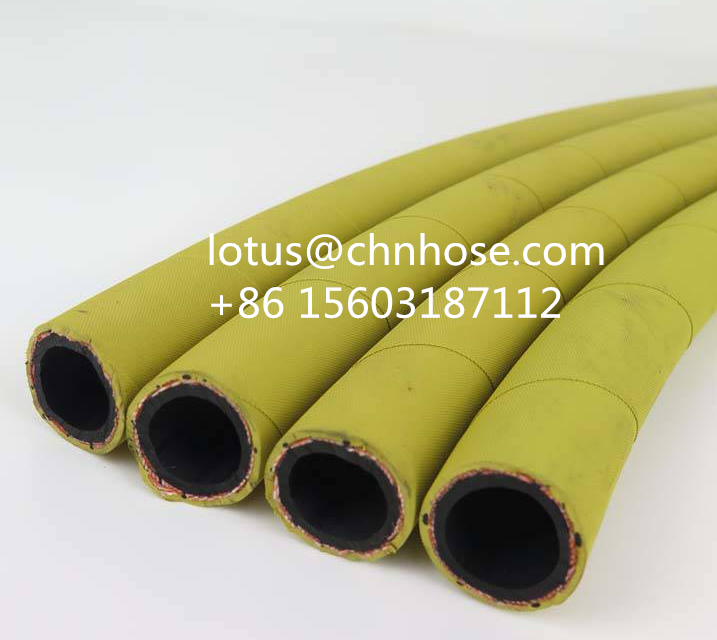 6. Hydraulic hose: one-layer, two-layer, four-layer or six-layer high tensile steel wire reinforced rubber hose, used to connect the hydraulic system pipeline of the shield machine.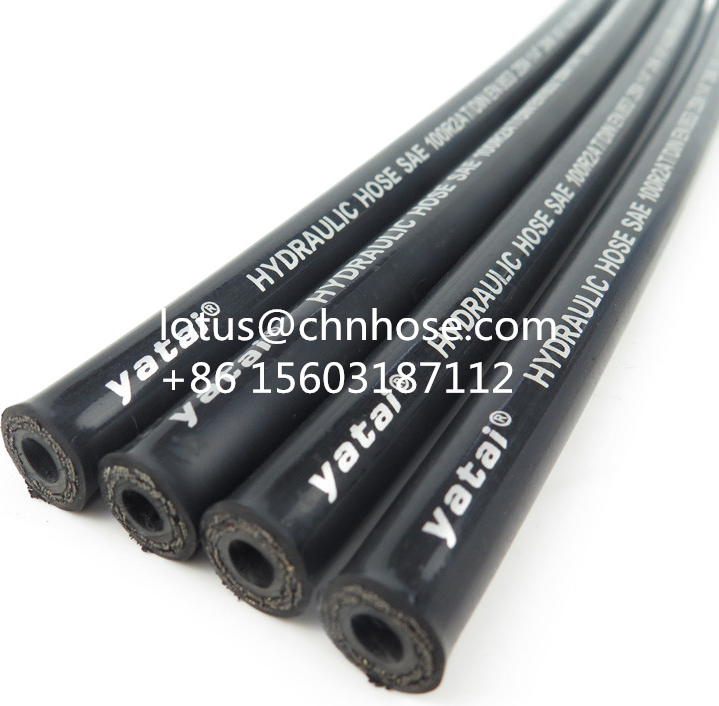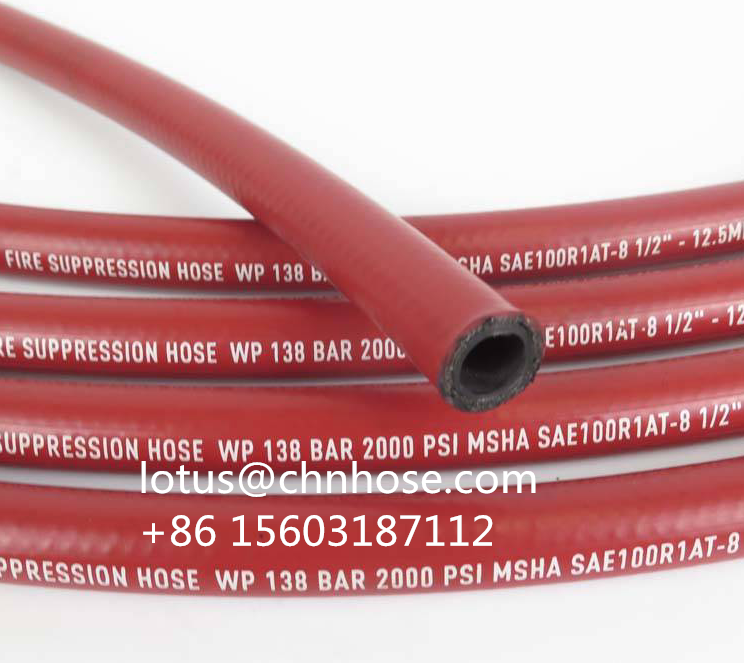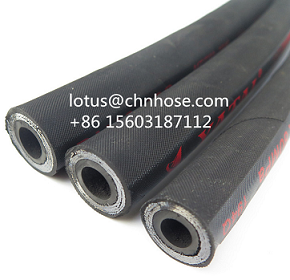 Shield machine hose color classification(for reference only)
White is the air hose, blue is water hose, red is high pressure oil hose, green is low pressure oil hose, gray is slurry hose, and purple is shield tail grease hose
The features of our hose
1. South Korea KUMHO imported raw materials, more than 45% of the rubber content
2.Color optional, and deep customization
3. Good adhesion, the cutting edge is not flare
4. Factory price, free samples
5. Appearance: cloth or sommth
6.100% pressure test
Contact us
Lotus Zhao (Sales Manager)
Email: lotus@chnhose.com
Whatsapp & wechat: +86 15603187112
Website: www.chnhose.com