May. 08, 2020
In the long history of human development, fire burned the history of eat animal flesh raw and drink its blood; fire ignited the glory of modern society.As the legend says, fire is a "god" with a double character. Fire brings civilization progress, light and warmth to mankind. However, sometimes it is a friend of humanity, sometimes it is an enemy of humanity. The loss of equipment, productivity and lives due to vehicle fires is not uncommon.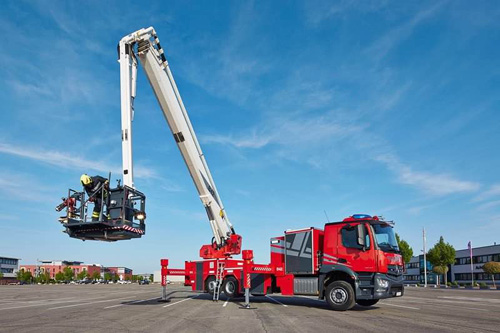 Excavators, tunnel boring machines, harvesters, buses and other heavy machines work day and night in harsh and dangerous environments. Highly flammable fuels, oil and hydraulic oil flow through pressurized pipes, which are close to the overheated engine block, manifolds and turbochargers. The rupture of any pipeline will cause a rapid spread of fire. Therefore, the vehicle fire extinguishing system is like a patron saint to heavy equipment. As an important part of the fire extinguishing system, the fire extinguisher hose is also an important lifeline related to the normal use of the fire extinguisher. Today Penny introduces you to the tips for maintaining fire suppression hoses.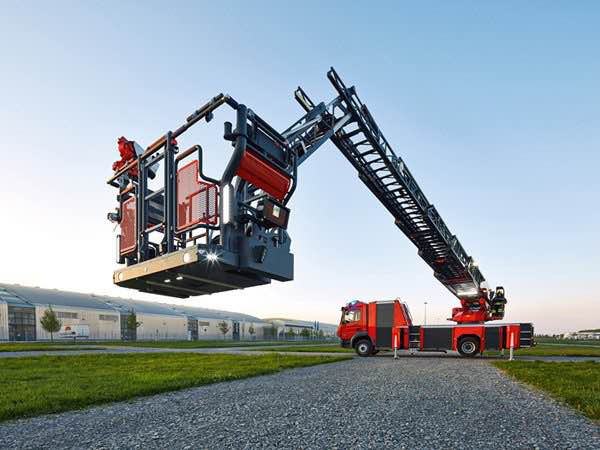 Ⅰ. Fire disaster characteristics of engineering vehicles:
1. Engine. The temperature of each oil hose, turbocharger and exhaust hose of machine on the engine is as high as (500 ℃)
2. Hydraulic system. High-temperature and high-pressure oil splashes into high-heat parts such as turbocharger, exhaust branch hose and smoke exhaust hose instantly, and forms a certain concentration of combustible gas, which is easy to cause fire accidents (including hydraulic oil tank and oil pump)
3. Electrical system. The engine and the bottom of the cab are aging, peeling, and friction between the tubing lines.
Ⅱ. Yatai explosives: special red fire suppression hose for fire extinguishing system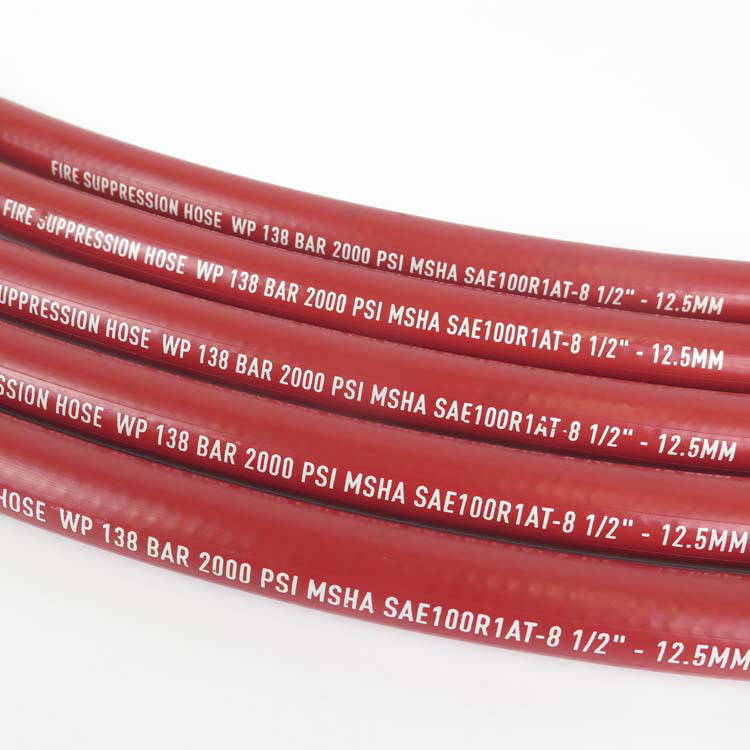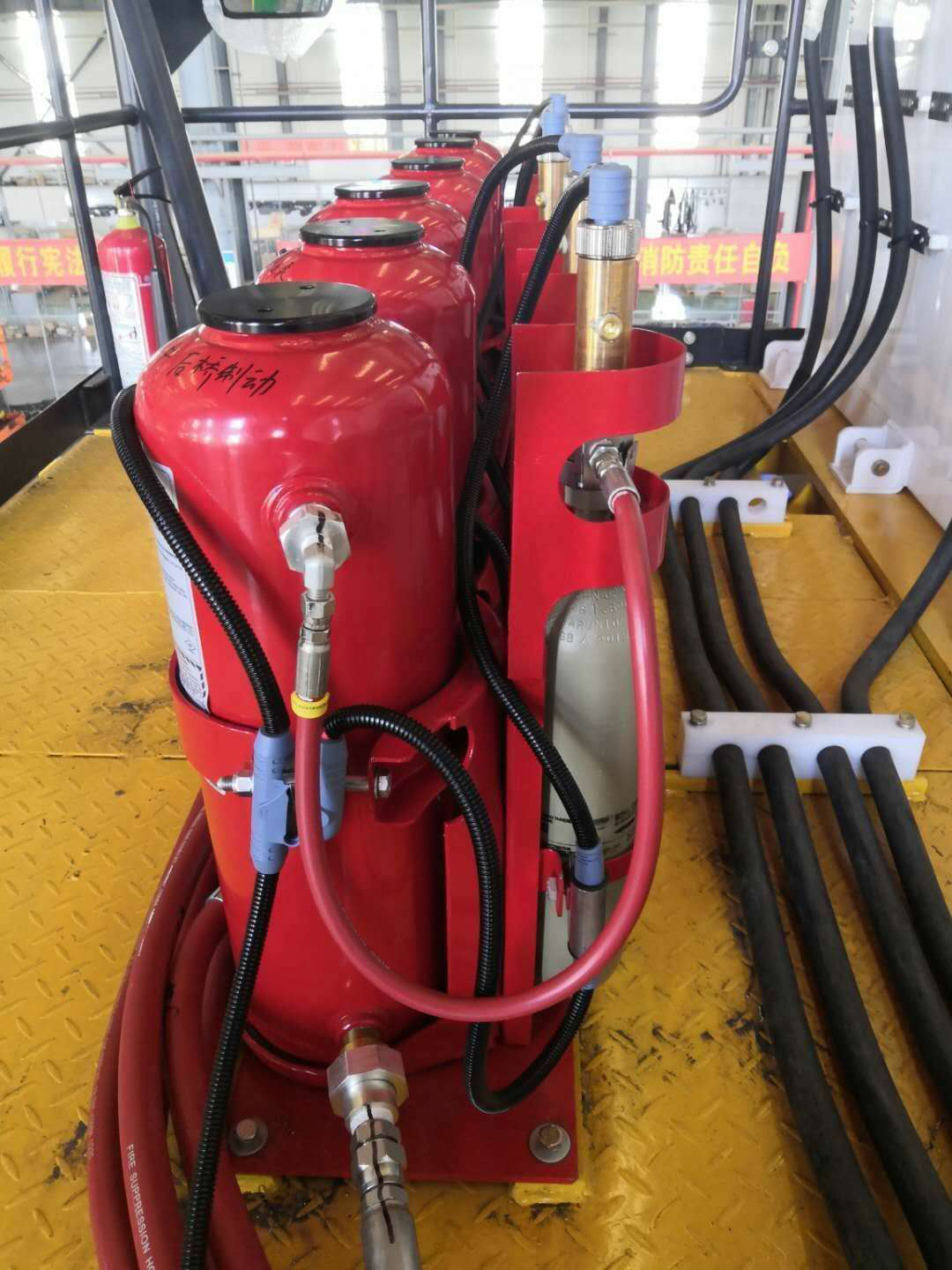 Fire safety is the lifeline of employees, and employees are responsible for fire safety. The protection of machines of various shapes and sizes often presents different problems. Yatai's technical research and development team upholds customer first, integrity-based, quality first, innovative values at all costs, and puts time and effort into research and development The red fire suppression hose for the fire extinguishing system has been well received by customers since it was put into the domestic and international markets.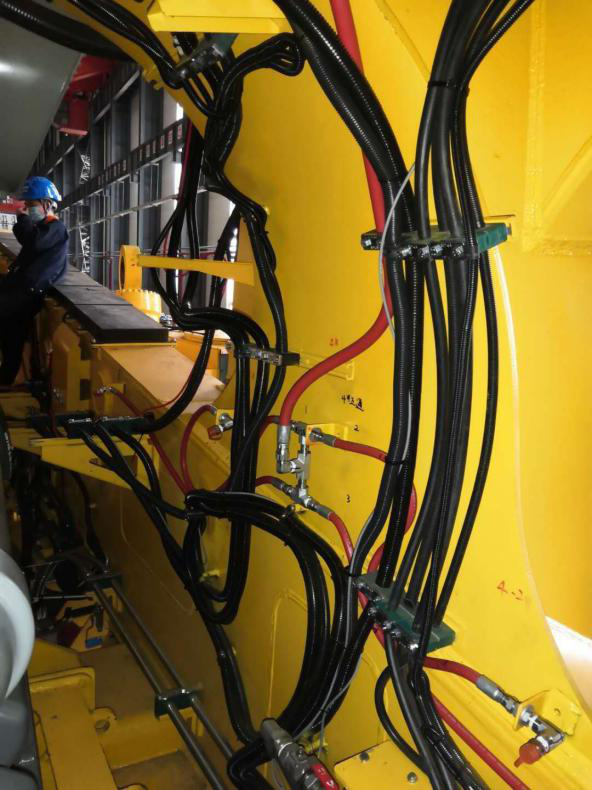 Ⅲ. Features of the special red fire tube for Yatai fire extinguishing system:
1. Factory price, in-depth customization
2. Extreme soft, easy to bend, anti-aging
3. Optional appearance: red smooth or cloth surface
4. South Korea KUMHO imported raw materials, the content of glue more than 45%
5. Temperature: -40 ℃ —120 ℃
6. Common sizes: 1/4 '', 1/2 '', 3/4 '' Other sizes can be customized
Ⅳ.The fire suppression hose application industry:
1. Mining industry: belt conveyor, blasthole drill, continuous shearer, crawler bulldozer, dragline excavator, power shovel, excavator, haul truck, handling tractor, locomotive, long-wall mining system, automatic grader , Personnel conveyors, buckets, special vehicles and machines, shunting locomotives, tunnel boring machines, wheel loaders
2. Metal processing industry: coil carrier, container carrier, overhead stacker, cast bucket fork clamp, sheet carrier, slag carrier, straddle carrier
3. Transportation industry: commercial passenger vehicles, railway and port intermodal machines, railway tracks and structures
4. Aviation industry: de-icers, tractors
5. Comprehensive agricultural industry and forestry: combine harvesters, cotton harvesters, lawn mowers, sprayers, tractors, chippers, combiners, feller bunchers, conveyors, harvesters, loaders, log stackers, Skidder shredder
6. Power generation / utilities: coal pile management, crawler bulldozer, shovel, wheel loader
7. Waste treatment: garbage masher, garbage truck, transfer / recycling station
Free samples, waiting for you to test the water, pay attention to the Yatai WeChat public account, more exciting and look forward to sharing with you
Phone: +8618331807383(also whats app and wechat)
Q Q: 2763360390
Email: penny@chnhose.com
Website: www.chnhose.com