Jan. 13, 2022
With an exciting mood, this time I present to you a product with a very high feedback rate recently - SAE J188 Power Steering Hose.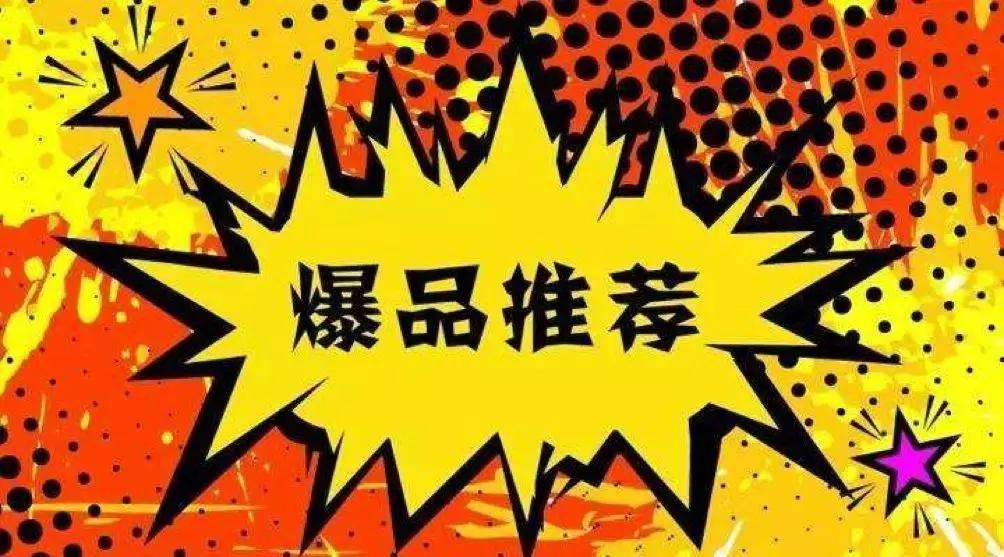 It is mainly suitable for the pressure transmission of automobile power steering system.
The hose structure is still divided into three parts: inner rubber and outer rubber reinforcement layer. Different from the common steering hose in the market, Yatai's technical R&D team uses CSM rubber on the inner rubber. You may not know that CSM has excellent ozone resistance, oxidation resistance and aging resistance. In addition, it has good heat resistance, oil resistance, chemical resistance and high pressure performance. CSM glue with multiple "effects" undoubtedly gives customers a very high guarantee in terms of quality.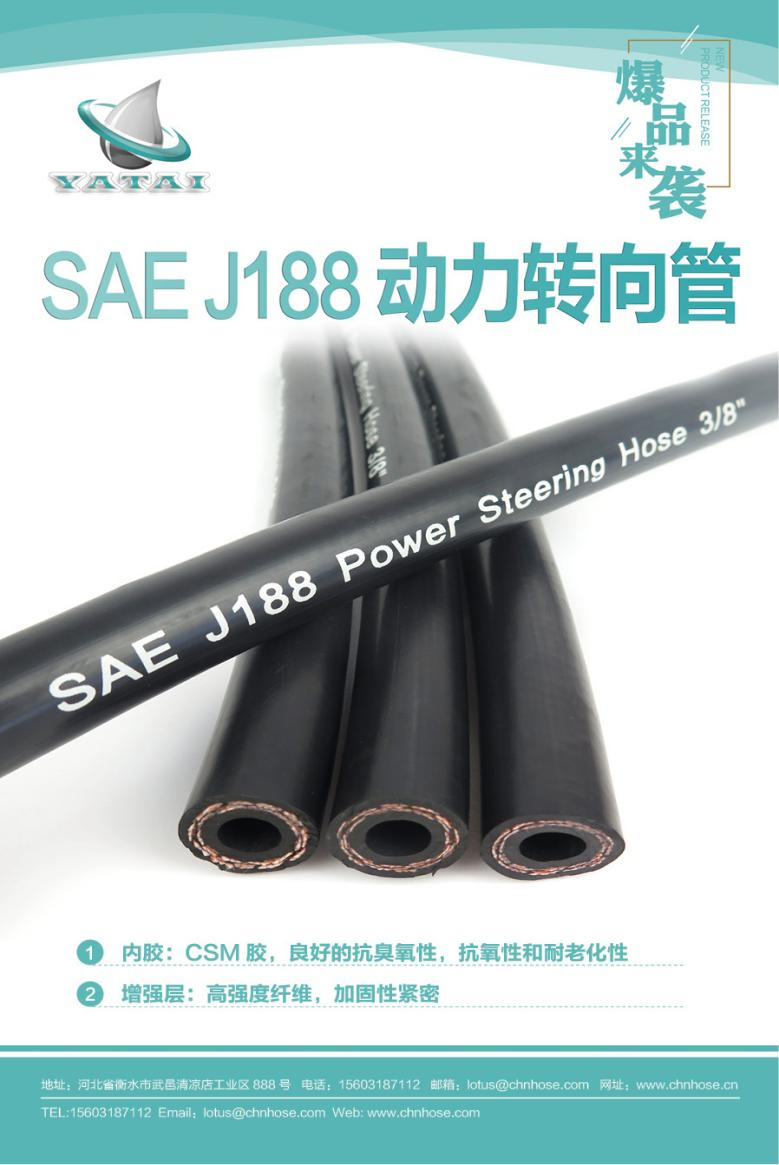 For the reinforcement layer, the researchers used a higher strength fiber wire or steel wire braid. After dipping, the adhesion and pressure resistance of the hose are greatly improved, and it has stronger reinforcement, so as to achieve a burst pressure of more than 440bar and a frequency of 200,000 times of punching pressure.
Backed by such an excellent R&D team, Yatai always insists on providing professional technical services to everyone~
At the same time, the power steering hose assembly was also unveiled!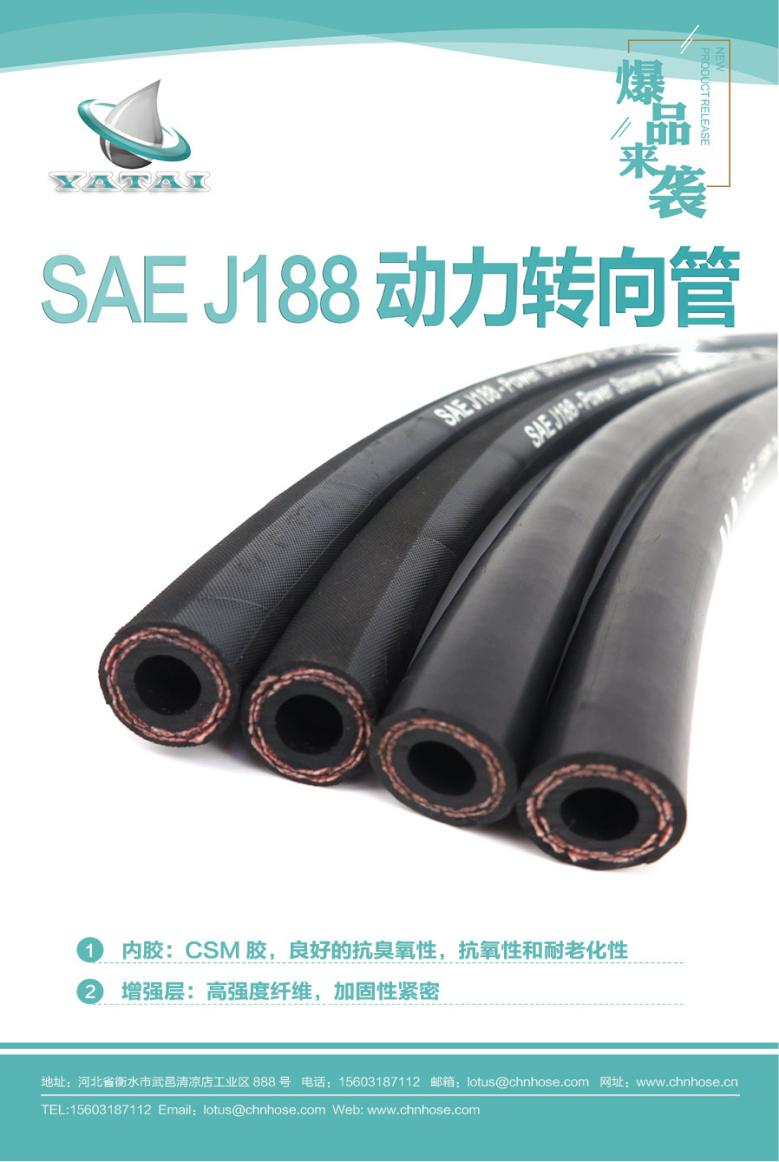 It is a part of the vehicle steering system, and its main function is to connect the steering oil pump and the steering gear, the steering gear and the steering fluid pot to form a hydraulic circuit. The oil pressure is transmitted, so as to meet the requirements of labor-saving and responsive steering of the car.
Due to the space arrangement, the actual operation space is small during the process of installing the assembly. If the accuracy of the thread engagement or the angle between the hose and the hard hose is deviated, it will easily lead to poor sealing at the connection interface of the pipeline, a leak occurs.
In the process of research and development, Yatai pays attention to the matching degree of the fittings, and guarantees the quality throughout the whole production process!
~Interested friends, welcome to inquire~
Contact as below:
Technical consultation:15603187112 (WeChat synchronization)
QQ: 1002484820
E-mail: lotus@chnhose.com