The Lantern Festival is coming.
Feb. 23, 2021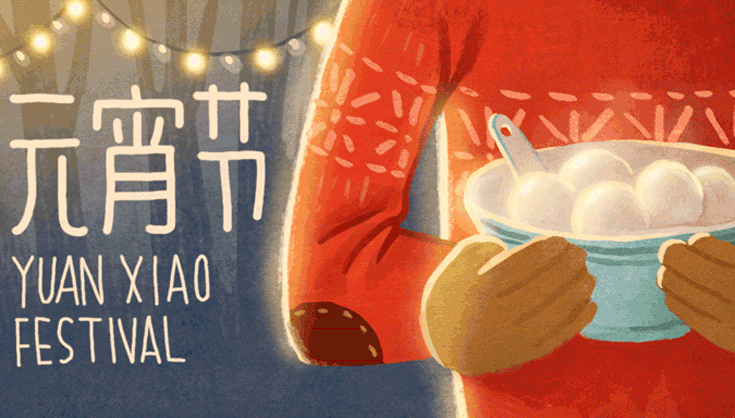 Time is skin, experience is stuffing
Ups and downs are all tastes
Perseverance and confidence are the embellishments on the Lantern Festival skin
The Lantern Festival is coming, Yatai hose wishes you:
Happy Lantern Festival!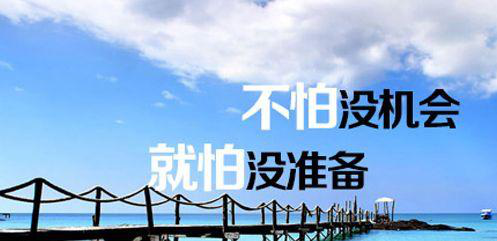 The pace of resumption of work has begun. While the raw materials continue to rise, the price increase in the beginning of the year is also intensified. In order to reward new and old customers, we are launching special promotions for the New Trade Festival in March. Participating in this event will not only lock in the original price but also have the opportunity to enjoy special offers. There are discounts. Opportunities have always been reserved for those who are prepared, and everyone else has the meat. Are you still willing to drink soup in silence? Please consult the sales team for detailed event details.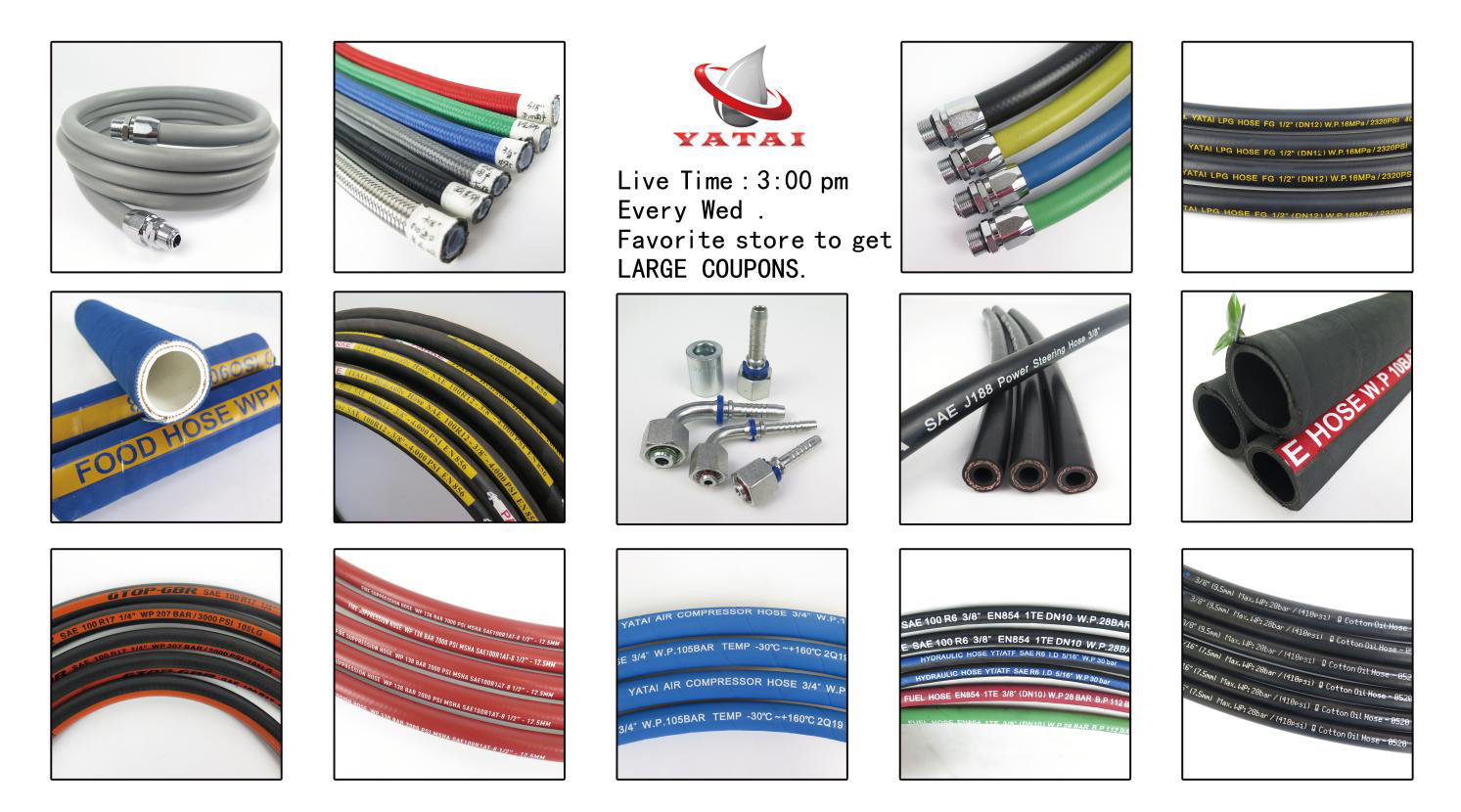 In addition, we will carry out live broadcasts of product introductions for different industries every week, don't miss it!
Contact us
Alice Kuang
E mail: alice@chnhose.com
Tel: +86 15603187125