Dec. 14, 2021
Meet the Olympic flame and enjoy the Glory of the Olympic Games again.
Yatai cheers for the great event together with you!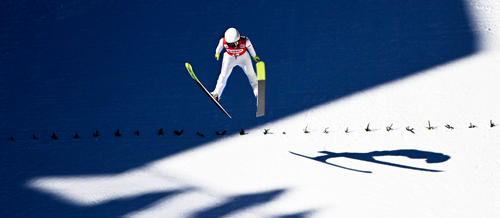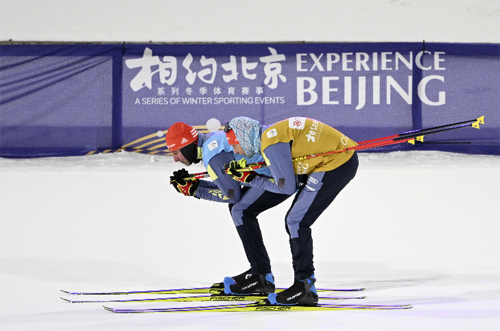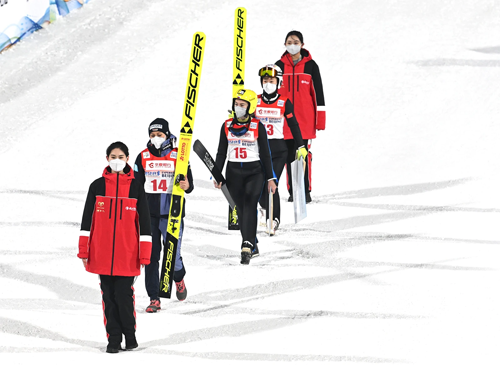 Beijing and Zhangjiakou won the bid to host the 2022 Winter Olympics and Paralympics. On February 4th next year, the Winter Olympics will open in Beijing. This day coincides with our Spring Festival and coincides with the beginning of spring in the traditional solar terms.
This is a train bound for spring, the "flame" arrived in Beijing, meaning the Winter Olympics will soon start.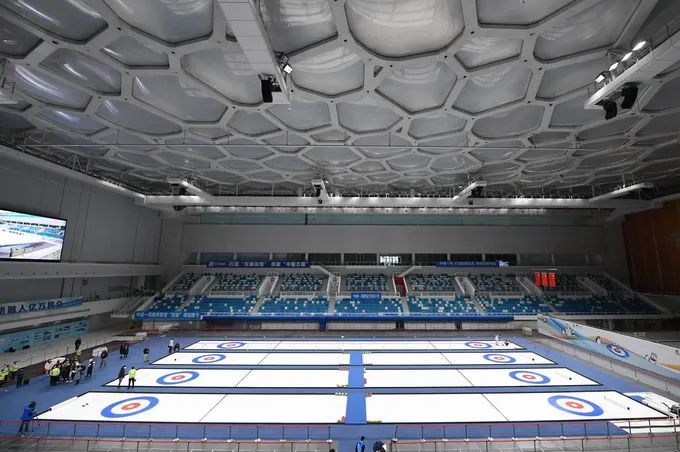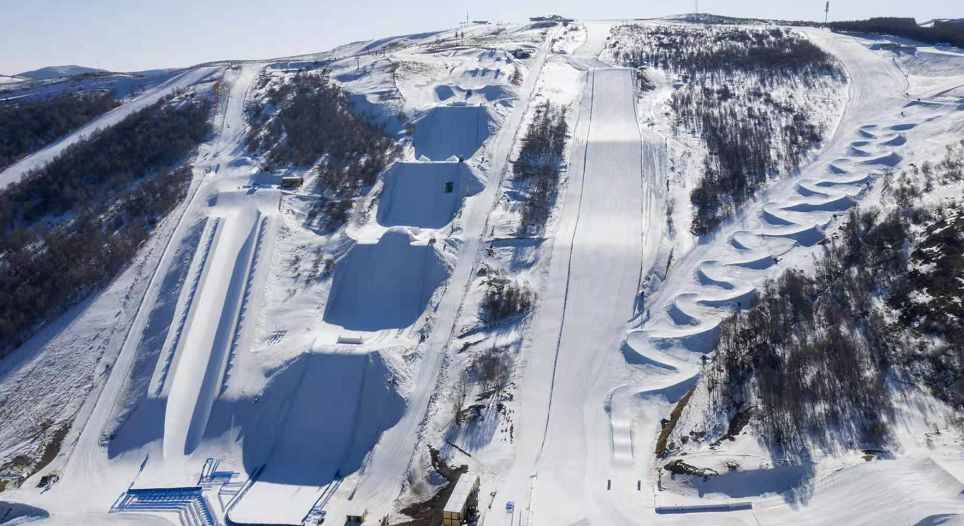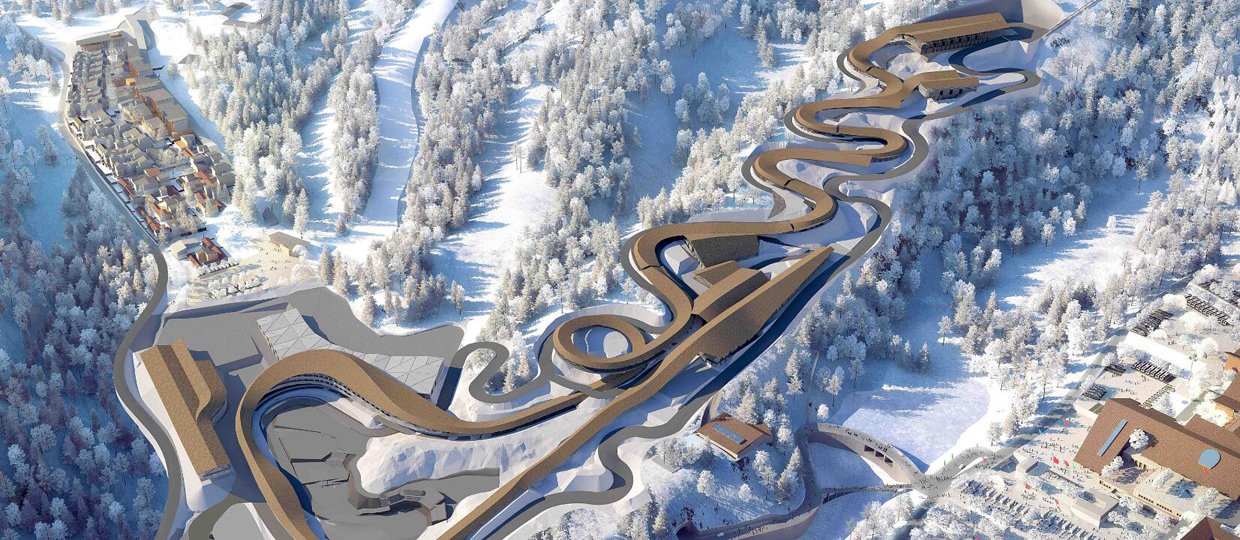 The 2022 Beijing Winter Olympics will be held in Beijing, Yanqing and Zhangjiakou, and activity restrictions may be imposed in major and neighboring cities during the activity. Many factories have the holiday in advance.

Proleader & Yatai hose industry friendly reminder: normal production in December, but from January, ready to face the halt production and production limitation! The date shall be subject to the official notice published on the website. Boss, if you need, plan ahead and order! Avoid loss and delay caused by force majeure~


Our main products: marine hose, vehicle hose, industrial hose, fuel dispenser hose& accessaries, cleaning dredge hose, PTFE teflon hose, nylon resin hose, wire braiding and wire spiral series hydraulic hose, hose fitting and hose assembly.
Yatai categories continue to improve, any need, please feel free to contact the editor!
Contact ways:
Technical consultation: Penny Chen
Tel:+86 18331807383
QQ: 2673360390
Email: penny@chnhose.com