Fight March Trade Day, are you ready?
Feb. 28, 2018
Spring returned, fresh starts for everything. We bid farewell to the successful 2017, ushered in the hopeful 2018, this Spring Festival, Hengshui Yatai Te Plastic Co., Ltd. to all friends who have helped our friends in the past year to worship an old age, I wish you a smooth work life happy.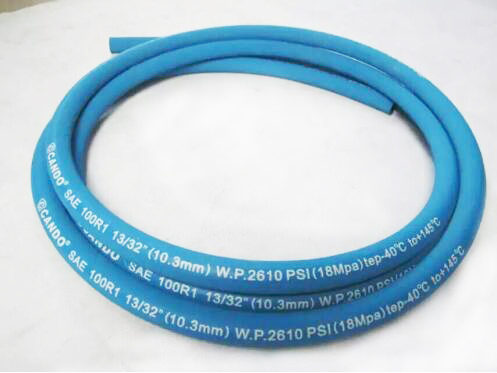 In the new year, Yatai will join hands with Alibaba from March 5 to March 31, 2018 to host the annual New Year's Day promotion. During the event our gasoline hose, heat-resistant hose, R5, nylon resin hose, steam hose, and other products will have the corresponding preferential prices, in addition to providing you with preferential prices, but also for your rich gifts. Millet electric kettles, millet laptops, millet TV and the final prize family Beijing three-day tour and other gifts waiting for you to take. Better to act, March Trade Day we see it.
March FTSE We are serious.