Feb. 22, 2019
New bells, new year, songs like dreams, new blessings, new expectations,as picturesque as. In 2018, we joined hands and worked together to grow together and successfully passed the crucial year of the new factory relocation. In 2018, all of our Yatai people worked hard and hard, and they gained fruitful results through hard work and hard work, and achieved glory today with loyalty and perseverance.
Looking back at 2018, we Yatai people use all their strength to fight our common cause, and use heart and blood to form a monumental monument to our Yatai people. In the face of the fruitful harvest, we sincerely thank the Yatai elite for their unremitting efforts and thank you for your outstanding contribution to Yatai! The 2018 struggling has fallen to the last note. In the past year, we have created glory with sweat, weaving our dreams with hard work, leaving us with too much excitement and joy. The passionate 2019 is about to play a gorgeous movement. In this beautiful moment of resigning the old and welcoming the new, we will sing and dance and gather together, let us use the song to think about the future and express the wonderful with dance.
1. Yatai hose is built under the guidance of technical progress as the guide, ingenuity manufacturing and star service as the guarantee of the quality system slogan, Chairman Bai Xianying gives a greeting to everyone.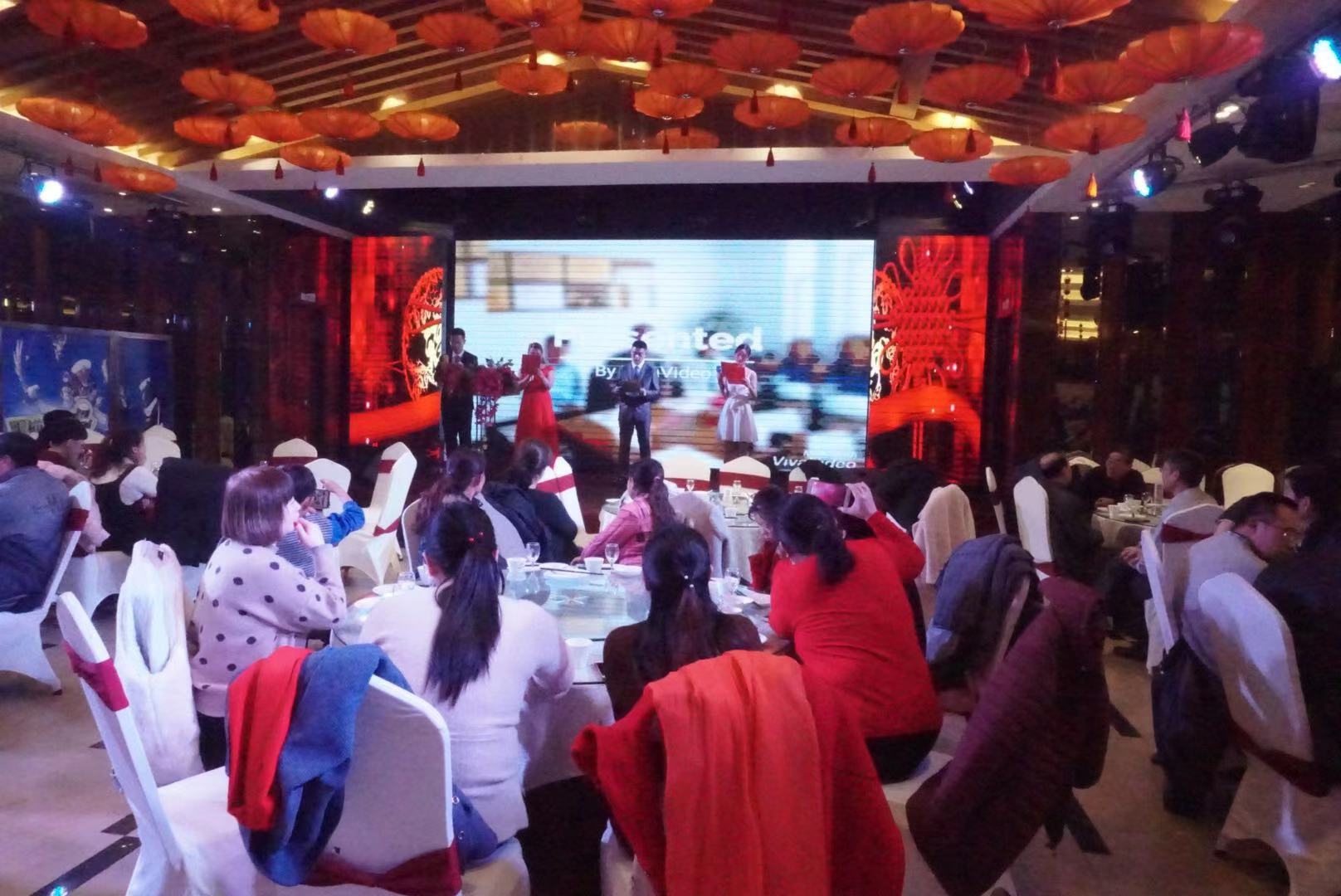 2. International Department alice gives everyone the English song "Price tag", kicking off the party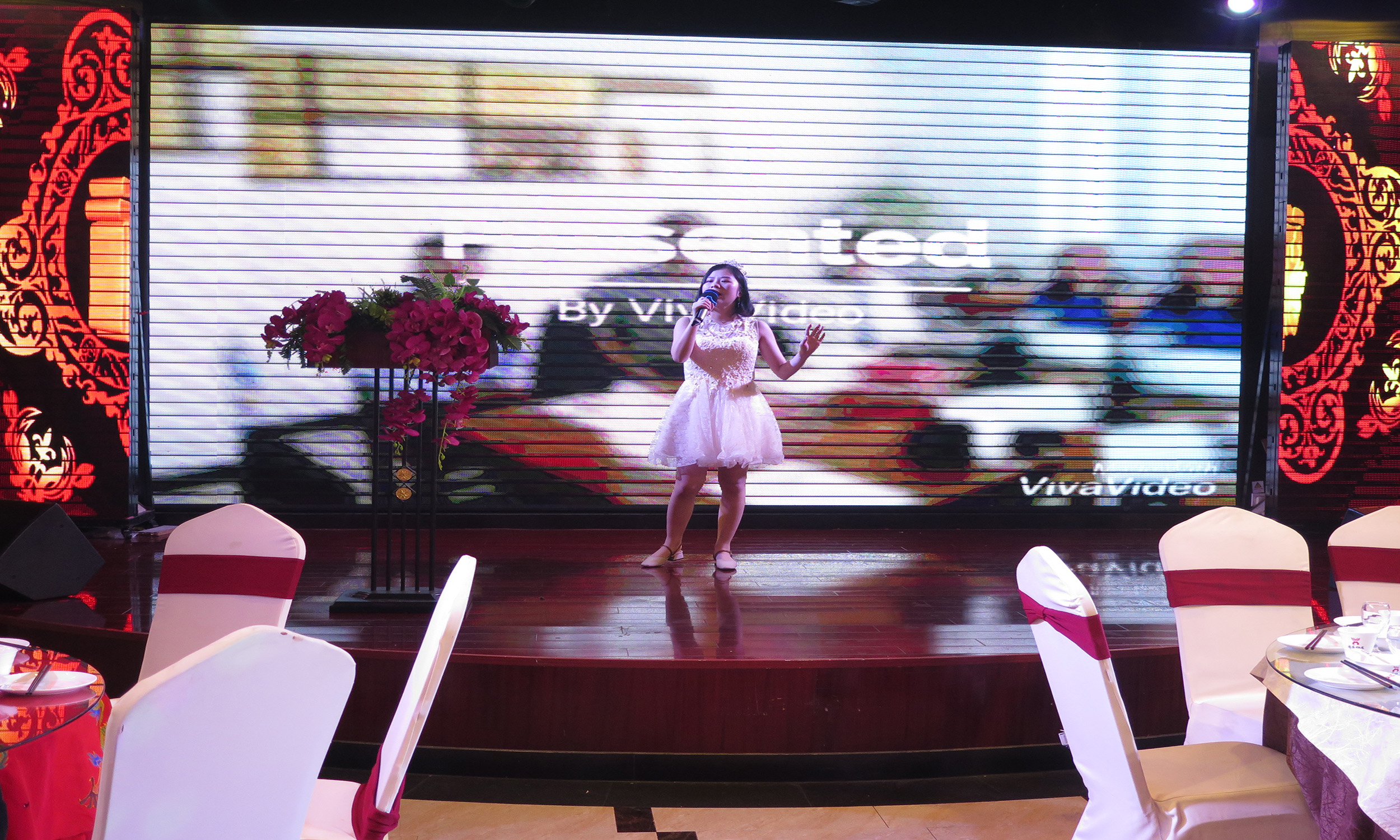 3. Awards for outstanding employees: they have a positive working attitude, a strong sense of teamwork, a professional work, outstanding achievements, and hard work and dedication, which can help other employees to complete their work faster.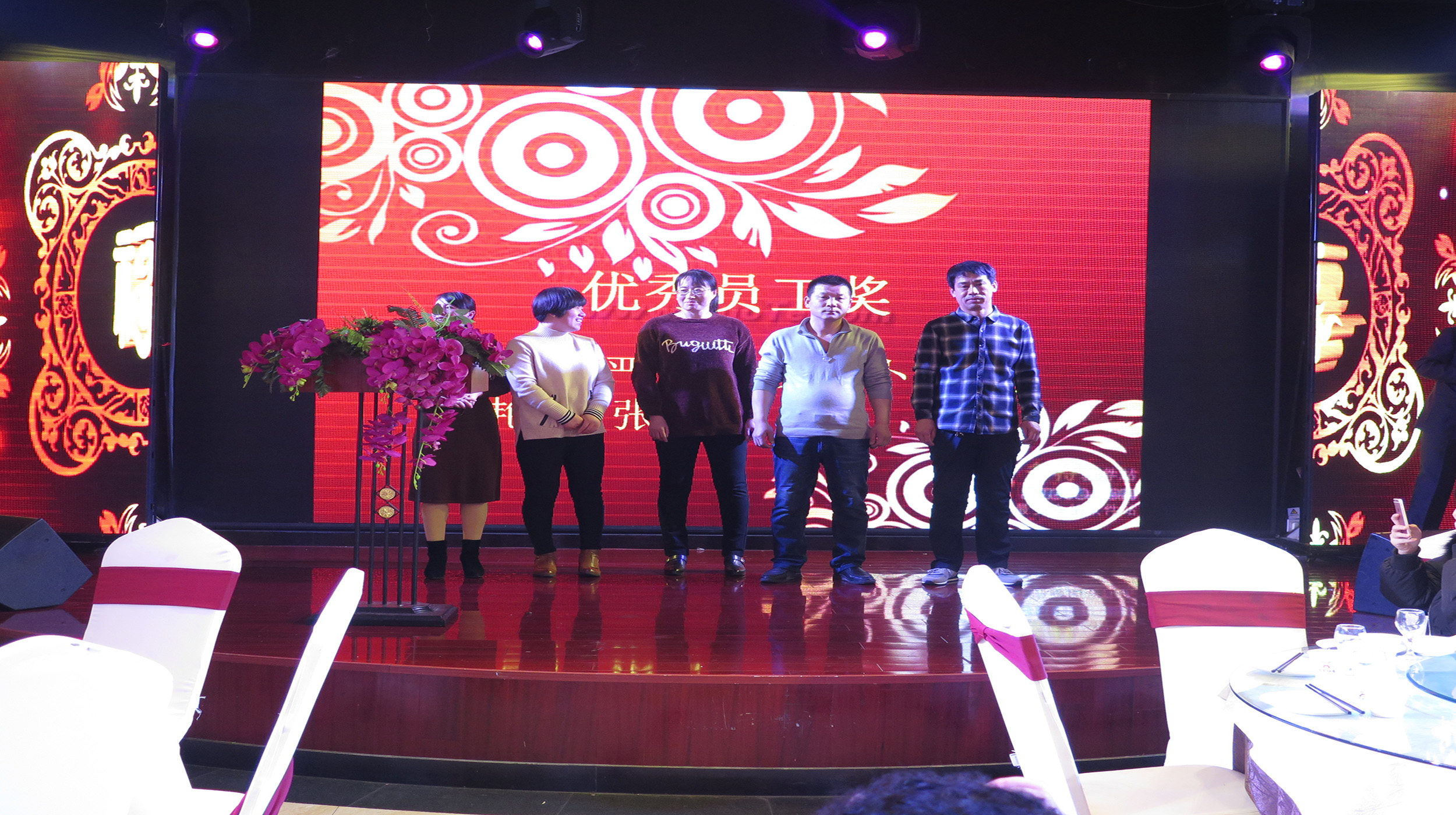 4. Game: Step on the balloon, music, screams, laughter, sounds.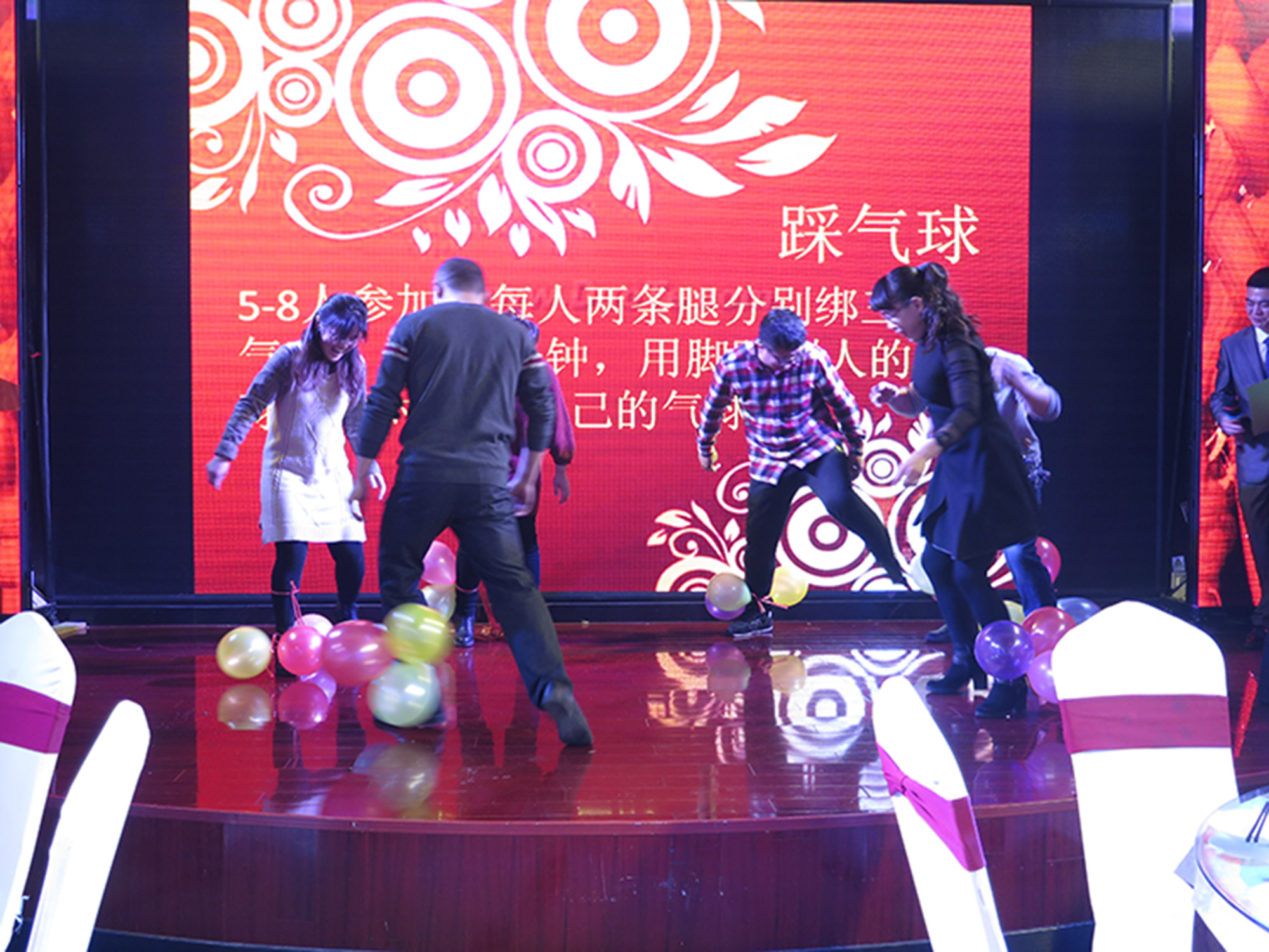 5. Awarded the selfless dedication award: the flower weaving women workers.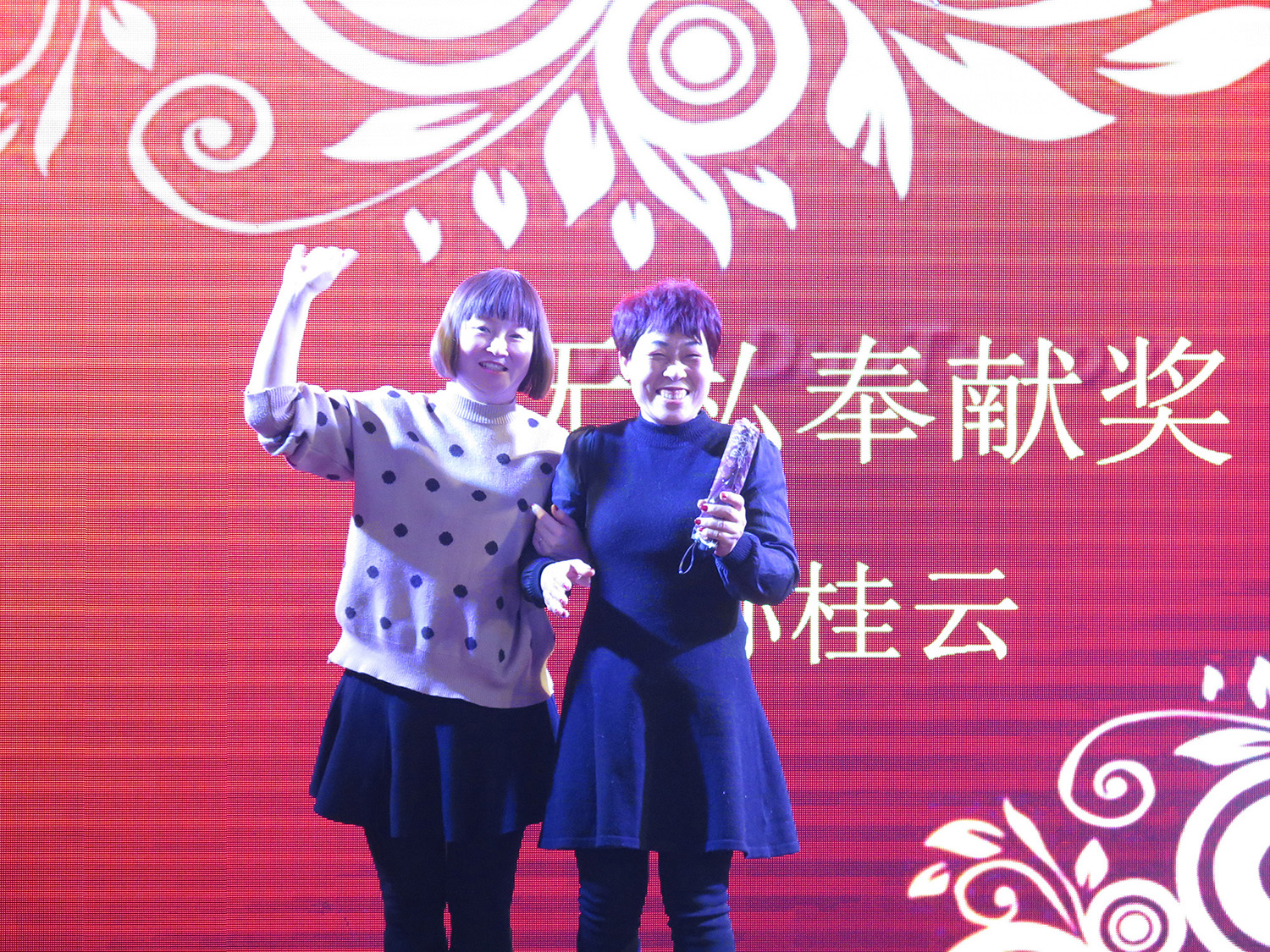 6. New Year's three and a half words, a favorite form of musical performance, Chinese traditional art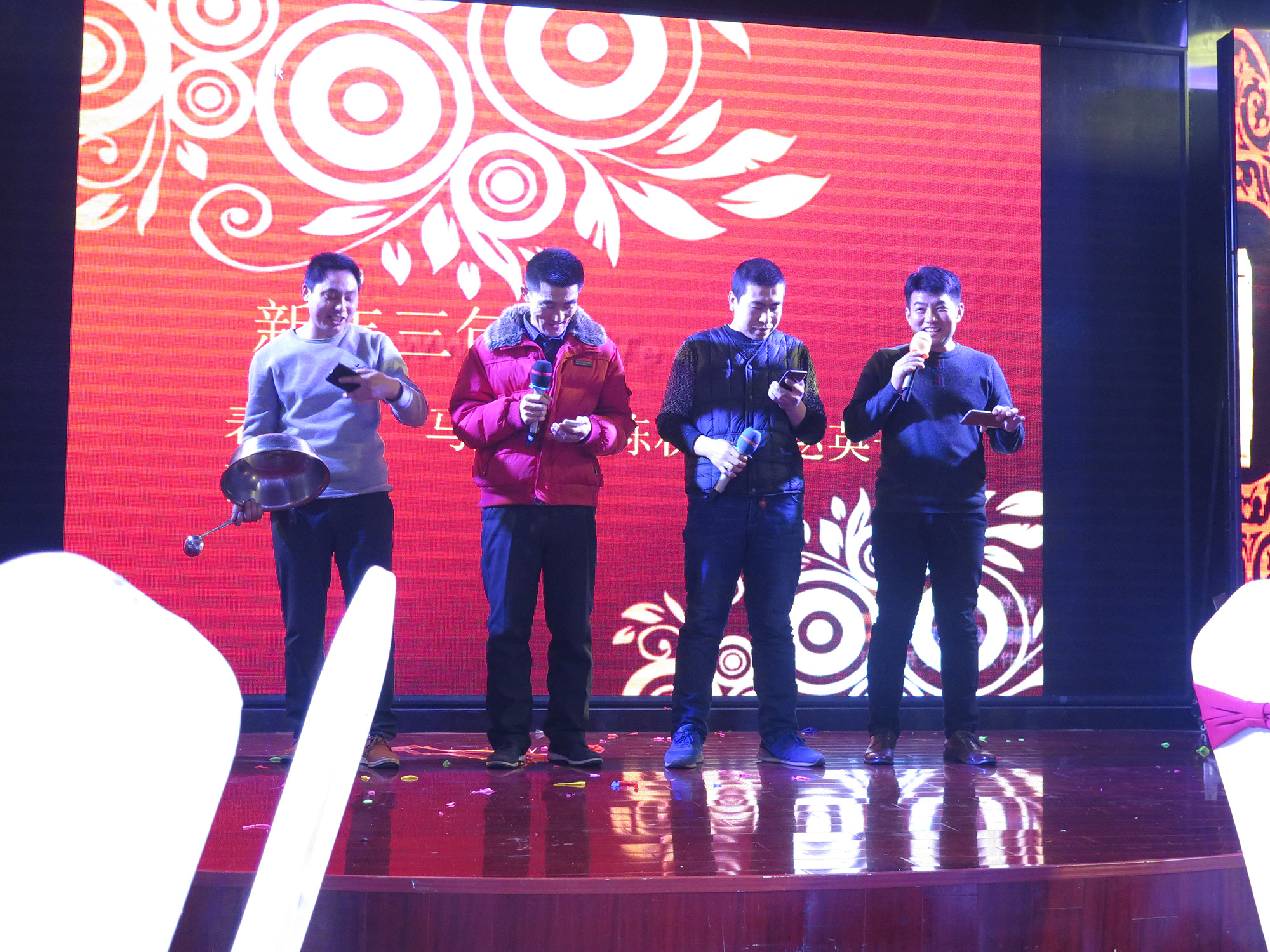 7. Game: Crazy collection, the scene is chaotic, but in progress.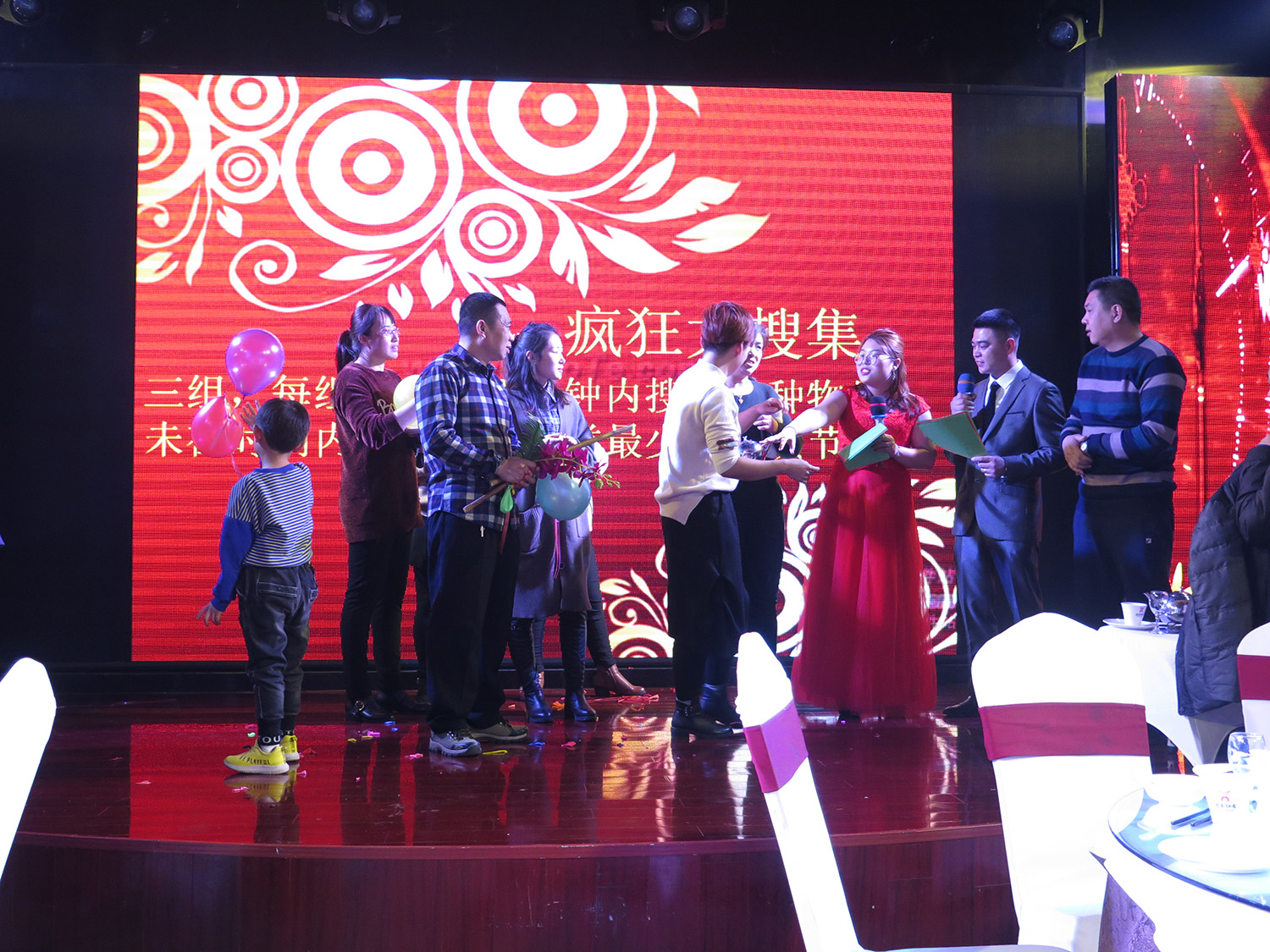 8. The International Department's essay "After the Turn" turned the party to a climax. The laughter and baggage continued, and also showed the concentration and talent of the elites of the International Department.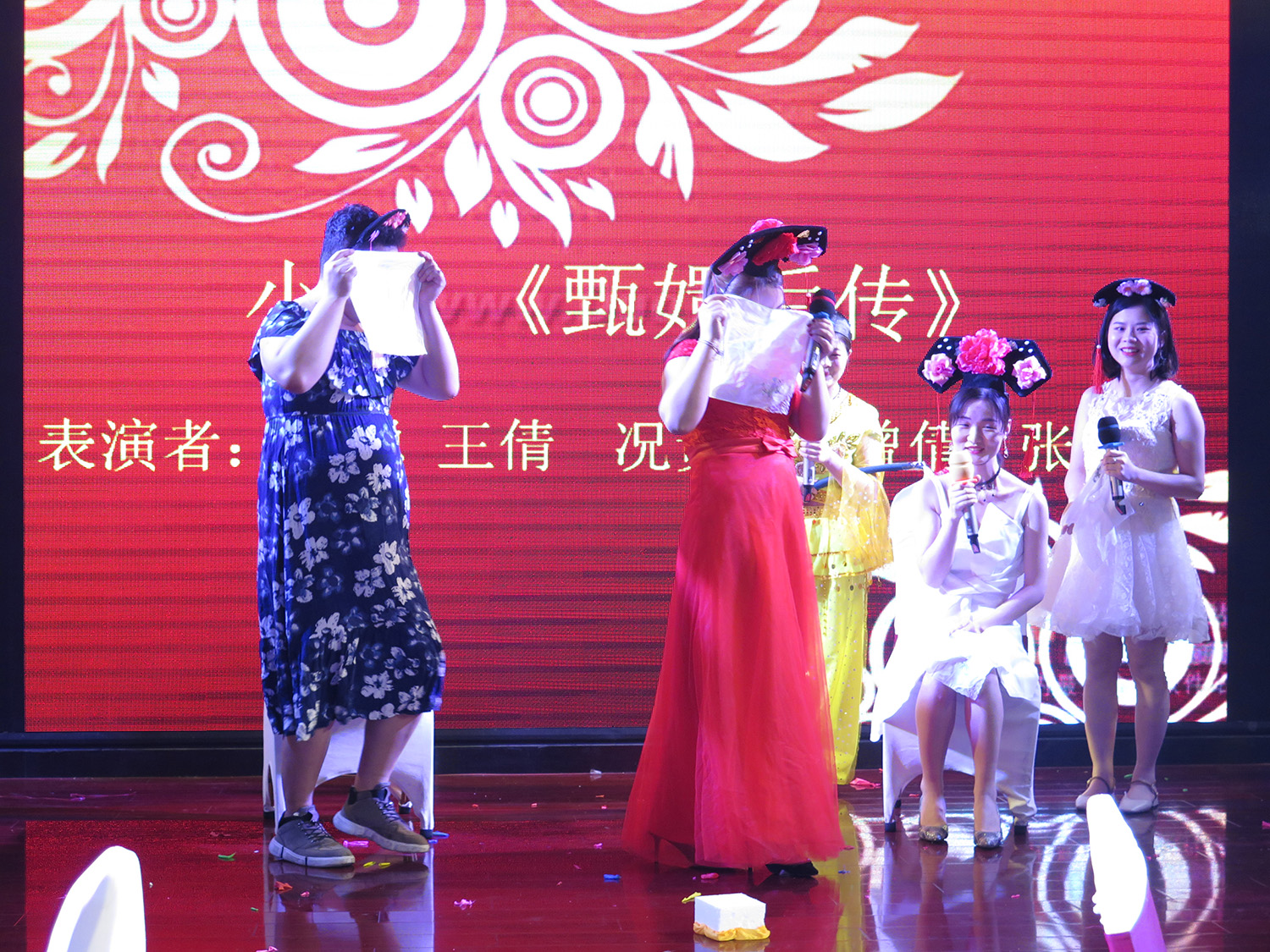 9. Awarded the Sales Elite Award: They chase the ideal fighters, passionately write about market performance, new legends, and use action to scan the future of Yatai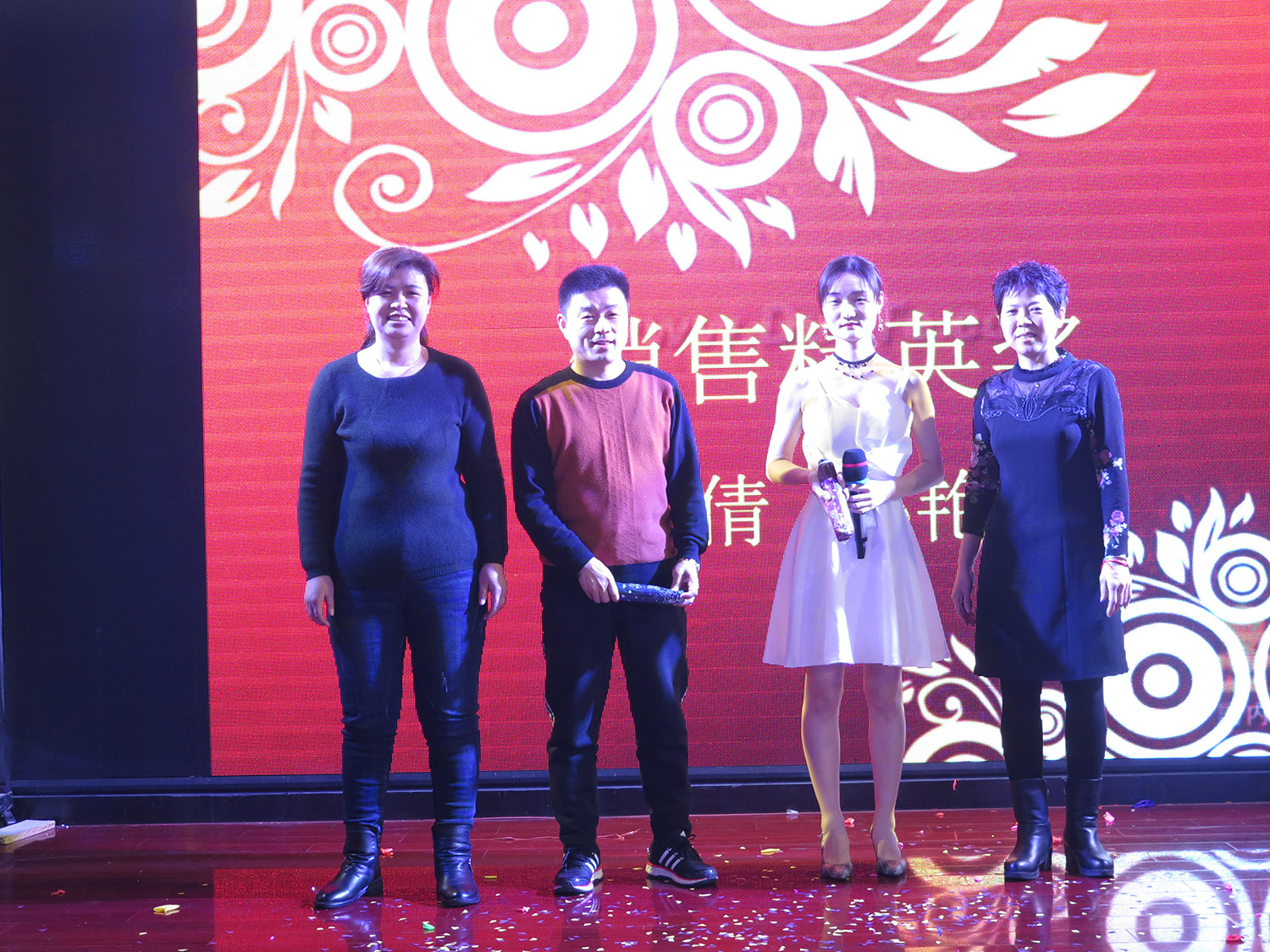 The happy time is always so short, the days of gathering are always reminiscent, tonight, we cheer for glory and glory! Tonight, we toast to passion and affection. Say goodbye to today, we will stand at a new starting point, look forward to tomorrow, we will use struggle to create a more beautiful colorful picture. 2019, is the year that Yatai has forged ahead, let us be united and triumphant. Let us turn this sentiment into motivation, cheer for Yatai's tomorrow, let us move towards a higher goal in 2019, full of vitality and hope!