Feb. 22, 2019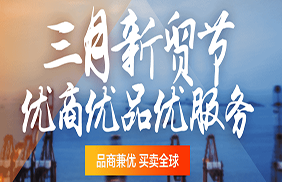 The "March New Trade Festival" is a grand event for Alibaba International Station to conduct transactions and services for global SMEs. It is also a carnival for global cross-border trade practitioners. Hengshui Yatai has jointly held a three-year New Trade Festival with Alibaba. The opening time of this new trade festival is March 4, 2019.
The main promotions of this new trade festival are:
1. Provide free samples for customers around the world, 50% off the Sino-US express delivery fee.
2. February 25th 00:00:00 - March 31st 23:59:59, click on the international station store products, you can receive up to 100 US dollars coupons, a limited number, first come first served.
3. From March 4th to March 31st, US buyers can complete the Pay Later application process during the promotion period to get $10 Gift Card; complete the first payment of Pay Later, get the first month interest fee reduction, up to 100 USD; during the big promotion period, the accumulated payment is greater than or equal to $15000, and you can get $100 Gift Card.
4. When placing an order during the New Trade Festival, domestic and foreign customers can get a gift.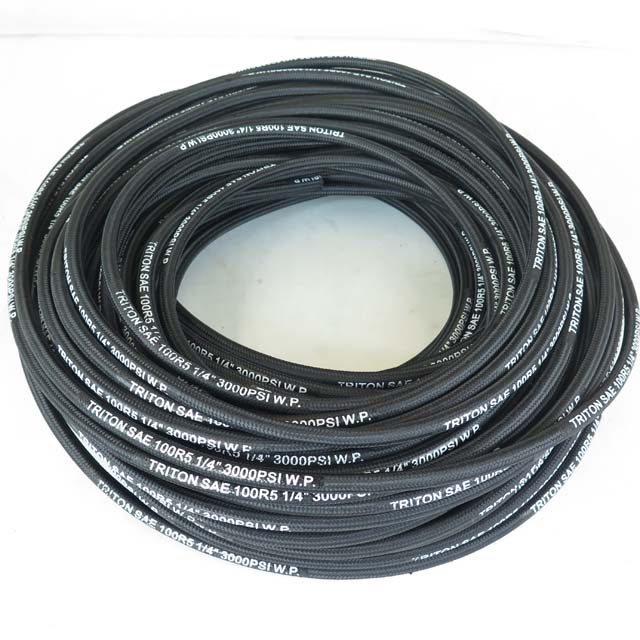 The products that the company participated in this activity are: steel wire braided hydraulic hose, steel wire wound hydraulic hose, wire braided hydraulic hose, fuel dispenser hose, LPG hose, fuel hose, high pressure cleaning hose, heat resistant oil hose, steam hose, etc.
During the New Trade Festival, the company launched many welfare and surprises for new and old customers, not only a large number of coupons, but also beautiful gifts! What are you waiting for? Let us see you on March 4th.
Service hotline:+86 15603181871(Whatsapp)
+86 18603185333
QQ: 1274777826 1765056072
Skype: rubberhoses