Oct. 25, 2019
Date: 23rd to 26th, Oct., 2019
Location:Shanghai New International Expo Center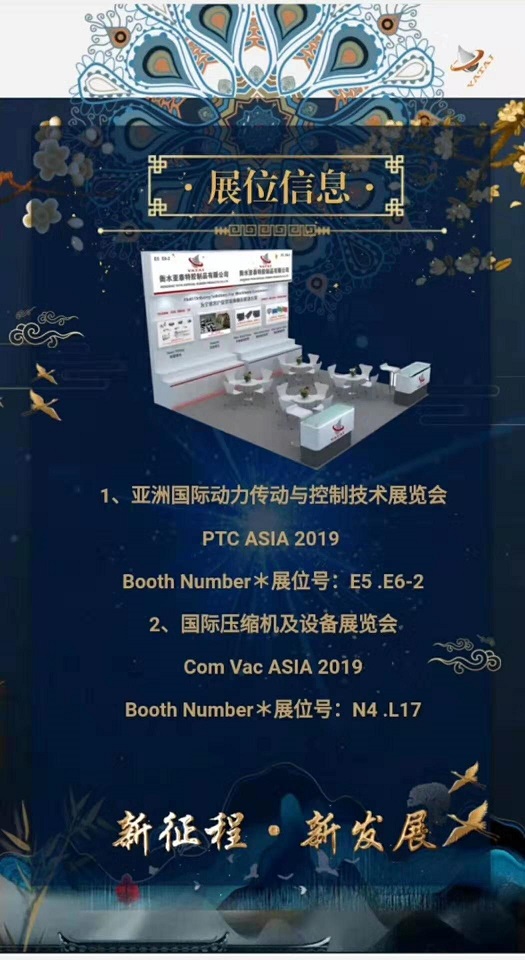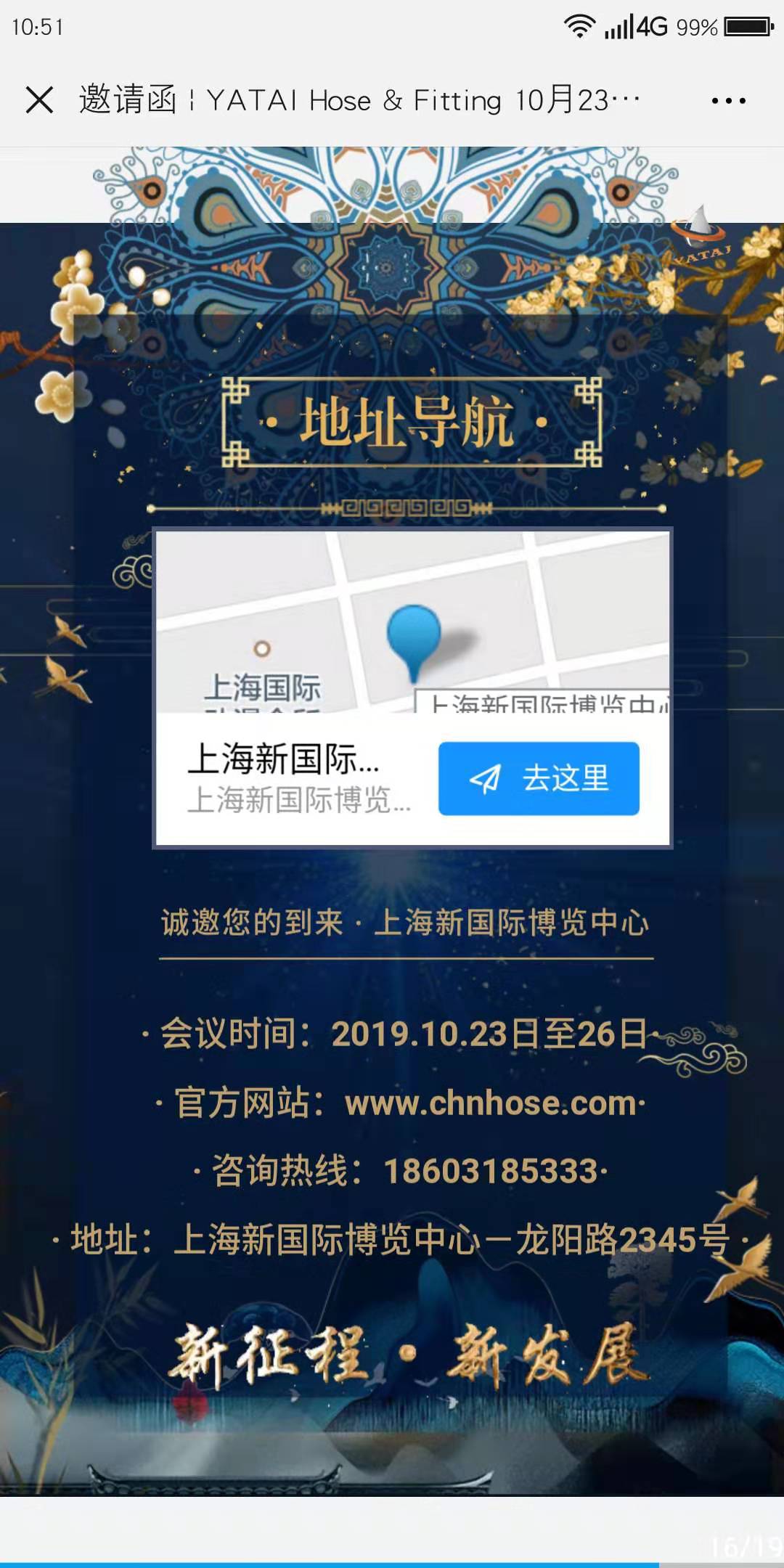 Exhibition Introduction
As the number one international and industrial brand exhibition in Asia and the second in the world, PTC ASIA continues to sing the theme of "Driven to be SMART Drives the Future", focusing on "Smart Manufacturing". ComVac ASIA is a benchmark event in the Asian compressor field and an important part of the PTC ASIA. It is a technology, industry and investment. A value exchange platform.
Our products
1. Fiber reinforced hose: fuel hose, power steering hose, air conditioning hose, SAE 100 R6/R3, air hose, nylon resin hose, etc.
2. Steel wire braided hose: fuel dispenser hose, urea solution hose for vehicles, air compressor oil hose, LPG/CNG hose, steam hose, jet wash hose, SAE 100 R1/R2, SAE 100 R5, pipe hose, etc.
3. Wire spiral hose: EN 856 4SP/4SH, SAE 100 R12, etc.
Company Culture
Mission: to provide safe and fast hose delivery solutions to customers around the world!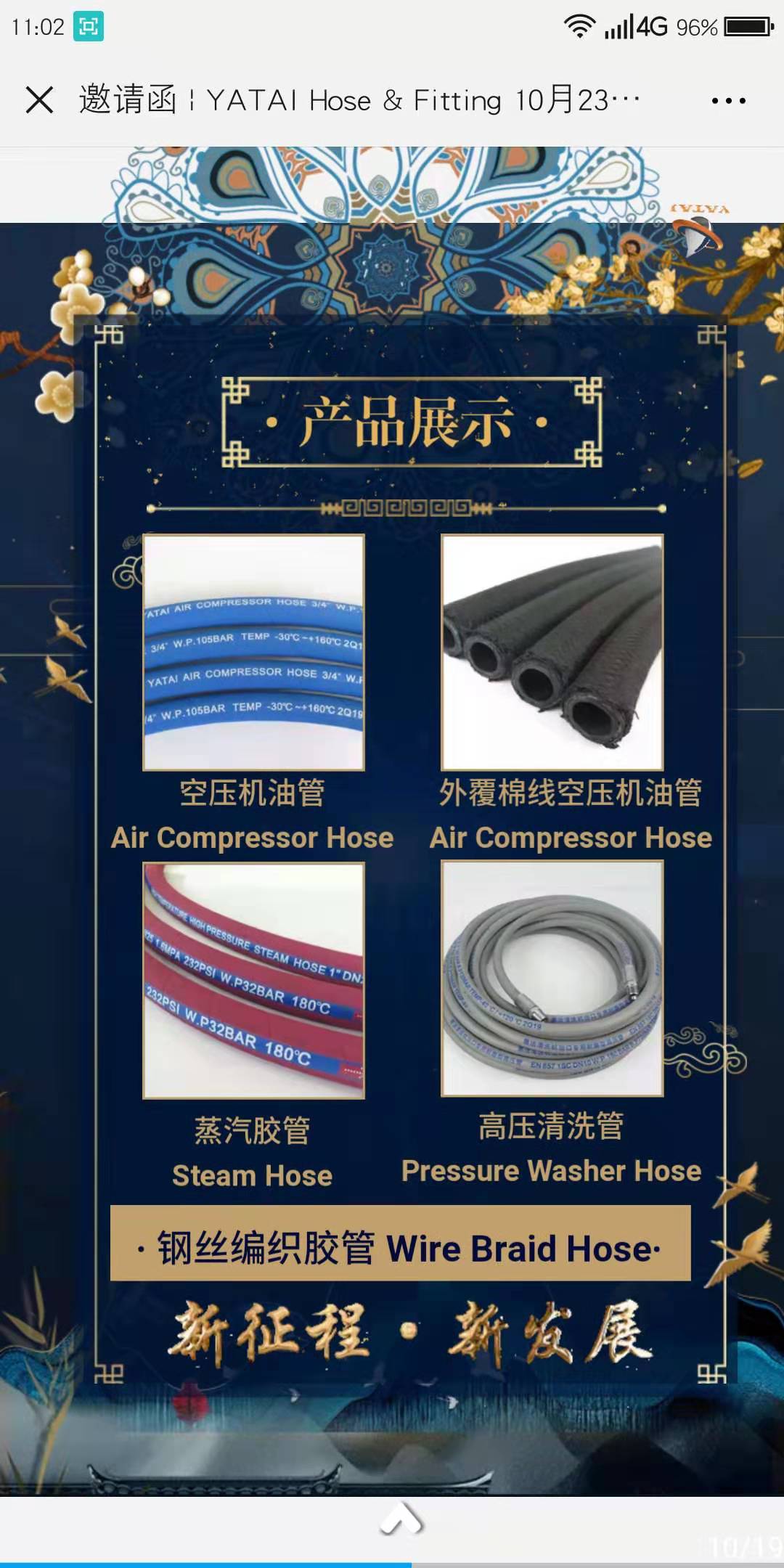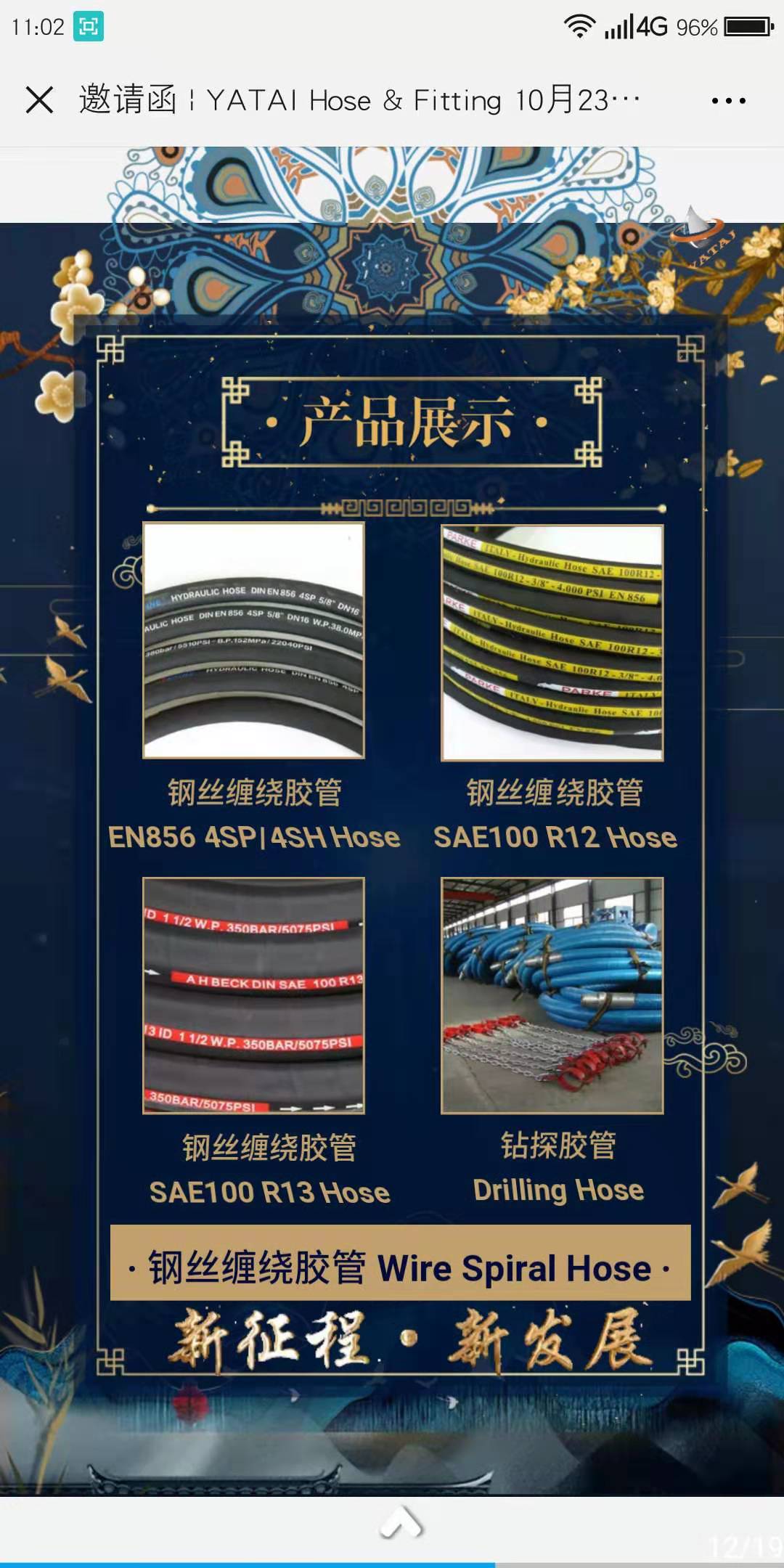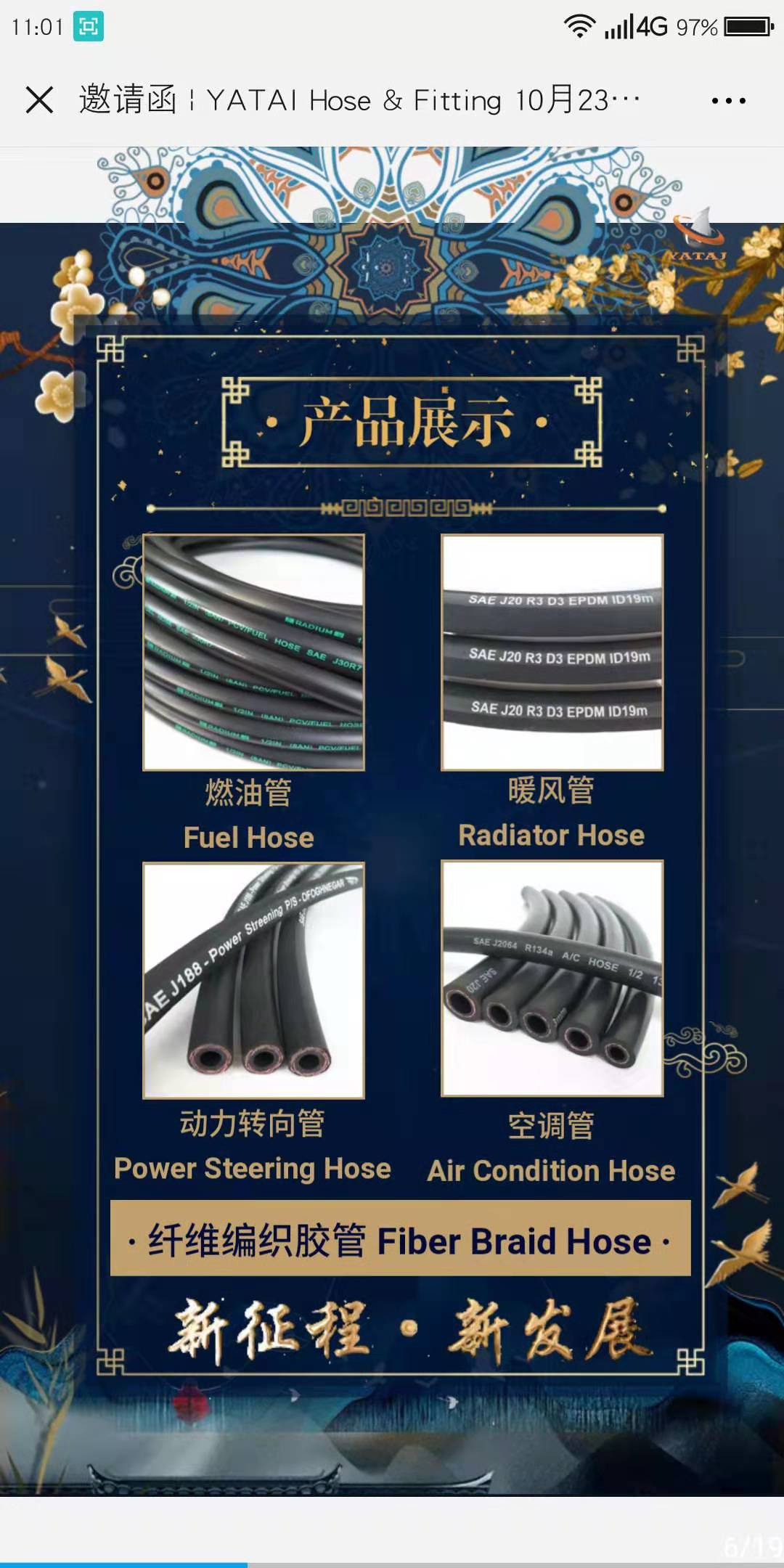 Exhibition style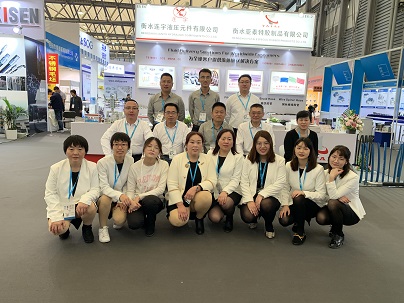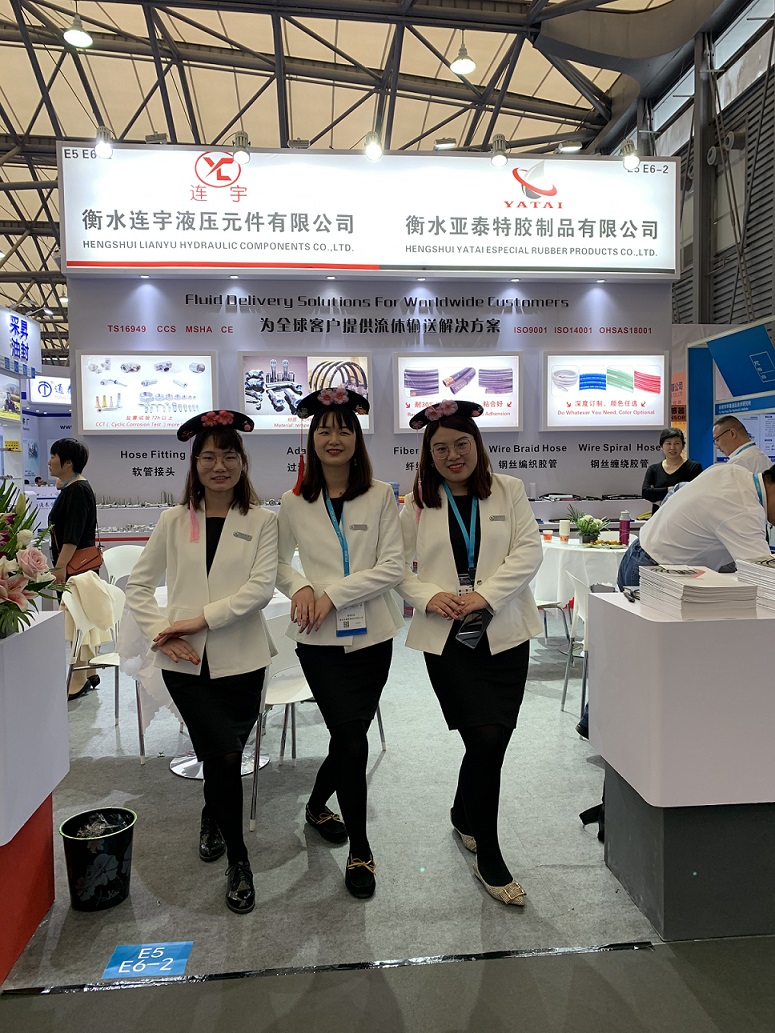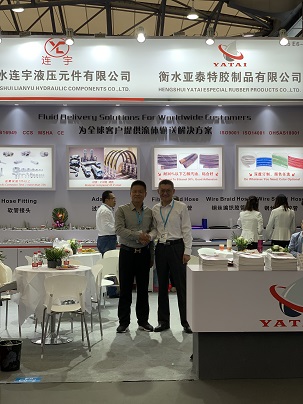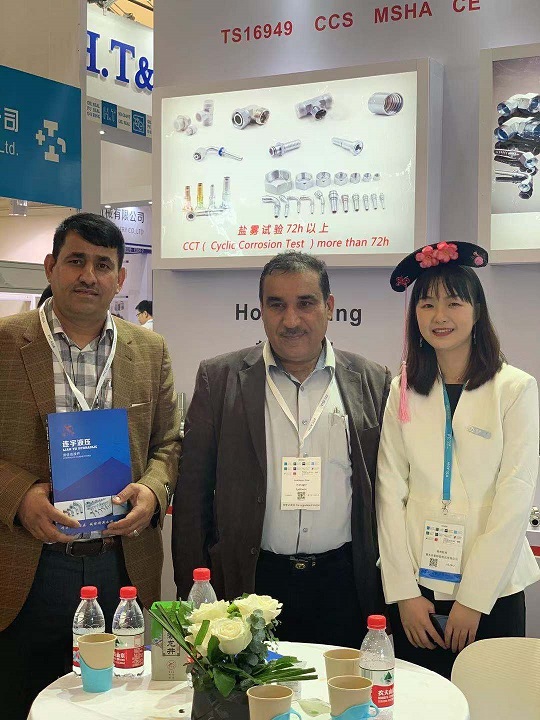 Contact us
Lotus Zhao
Tel/Whatsapp: +86 15603187112
QQ: 1002484820
Email: lotus@chnhose.com