Aug. 26, 2020
The spiral protective sleeve is a new type of product that replaces the traditional metal protective spring for the protection of the rubber tube, which is made of polypropylene, polyethylene, nylon, modified PP and other materials through a special processing technology. The product is generally spiral, also called spiral hose protective sleeve.
It has been widely used in construction machinery and injection molding equipment such as excavators, loaders, road rollers, pavers, forklifts, cranes, dump trucks, etc. Mainly installed outside of hydraulic hoses, wires, cables and other products. Its function is to enhance the wear resistance, anti-static and anti-ultraviolet properties of the internal products of protective sleeves such as hydraulic hoses, and protect the internal products such as hydraulic hoses in various harsh environments. The installation of spiral protective sleeves on hydraulic hoses and other products can not only improve the aesthetics, but also extend the life of the internal products by more than 3 years. Compared with traditional metal protection spring products, the hose protective sleeve is easy to install and has better abrasion resistance; it has strong anti-aging and anti-corrosion properties; it is more effective in anti-aging and anti-aging on the outer surface of hydraulic hoses, wires, cables and other products. Friction protection; it has better, more convenient, more environmentally friendly and energy-saving effects.
Types of spiral protective sleeves:
Spiral protective sleeves are mostly: curved spiral protective sleeves and flat spiral protective sleeves
Spiral protection color:
The colors of the spiral protective cover are mostly red, black, white, yellow, and support color customization
Specification parameter information of spiral protective sleeve:
Spiral protective sleeve inner diameter range: 8-200
Width range of spiral protective cover: 10-50
Spiral protective sleeve thickness range: 1.5-5
Spiral protective sleeve suitable for the outer diameter of the hose: 8-300
Yatai supports spiral protective sleeve product customization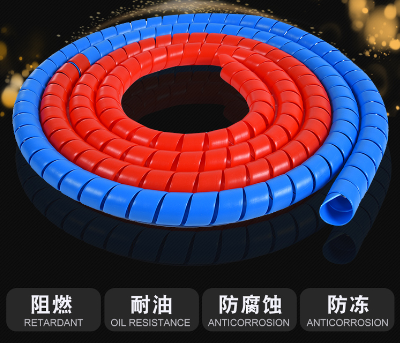 Today, the editor of YATAI will teach you how to select the spiral protective sleeve:
1. Use a caliper to measure the outer diameter of the hose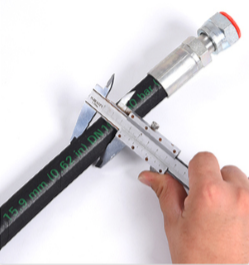 2. Measure the inner diameter of the protective sleeve according to the measured outer diameter of the hose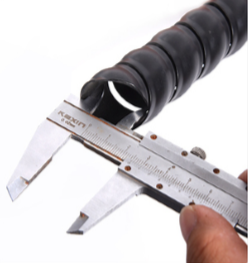 3. Wrap the spiral protective sleeve on the hose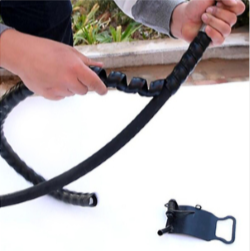 4.the installation is complete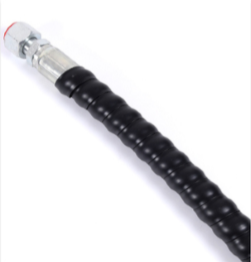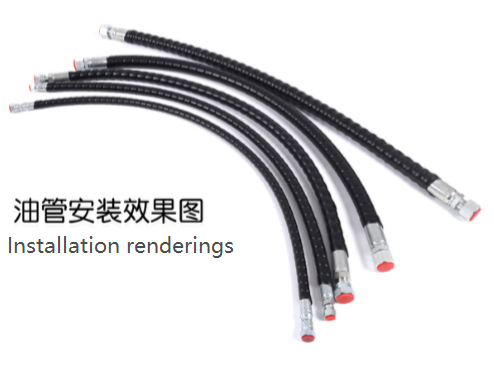 For more information about spiral protective sleeves, please contact us. Yatai specializes in providing spiral protective sleeves for our customers and friends. In addition, YATAI Hengshui Yatai has a rich experience in technical research and development team, which is a large-scale rubber hose, hose joint and soft The manufacturer of the tube assembly, the product raw materials are imported from South Korea, the hose does not contain reclaimed rubber, does not contain CPE, high quality, long service life, 100% inspection of all products at the factory, guarantee the quality of the hose, welcome new and old customers to consult single.
Contact:Penny Jiang
TEL:+86 18331807383
Email:penny@chnhose.com