Sep. 03, 2020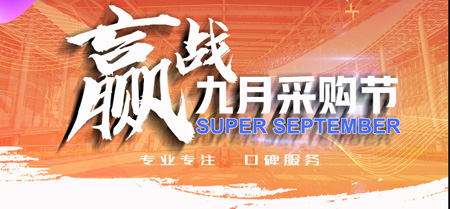 In a blink of an eye, it's the biannual big promotion month of Ali International Station. When new changes occur in global supply, when digital upgrades become the new normal, when industrial changes bring new opportunities, 2020 is destined to be extraordinary. Under the epidemic, The transformation of cross-border foreign trade is accelerating, and the world's eye-catching cross-border procurement event "September 2020 Purchasing Festival" has been launched. This year's Purchasing Festival is dedicated to eliminating the adverse impact of the epidemic on small and medium foreign trade companies. , Short videos are coming! Reignite business, right now!
Hengshui Yatai Special Rubber Products Co., Ltd. joined hands with Alibaba to open a new September purchasing festival. Yatai is committed to providing hose transportation solutions for customers around the world, and selecting, R&D, manufacturing, and shipping for customers' fluid transportation connections. Provide professional technical guidance for installation, use, storage, maintenance, etc. Our technicians have been committed to new research and development and expansion of products. The latest research and development product-E85 fuel pipe, which can withstand E85 ethanol gasoline (ie a mixed fuel of 85% ethanol and 15% gasoline) is currently available for selection One of the lowest carbon dioxide emissions among automobile fuels. Some American customers have passed the test, trial installation, and mass production. Welcome new and old customers to inquire and order!
With the help of the festive atmosphere of the purchasing festival, our company's gameplay has also been upgraded. We have set up an activity where we can smash the golden eggs after completing the goal. Through this fun activity, we can directly drive sales and promote transactions. At the beginning of the purchasing festival, two colleagues were very lucky to hit the golden egg. Let's see how lucky they are. Wow, these two colleagues are very lucky. They have established good confidence in this purchasing festival. , We believe that we will further penetrate into the overseas market during the procurement festival, and provide better products and services to more customers. Everyone must work hard. Golden Egg is calling!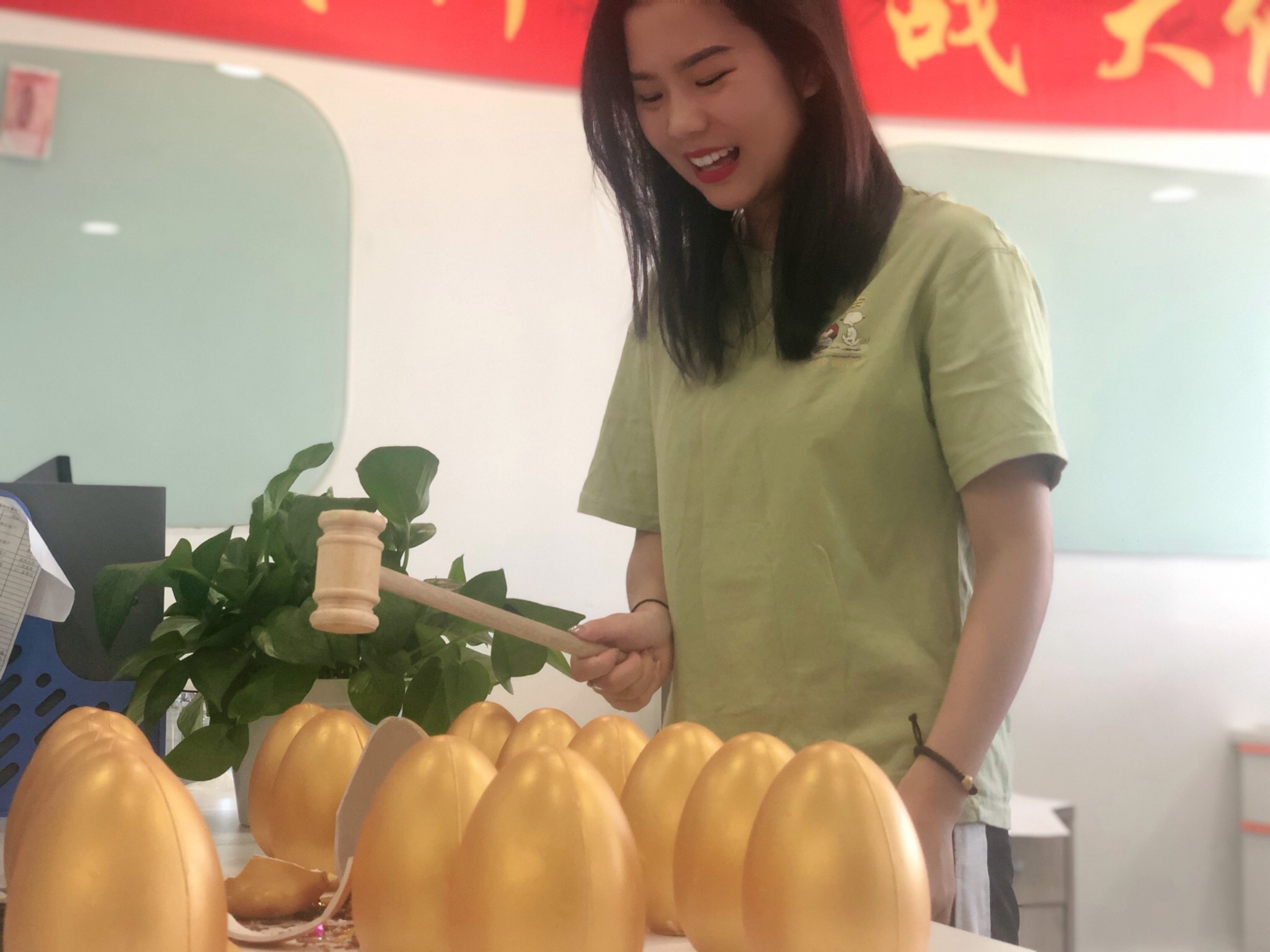 YATAI's Hot Sale Products
*Auto hose: Fuel Hose SAE J30,Air conditioning hose SAE J2064,Power steering hose SAE J188,Ptfe Hose SAE 100 R14,Radiator Hose SAE J20,Silicone hose,E85 Fuel Hose
*Special Hose:Fuel dispenser hose(EN 1360),Urea solution hose for vehicles、High pressure washer hose,SAE 100 R5 hose,Air compressor hose,Steam hose、Multifunctional chemical hose、CNG & LPG hose,FIRE SUPPRESSION HOSE,Threading hose
*Wire braided hose:EN853 1SN/2SN SAE R1 AT/R2 AT、EN 857 1SC、 2SC、SAE100 R16/R17 *Wire spiral hose:EN 856 4SP、EN 856 4SH、SAE 100 R12、R13、 R15、Rubber drilling hose
*Industrial hose:Oil suction hose SAE 100 R4、Compressed air hose, Water hose
*Hose fittings:Swaged Hose Fitting、lnterlock Fitting、Reusable Hose Fitting、One Piece Hose Fitting、Adapter、Ferrule
*Hose assembly
Yatai factory directly supplies all kinds of hoses, using rubber imported from South Korea, with a rubber content of more than 45%, and can provide a one-year warranty. YATAI's professional technical R&D team continuously improves product quality, and the professional service team provides you with professional choices. Please contact us for details!
Contact us: Lotus Zhao(Sales manager)
QQ:1002484820
Tel number: +86 15603187112(whastapp & wechat)
Email:Lotus@chnhose.com
Website:www.chnhose.com