Sep. 09, 2020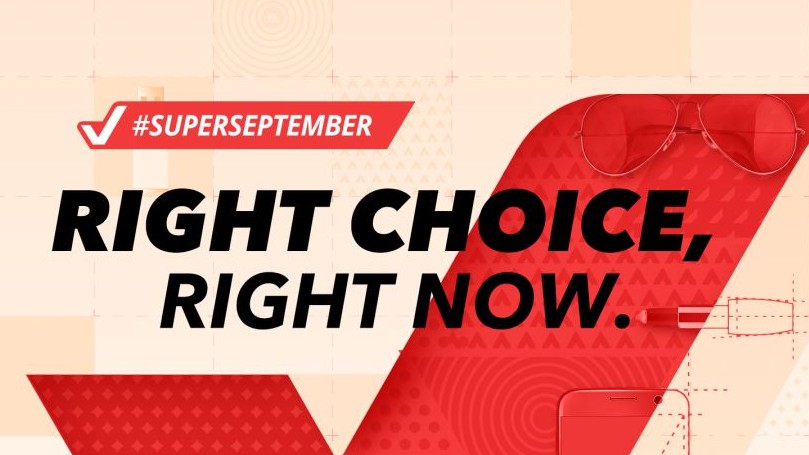 With the development of world economic globalization, the world economic situation is also changing, from the traditional real economy to the network economy. Compared with the traditional real economy, the network economy has lower restrictions on trading hours and trading venues, and has a very important impact on the international economy and trade. September Purchasing Festival, let us sell to the world!
Hengshui Yatai Special Rubber Products Co., Ltd. speaks with quality, relies on strength to rule the roost, and relies on category to win. The company's products are widely used in construction machinery, shipbuilding, coal, petrochemical, metallurgy, mining, construction and transportation industries. Not only that, the company can also customize processing according to customer needs. Our aim is to provide hose delivery solutions to customers worldwide. Based on the principle of fast, accurate and stable, to meet customer requirements, rely on quality to build reputation.
Last week, our company's event of smashing golden eggs to win prizes has kicked off. In just one week, the prizes broke out. There are very few golden eggs left. Every time someone smashes a golden egg, others will vowed to say the next one. It must be yours. It is conceivable how motivated our salespersons are, and hitting the golden eggs has become our daily goal. The golden eggs are tempting, but from this we can see the quality of the company's products. What we get is not only prizes, but also It is the affirmation of customers. I don't know who will put the "egg" next? let us wait and see!
YATAI's Hot Sale Products
*Auto hose: Fuel Hose SAE J30,Air conditioning hose SAE J2064,Power steering hose SAE J188,Ptfe Hose SAE 100 R14,Radiator Hose SAE J20,Silicone hose,E85 Fuel Hose
*Special Hose:Fuel dispenser hose(EN 1360),Urea solution hose for vehicles、High pressure washer hose,SAE 100 R5 hose,Air compressor hose,Steam hose、Multifunctional chemical hose、CNG & LPG hose,FIRE SUPPRESSION HOSE,Threading hose
*Wire braided hose:EN853 1SN/2SN SAE R1 AT/R2 AT、EN 857 1SC、 2SC、SAE100 R16/R17
*Wire spiral hose:EN 856 4SP、EN 856 4SH、SAE 100 R12、R13、 R15、Rubber drilling hose
*Industrial hose:Oil suction hose SAE 100 R4、Compressed air hose, Water hose
*Hose fittings:Swaged Hose Fitting、lnterlock Fitting、Reusable Hose Fitting、One Piece Hose Fitting、Adapter、Ferrule
*Hose assembly
Yatai factory directly supplies all kinds of hoses, using rubber imported from South Korea, with a rubber content of more than 45%, and can provide a one-year warranty. YATAI's professional technical R&D team continuously improves product quality, and the professional service team provides you with professional choices. Please contact us for details!
Contact us: Alana Liu(Sales manager)
QQ:627114066
Tel number: +86 15603181872(whastapp & wechat)
Email:alana@chnhose.com
Website:www.chnhose.com